PS4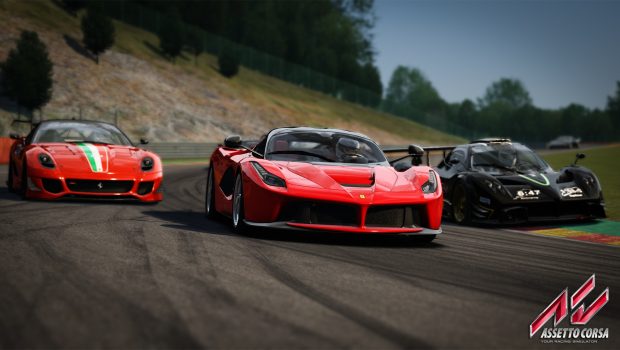 Published on November 9th, 2016 | by James Wright
Assetto Corsa PS4 Review
Summary: Assetto Corsa is for both serious and novice racers but don't expect a triple A racer!
3.6
Assetto Corsa PS4 Review
Assetto Corsa has been designed to provide a realistic racing experience on the PlayStation 4 and was created by Kunos Simulazioni. Although not as polished as something like Forza or Project Cars, it's still quite a well-designed game and does feature some entertaining gaming mechanics, not to mention over 80 cars to choose from. However when it comes to physics and handling, the developers have really focused on realism and the different cars that you control handle as you would hope they would in the real world but some aspects feel a little off but thankfully still playable in terms of overall gameplay.
There are a variety of gameplay modes from quick games to something more complex like career. The career mode is where most people will spend the majority of their time as you go through the ranks to become number one. There are also events where you get to engage in some diverse aspects like drifting (which is very fun), time trials and race weekends.  As mentioned, this game also boasts a wide selection of cars from all different eras, including favourites from Ferrari and Lamborghini. Furthermore, cars handle slightly differently and the learning curve in the game is around medium difficulty.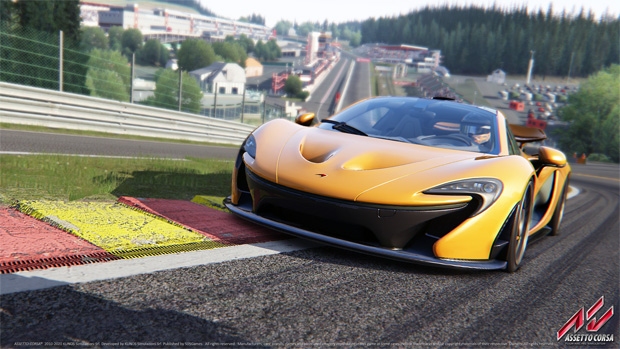 Given that, the game does not disadvantage newcomers as there are driving aids like ABS and traction control. However if you want to jump straight into it as a professional, Assetto Corsa caters for those die-hard virtual drivers. On that note, AI can be a little lenient on lower settings but fans of racing will get run for their money in the challenge factor when you tweak the difficulty. Those 'petrol heads' even have the ability to tweak their cars (I still have no clue what I'm doing) or even collision damage.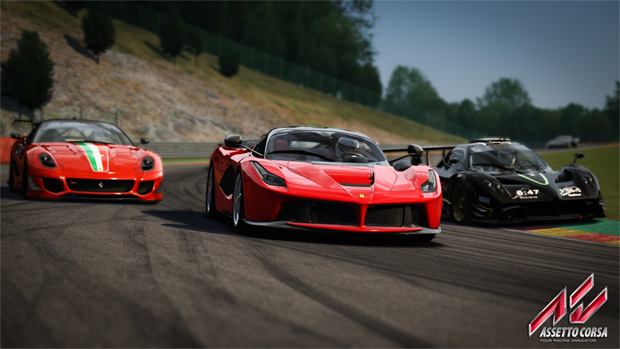 For tracks, there are over 24 different configurations, including real-world circuits such as Silverstone Circuit, Monza and Nürburgring-Nordschleife. Another highlight of Assetto Corsa is that the developers used Laser Scan technology when they created this game which basically recorded all elements of the track such as exact bumps, turns and even slopes. All in all the single-player mode is fun but there's more. The multiplayer component of Assetto Corsa is fun and we had no issues in finding other players online and for the most part, it was lag free and responsive. In relation to single-player, multiplayer offers gamers a much more difficult challenge.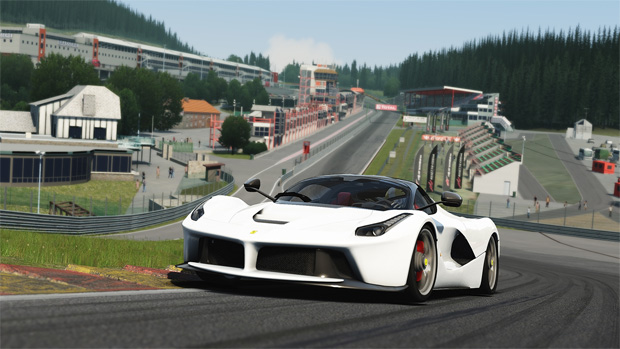 Graphics & Audio
Graphically the game does run at a respectable 60 frames per second however as me mentioned, it is lacking that polish of bigger developers as cars are quite detailed but the backgrounds are a little lacklustre. The menu system is also a little clunky at times, especially navigation given the depth of this title. Audio fares better and you'll hear all the right sounds but overall the presentation is lacking that final polish. Nonetheless, it's still an impressive title on the PlayStation 4.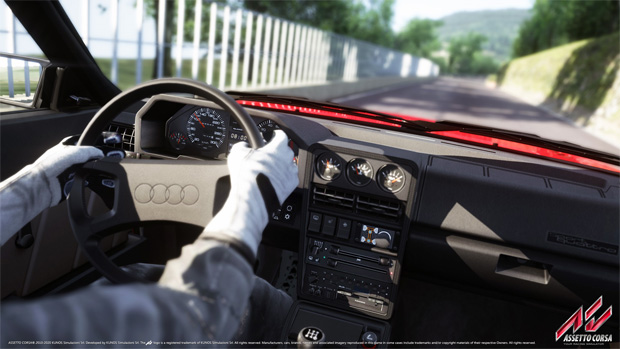 Final Thoughts?
I'm the end Assetto Corsa may lean more towards the professional virtual racer which offers some great features and tweaks available for the gamer who wants to maximise their realistic experience. I also commend the developers on creating such as engaging title but it does border a little on budget when compared to other games of this calibre but the cars look great and they handle how they should. The career mode is in-depth and the other modes are fun, especially the events and of course multiplayer which is where this title shined for me.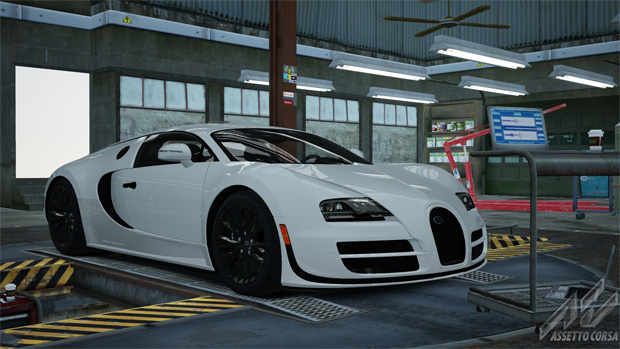 Game Details
Primary Format – Games – Playstation 4
Game Genre – Racing
Rating – CTC
Game Developer – Kunos Simulazoni
Game Publisher – 505 Games