Events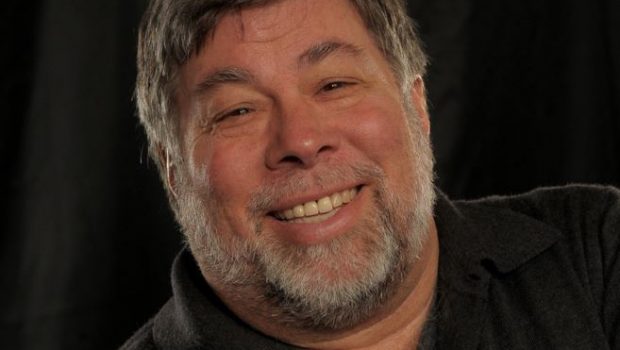 Published on September 7th, 2017 | by admin
APPLE CO-FOUNDER STEVE WOZNIAK TO HEADLINE PIVOT SUMMIT 2017
Apple Computers co-founder Steve Wozniak, widely regarded as one of the most influential minds in modern technology, will headline the third Pivot Summit in Geelong on Friday 8 December 2017.
The Pivot Summit, held annually in Geelong, brings Australian and international thought leaders together to share insights on the future of the digital space and its impact on how we work, live and think.
Mr Wozniak – known simply as "Woz" – designed the hugely successful Apple II, one of the foundation stones of modern personal computing, and co-founded Apple Computers with Steve Jobs in 1976.
As headline speaker at the Pivot Summit, Woz will share his insights on innovation and emerging technologies in the current business landscape. He will discuss the technology of the future, what exciting developments he has seen globally and how this will affect and impact our daily lives.
A hugely popular and visionary speaker, the appearance of Mr Wozniak at Pivot cements the position of this symposium as one of the most important events of its kind in Australia.
It also marks recognition of the growing importance of the work Pivot and the Geelong based startup accelerator Runway are doing to establish Geelong as a major hub for startups and innovative technology businesses.
Pivot founder Leighton Wells, also Chief Operations Officer of Runway, said Pivot, Runway and Geelong each have important roles to play in amplifying the tech and startup culture in Australia. He said the inclusion of Mr Wozniak on the list of speakers at this year's Summit is exciting evidence of the event's momentum.
"Entrepreneurial thinking is a global currency and Geelong is incredibly competitive in this space," Mr Wells said. "To have someone with the international profile of Woz addressing a future-focused technology event in regional Victoria is reflective of where Geelong is at as a startup and tech community. Woz's focus on innovation and disruption captures the spirit of Pivot and I'm sure he will be delighted by the startup culture he discovers here in Geelong."
For more information on the Pivot Summit and to express your interest, visit
www.pivotsummit.com.au