Films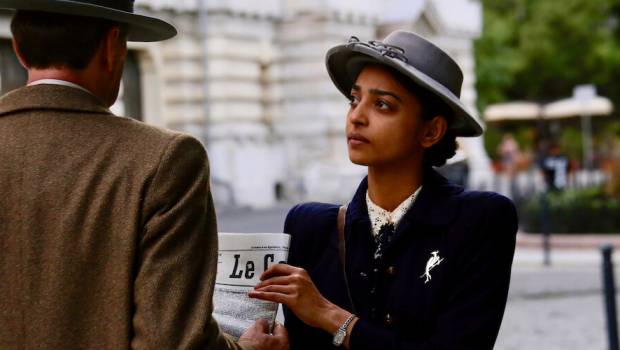 Published on December 28th, 2020 | by Natalie Salvo
A Call to Spy Film Review
Summary: A story that had to be told about some inspiring women and their quest for liberty. It will challenge your ideas about traditional war and espionage films.
Many of us think of James Bond when we consider secret agents. The film, "A Call to Spy" challenges this notion by placing the spotlight on an overlooked group of World War II heroes. The trailblazing women depicted here went behind enemy lines to gather intelligence for Winston Churchill's Special Operations Executive. In doing so, they contributed much to help the war effort.
Lydia Dean Pilcher directs this bio-pic while Sarah Megan Thomas pens the screen-play, produces and acts in the lead role of Virginia Hall. The latter was an extremely accomplished woman who had aspirations to be a diplomat. She was denied this post because she had a disability following an accident. She was dropped into France and achieved many great feats. The screenplay takes some poetic licence (for instance, by creating friends out of people who had never met). If you can overlook these and some other minor details, you are in for quite the ride.
Hall – along with the other two main subjects of this film – are all worthy of their own feature-length films (given their accomplishments). Vera Atkins (a poised Stana Katic) was a Jewish-Romanian woman tasked with building this secret network in the first place. She encountered racism and difficulties gaining citizenship papers in her adopted home in the UK. Noor Inayat Khan (an enigmatic, Radhika Apte) was the pacifist daughter of an Indian Sufi and a brilliant radio operator. She had one of the most perilous jobs of all, broadcasting in secret (sometimes in enemy-occupied territory) and having to constantly move to different safe houses to escape detection.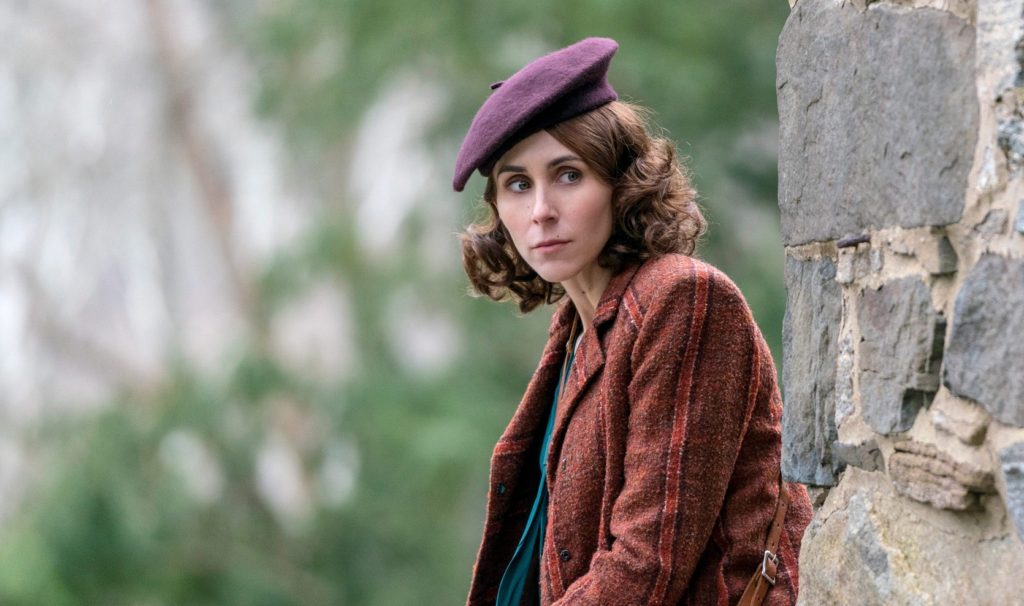 The film tries to cover too much ground by examining these three women's lives. This means that Virginia's character is the most wholly-developed one and you are left wanting to know more about the others (especially their backgrounds, motivations and what made them tick). The visuals feel authentic and true to the period. The costumes also seem fitting for the times and it is clear that a lot of research has gone into fashioning this piece.
It seems that this film has a few things in common with the film, "Hidden Figures" and many of Natasha Lester's books. This is because all of these have told the stories of strong and important women from history. In all those cases, the women had to fight hard for their work as they were living in a man's world. The result is something compelling because these are ultimately such vital and complex stories.
"A Call to Spy" is a tense and engaging drama and a story that had to be told. It is about some inspiring women and their quest for liberty. This multifaceted biopic challenges the notions of traditional war and espionage films by spotlighting some often over-looked individuals. "A Call to Spy" is an adventure that will engross you so much you won't want it to end.