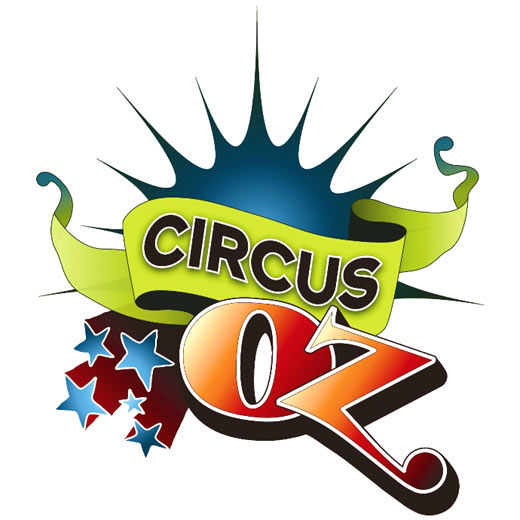 AN INTERVIEW WITH DALE WOODBRIDGE FROM
CIRCUS OZ
Welcome to Impulse Gamer and thanks for allowing us to interview you.
Firstly, tell us a little about yourself?
My name is Dale Richard Ian Thomas Lee Woodbridge. I am 24. I have seven beautiful sisters and I enjoy awkward moments. I am a Kamilaroi man from Mungindi.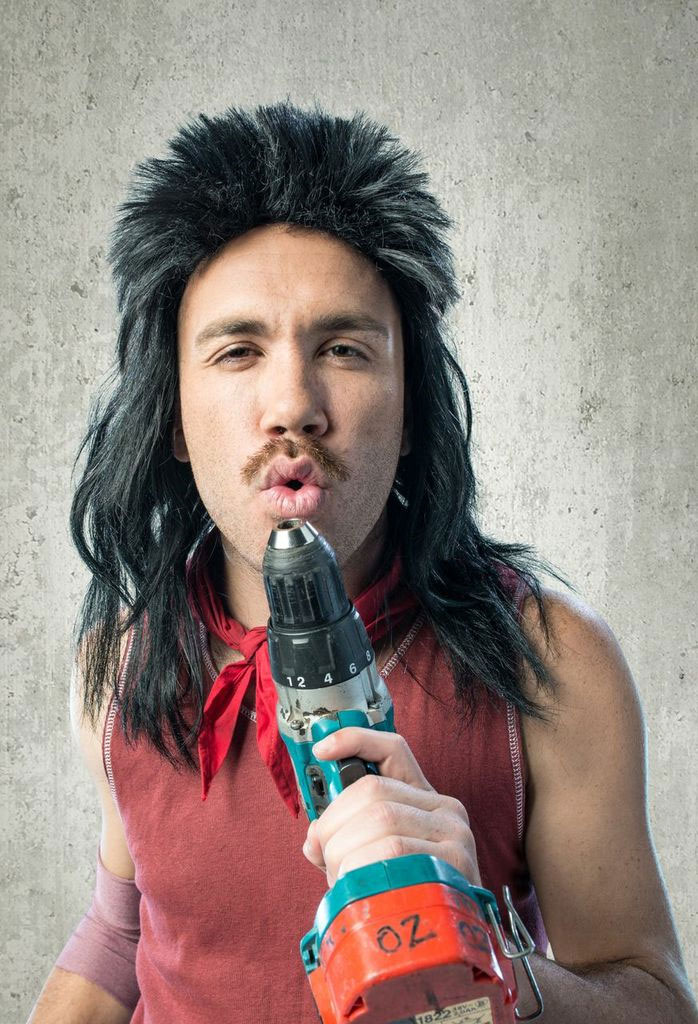 How did you become involved with Circus Oz?
I was part of a Circus Oz program called Blakflip that introduces Indigenous performers to the circus arts, and I havenít left.
What's the most challenging aspect of being part of Circus Oz?
Learning the way a show works. Itís completely different to any process I have ever been part of.
You have a dance and music gymnast past, how do you incorporate this into the performance?
Circus is kind of the bastard child of Dance and Gymnastics, so it just works.
How often do you train?
Monday to Friday, 10am to 6pm. Our days consist of training, meetings, and rehearsals.
What about injuries? How do you prevent these?
Iíve had no injuries so far (knock on wood). Safety is a massive part of our process and practice.
Which dancer or gymnast inspires you?
Parris Goebel. She is an inspiration to many young dancers. She has made her own and othersí dreams come to life.
You're one of the newer members of Circus Oz, what's it like being the new guy?
I like being the new guy. It means when I do things, theyíre unexpected. Everyone loves new things.
What's one of the funniest things that has happened in front of a live audience?
My pants fell off while doing a row of backflips, then at the end of a backsault my jacket flew over my head so I couldnít see and I landed flat on my stomach, winding myself.
What are you looking forward to the Melbourne season of Circus Oz?
Getting to display new skills and jokes. Fingers crossed it all works!
Thanks Dale and all the best for Circus Oz in Melbourne!
- More interviews from Circus Oz below -
Want to be popular, take your friends and family to see Circus Oz!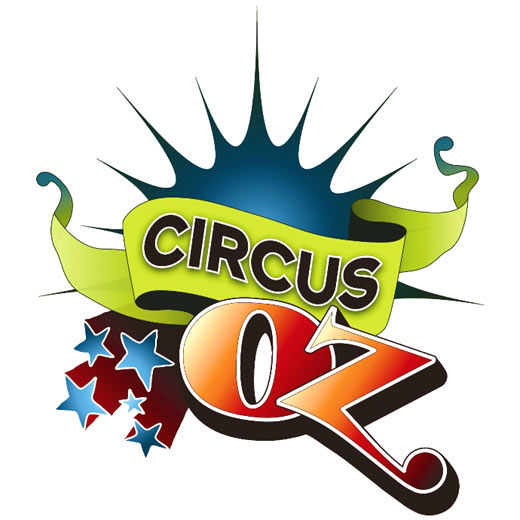 Check out Circus Oz at www.circusoz.com