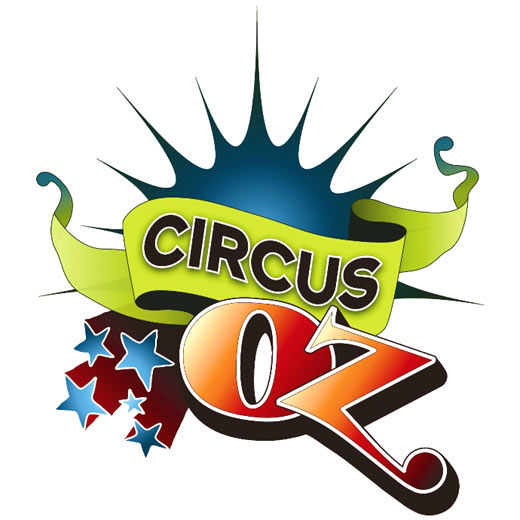 AN INTERVIEW WITH STEVEE MILLS FROM
CIRCUS OZ
Welcome to Impulse Gamer Stevee! Firstly, tell us a little about yourself?
I'm a circus performer, animal lover, and wood enthusiast (Tassy Oak is my fav!)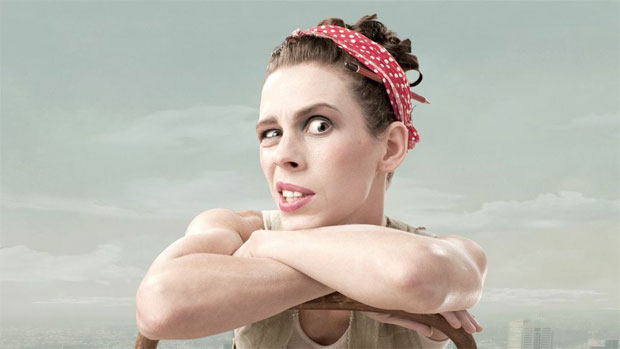 How did you become involved with Circus Oz?
I auditioned and was lucky enough to get the job!
Did you do cartwheels home when you found out you'll be in Circus Oz?
I was buying dog food in the supermarket when I got the call – so yes!
What's the most challenging aspect of being part of Circus Oz?
The drive home from our headquarters in Port Melbourne – the traffic is a nightmare!
Okay... I just found out that you completed a Bachelor of Circus Arts at NICA, how cool was that?
Pretty cool! I learnt lots of fun things and met lifelong friends!
Which dancer or gymnast inspires you?
Nadia Comenich of course!
What's one of the funniest things that has happened in front of a live audience?
I peed myself.
What are you looking forward to the Melbourne season of Circus Oz?
A new and improved version of our show that we can show to the world!
Thanks Stevee and all the best for Circus Oz in Melbourne!
- More interviews from Circus Oz below -
Want to be popular, take your friends and family to see Circus Oz!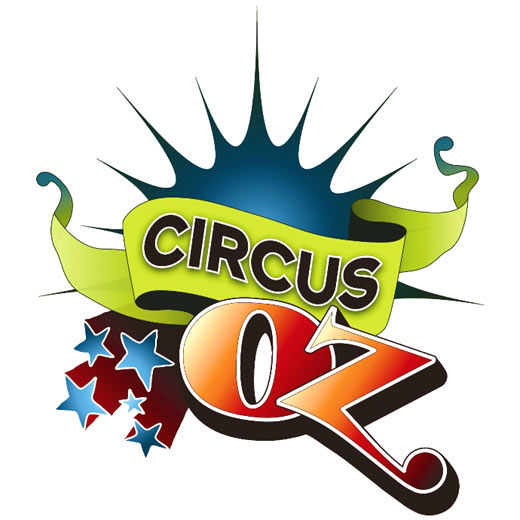 Check out Circus Oz at www.circusoz.com