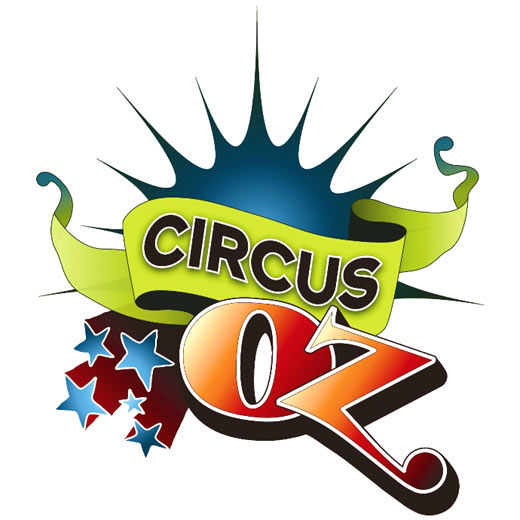 AN INTERVIEW WITH CARL POLKE FROM
CIRCUS OZ
Welcome to Impulse Gamer Carl and thanks for the interview!
Firstly, tell us a little about yourself?
Musical Director, Performer and Principal Lead Electrical Guitarist with Circus Oz. When I was a kid, I can remember reading with skeptical amazement about the future, when every household would have a computer…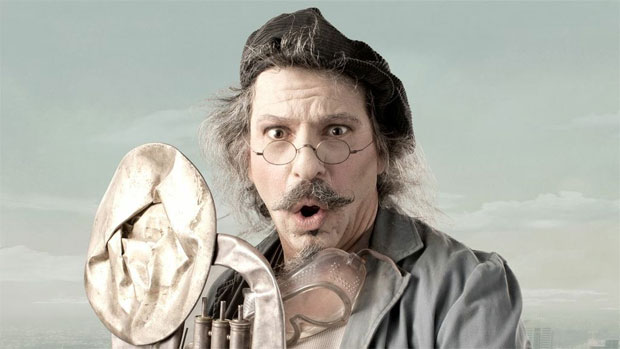 How did you become involved with Circus Oz?
Many, many years ago, my girlfriend had a flatmate who knew a guy who had heard Circus Oz was looking for muso's, so I chased up the 'lead' and scored an audition, and a few months later was in the show and on my way!
What's the most challenging aspect of being part of Circus Oz?
Spending much of your life on tour, away from home, friends and family. Which is also great! (Being on tour to amazing places, that is).
Music plays an important part of Circus Oz... what is the motivation and the themes behind this?
Music creates an emotional landscape/timeline, through which the 'theatre' of performance progresses – 'here comes a tense bit', 'hey that was funny!', 'ahh tranquility' – you get the idea.
What's your favourite music genre?
Interesting – be it Technical Metal, Rebetika, Classical. It's not the genre but the idea that captures. But guitar solos are good!
If you could see one band or artist (alive or dead), who would it be?
FRANK ZAPPA! (Or Hendrix). (Or Coltrane). (Or Bach).
What would you bring on a desert island?
A guitar. And a cat, in case the guitar strings break.
How often to you play the guitar?
Every day, as much (and as loudly) as possible.
What's one of the funniest things that has happened in front of a live audience?
Watching my old buddy a circus drummer do his 'Honker Man' act. He would stick honker hooter horns all over his nearly naked self, including a little one between his butt cheeks, and prance about honking and hooting. Makes me laugh just thinking about it again.
What are you looking forward to the Melbourne season of Circus Oz?
Performing in my hometown to rapturous accolades!
Thanks Carl and all the best for Circus Oz in Melbourne!
- More interviews from Circus Oz below -
Want to be popular, take your friends and family to see Circus Oz!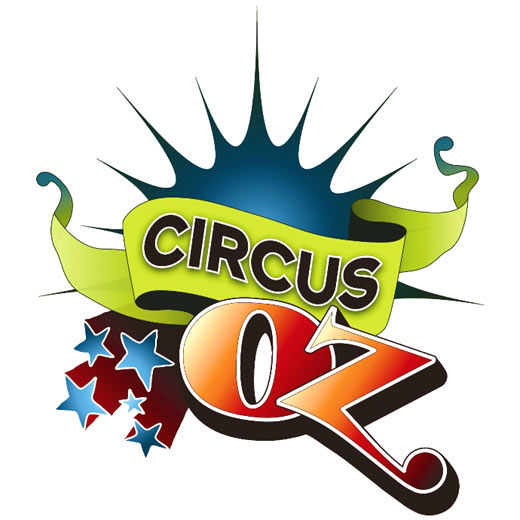 Check out Circus Oz at www.circusoz.com