Films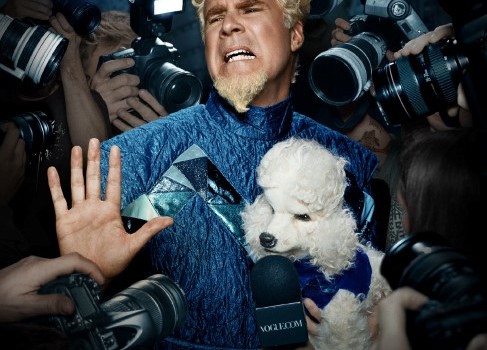 Published on December 14th, 2015 | by admin
Zoolander 2 Tour Announcement!
Paramount Pictures Australia are Really Really Super Excited to announce a Zoolander 2 tour for Australia Day 2016.
A ridiculously fun fan event will take place in Sydney on Jan 26, 2016.
We can't tell you much more than that right now so here's all the brand spanking new character posters instead.
Stay tuned beautiful people … yes just the beautiful ones.