News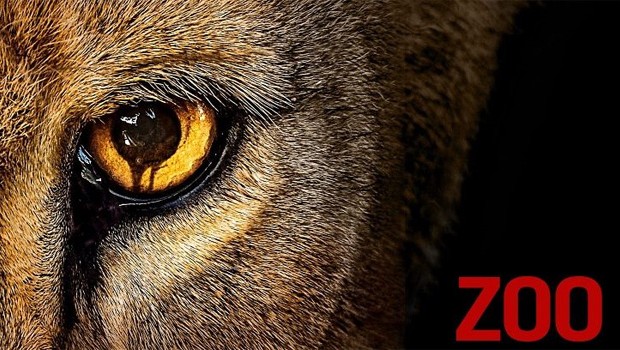 Published on January 20th, 2016 | by Admin
Zoo: Season 1 February 11, 2016
Universal Sony Pictures Home Entertainment is releasing Zoo: Season 1 on DVD & Digital from February 11, 2016.
For centuries, mankind has been the dominant species. We've domesticated animals, locked them up and killed them for sport. But a series of recent events seem to suggest that all across the globe, animals have decided no more. And so, we were hired. A team of people from different backgrounds with different specialties; an expert in animal behaviour, a journalist, safari guide, foreign intelligence agent and a veterinary pathologist. Our task: to find out what is happening with the animals, why it's happening and how to stop it.
Based on the number one New York bestseller by James Patterson (Alex Cross, Women's Murder Club) comes this global thriller about a wave of violent animal attacks against humans sweeping the planet.