Games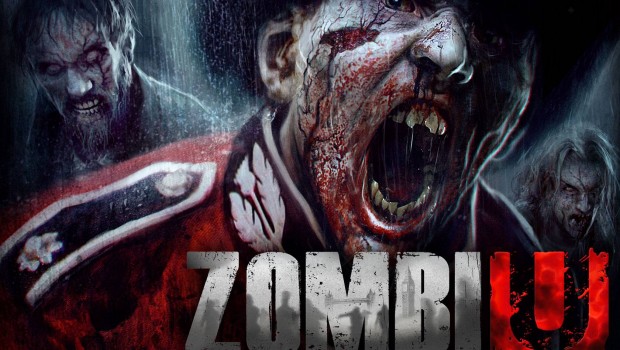 Published on June 12th, 2015 | by Rohan Fowler
Zombi U Rumored To recieve PS4 and Xbox One Ports
According to Unseen64, the Wii U's critically acclaimed horror title, Zombi U, is slated to release on Ps4, and Xbox One on an as yet unspecified date.
"Zombi U is now development for PS4 & Xbox One," said Unseen64's Tamaki on YouTube. "I did get a strong indication that it could see an announcement during the E3 period, but it wasn't 100% guaranteed." He added, "this is not confirmation that [ZombiU] will see a release on [PS4 and Xbox One]. I am confirming to you right now that it is in development and the Ubisoft team is finally ready to move forward with it."
The title originally made it's debut on the Wii U as a day 1 launch title, and saw players traverse the desolate lands of post pandemic london with the task of obtaining new equipment, and escaping the zombie infested city before it was purged by rain of fire bombs.