Books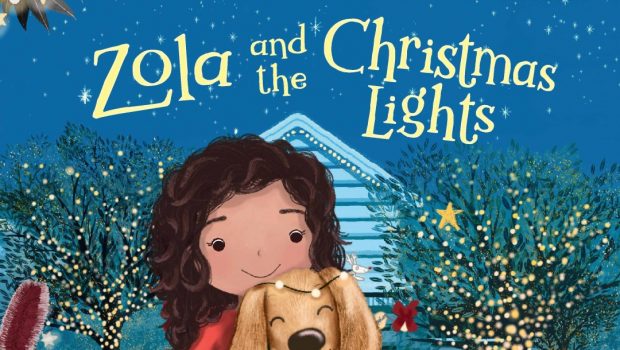 Published on October 29th, 2022 | by James Wright
Zola and the Christmas Lights Book Review
Summary: Zola and the Christmas Lights is a beautiful book about diversity, cultures and family
Zola and the Christmas Lights is by bestselling author Melina Marchetta (Looking for Alibrandi) and illustrator Deb Hudson that together, create a very heart-warming picture book about the magic of Christmas. The star of this book is Zola that with Alessandro, her cousin they want to decorate their house with Nonno Nino's Christmas lights and put some cheer back into their street.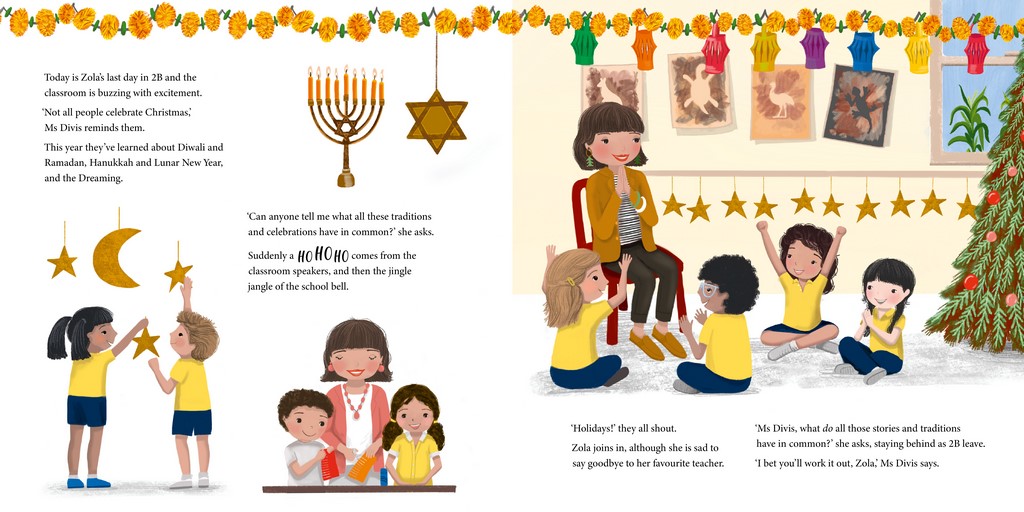 Additionally, Zola and the Christmas Lights is all about family which really makes the title resonate with younger readers. I also like how this book highlights that not everyone celebrates Christmas with mentions of Diwali, Ramadan, Hanukkah, the Lunar New Year and the Dreaming. While the differences are shared, so are the similarities that these other cultures (religions) share as well.
Further the book talks about the First Nations people of Australia and that they were the first astronomers as Zola and Alessandro look at the heavens with their telescope. Of course, the main theme is Christmas and the love of family as this title ends with that knowledge of love and of course a beautiful spectacle of lights with all these different cultures being brought together.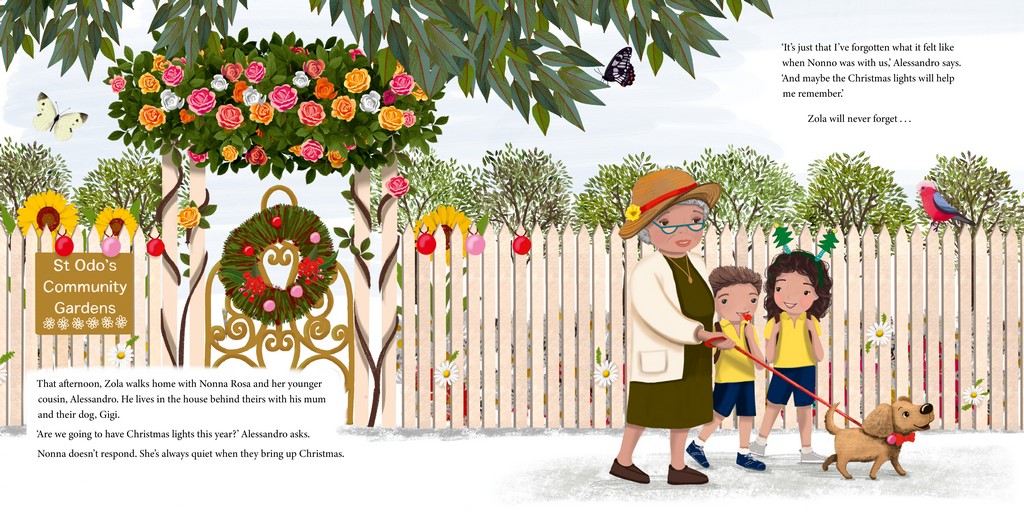 Final Thoughts?
With Christmas just around the corner, Zola and the Christmas Lights is a must have for children as this beautifully presented book celebrates the diversity of Christmas and families. Given that, the text and illustrations really helps bring this story to life that will ensure to become a favourite in your household.
Book Details
Title: Zola and the Christmas Lights
Author: Melina Marchetta
Publication Date: 05/10/2022
Format: Hard Cover
Publisher: Penguin