Interviews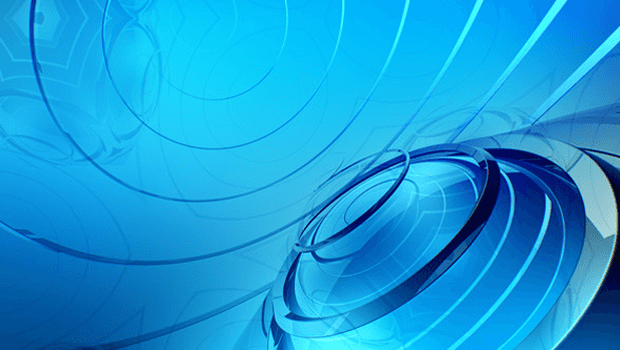 Published on September 10th, 2018 | by Admin
Zoë Marshall Interview (Company 18, NICA)
What made you want to channel your energies into being a circus performer?
I was always a sporty kid who loved doing lots of different things. I was driven to learn new skills constantly. Once I finished up with gymnastics and acro-dance I dabbled with circus after realising I could channel my energy more into live performance. I loved that it gave me a challenge and that reward of being on stage. Circus is a whole new world.
As a performer, what's your biggest challenge?
There are numerous challenges!
As a performer I find being hard on myself can be challenging. Sometimes we can be our own worst critics and it can be easy to have less-than-positive self-talk. Some days aren't as good as others, like if a skill doesn't land in the ideal way.
Others can be amazing and everything is working perfectly! (If only that was every day). I have noticed the pattern of having a low pitfall before success; so the low times are a challenge to try to keep going. I've listened to enough motivational talks to know that "the moment when you want to quit, is when you need to keep pushing". #inspirational
Can you walk us through your training a little?
A typical day would start with cardio and I generally like to run on the treadmill. Our class sometimes plays 'everybody's it' or exercise ball volley-ball for fun. The morning will be one hour of contortion/ spinning carpet/ hair hanging followed by an hour of aerial hoop with our trainers.
After lunch we have varying classes over the three year Bachelor program including Circus History, Anatomy, Performance, Dance and Business. In the afternoon there's usually rehab for specific niggles in the body. And I love ending the day with a bath/ massage/ sauna session.
You specialise in hair hanging, aerial hoop and group adagio and are one of Australia's only two mouth balancers in contortion/carpet spinning… how difficult are the last two?
The last two used to be super challenging, as with most things when you're just getting started. It would take a while to get a carpet spinning on my feet and to multitask the same with my hands – lots of brain training, as well as the body!
My jaw would be very sore after mouth balancing since it holds most of my body weight, though after a couple months my body adapted to it. So those skills are less difficult these days.
So what's your favourite speciality and why?
My favourite speciality is group acrobatics (group adagio). Maybe partly because I was a little monkey child, climbing on everything and everyone. It's great for connecting with other people both as a base and a flyer (lifting and being lifted). It may sound a bit airy-fairy to say, but it's like a conversation with our bodies through contact. Each person is different. Even though we communicate verbally for skills, it's as though we instantly have an alertness, trust and support for one another.
Tell us a little about Company 18?
Company 18 is a showcase of the talented circus artists completing their Bachelor Degree program at NICA. Each individual and duo act differs; they all bring a unique personal flair to the table (literally "to the table" in my case). It's exciting to see an array of skills in one spectacle, which is quite a rare experience!
Could you explain some of your roles and acts in Company 18?
Aside from performing, I help others with transitions between acts, placing props, quick costume changes back stage (the frantic things that happen behind the curtain) and I also throw hoops for Adam Malone's hula hoop act.
My performance piece is a combination of hair-hanging, contortion/ carpet spinning and the Marinelli stand (mouth balancing apparatus, as featured in photo). The Marinelli stand is a mouth-full of an act, pun intended.
What's your favourite part of Company 18?
Being close to my class mates. We have all grown to know each other well after three years of seeing each other five days a week. The support we have for one another and how creative they all are is such a highlight of working on Company 18.
What are you most excited for about presenting Company 18?
I am excited to present hair hanging. I am quite chuffed to know I will be the first NICA student to hair hang!
Where do you hope to see yourself in 5 years?
In five years I still plan to be involved in circus. I plan to move to Europe, Germany and/or Canada in particular. I also want to pay more attention to my fine art practice, plant-based nutrition, stunt work and modelling. Other than stunt work, the less physically demanding aspects will grow along with my circus endeavours to keep me busy. As I mentioned, I love learning and doing new things!
Lastly what does the rest of 2018 hold for you as a circus performer?
Outside my time at NICA, 2018 has a few circus, modelling and stunt gigs in store for me. I'll also soon dive into rehearsals for Matador The Show (@matador_the_show), starting Valentine's Day 2019 at the Melba Spiegeltent.
At NICA we have another performance coming up in November/ December, this time an ensemble performance featuring us third year students. It seems like it's going to be a lot of fun, with a 70's detective film noir vibe and set in a Turkish bathhouse. Can't wait!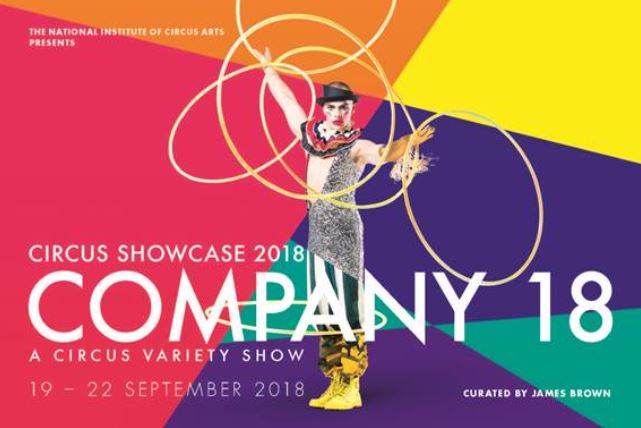 For more information or to book tickets, please visit https://www.nica.com.au/event-tickets.php