Collectibles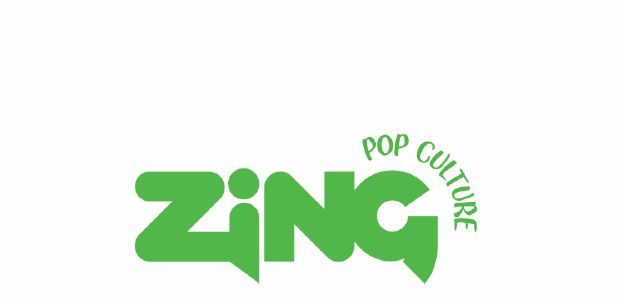 Published on July 6th, 2016 | by admin
Zing Pop Culture Website Now Live!
Australia's biggest purveyor of collectibles and pop culture merchandise, Zing Pop Culture, has just expanded online with the launch of a brand new website: www.zingpopculture.com.au. Now pop culture fans all over Australia can purchase products for their favourite brands such as Star Wars, Harry Potter, Marvel, DC, and much more, from the comfort of their own Iron Throne.
"From its humble beginnings with a single brick and mortar store at Indooroopilly Shopping Centre in 2014, Zing has grown into Australia's foremost pop culture retailer with over 30 stores and counting across the country," said Adrian McKenzie, Senior Manager of eCommerce. "The expansion of Zing online is an important milestone for our business and a big win for our customers, who will now be able to shop our huge range of product anywhere, anytime."
Zing Pop Culture has cultivated a specialist pop culture paradise in its retail stores, catering to everyone from collectors, devout fans of legendary brands and gift shoppers. Now, the ultimate pop culture shopping experience is also available online. Zing customers can have their favourite products shipped directly to their door or pick them up from their local store.
Among the extensive range of loot on offer are toys and gadgets, clothing, board games, trading cards, decorations, books, comics, wall art, collectibles and more. Customers can also use their EB World account as they do instore to earn carrots for every purchase and track their Zing Pop Culture order history.
–