Events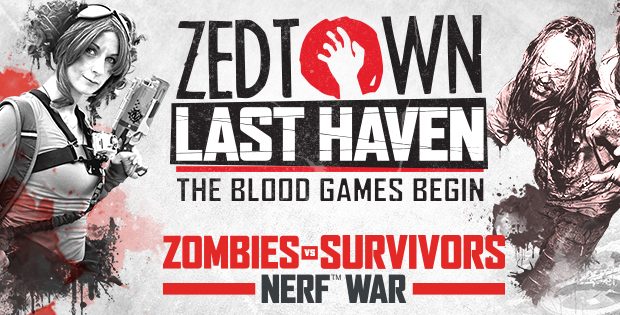 Published on October 6th, 2017 | by Admin
Zedtown: Last Haven is coming to the SCG and Allianz Stadium
The Dead Will Rise Again on December 9 in the ultimate simulated battle for human survival as Zedtown comes to the SCG and Allianz Stadium.
Two 3-hour games will be held – one in the afternoon, and one in the evening. Both will be unique experiences where players will be tested both physically and mentally, both alone and as squads and factions.
The story of Zedtown: Last Haven is a brand new one. 19 years have passed since a State Of Emergency was declared. In a despairing post-apocalyptic world where the undead roam, rumours of a Last Haven have spread like wildfire: On a distant island paradise, the powerful and privileged live in splendour, free from infection and the merciless zombie horde. Their enigmatic leader, Magnus, has invited all remaining survivors to participate in the first inaugural Blood Games. On December 9, survivors will battle it out against each other (and the undead) across two colossal stadiums, for their chance to join Magnus in his fabled island city.
Is this our last hope? Is this the Last Haven?
Will you join them?
Gear up, grab your crew, and face the zombie apocalypse together at Zedtown: Last Haven.
Pre-sale tickets on sale from Thursday 12 October, 2pm. General tickets on sale from Friday 13 October, 2pm.