Events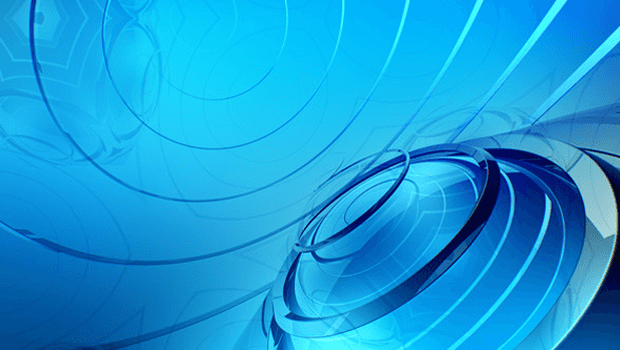 Published on June 25th, 2016 | by Admin
Zappar brings AR and VR creation to the masses with ZapWorks
Zappar brings AR and VR creation to the masses with ZapWorks
ZapWorks platform transforming content creation with augmented reality and virtual reality tools Melbourne, Australia, 25 June 2016 – Zappar, a global leader in augmented reality, has launched a comprehensive set of augmented reality (AR) and virtual reality (VR) creation tools called ZapWorks. Presenting at Australia's first consumer Technology & Gadget Expo in Melbourne, the suite is designed to let digital creatives produce the best, snackable and immersive AR/VR content experiences in the market.
The world is entering a new age of mobile and AR/VR is set to disrupt the market. Leading AR/VR advisor Digi-Capital estimates the market will be worth $120 billion by 2020 – the bulk of it being AR at approximately $90 billion with VR at $30 billion. AR/VR will revolutionise how the world will consume content. It has the potential to create industries that do not even exist today and be much bigger than the advent of the internet.
Zappar has produced world-leading AR/VR campaigns for partners including Rovio/Angry Birds, Coca-Cola, PEZ and Warner Bros using its proprietary authoring tools. In development for over five years, ZapWorks was initially built to meet Zappar's own need for a powerful AR/VR platform. ZapWorks was then released to the masses making AR/VR content creation accessible, empowering brands, agency creatives and developers.
David Francis, Head of Asia Pacific at Zappar, said, "Zappar has worked with global brands over the last five years in engaging with its audiences on mobile devices to help increase sales. With this next wave of mobile occurring, we need to re-imagine what is possible and create more immersive content that is made for this new canvas – even extending beyond AR to short-form VR. Our mission is to truly democratise AR for the first time and we are letting the entire ZapWorks suite loose."
ZapWorks comprises of fully, vertically integrated tools to provide a single user interface for creating and distributing content and gathering analytics. Featuring an unparalleled set of tools for creating short-form content, ZapWorks includes AR, VR, 3D model support, JavaScript actions, and single-click previewing and publishing, as well as the ability to publish VR content over the air without creating a stand-alone app and enduring the hassle of app store submission processes. In addition to AR creation, ZapWorks supports the creation of VR experiences for devices such as Google Cardboard, aligning with the belief that the two technologies will increasingly be presented together.
Gabriele Hofinger, Head of Marketing at PEZ International, said, "ZapWorks was used to create the fantastic AR experiences on our dispensers tied to the Angry Birds Action! game. We pride ourselves on being the pioneer of interactive candy, so it is a natural next step to move into AR and add another layer of interactivity for our customers. What Zappar is doing with these tools is leading the way with AR/VR technology in the marketplace."
Three modules offered in ZapWorks include: 1. Widgets: Quick and simple way to create basic AR content (i.e. images, videos, contacts, etc.) 2. Designer: Allows you to create more customised, interactive AR content including experiences with advanced image tracking 3. Studio: A fully scriptable 3D toolkit for advanced users for AR and VR A tiered, per seat subscription includes unlimited free zapcodes with Basic seat and Pro seat licences available. – Basic seat: US$45 per month, allows users to manage codes and use the Widgets and Designer tools – Pro seat: US$135 per month, access to the entire suite, including ZapWorks Studio which allows users to build more advanced AR and VR experiences A free trial of ZapWorks is now available at zap.works.