Comics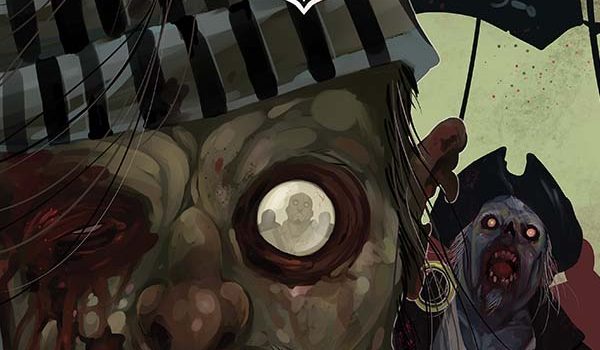 Published on April 14th, 2017 | by Lyla Saudi
Z Nation #1 Comic Book Review
Summary: A great start to the six part miniseries that focuses on the early stages of the zombie outbreak of the popular SyFy television series.
Set one year into the zombie apocalypse, in the world of the popular scripted SyFy television series Z Nation, this prequel is this first issue of a six part miniseries from the acclaimed writers Fred Van Lente and Craig Engler, with art by Edu Menna.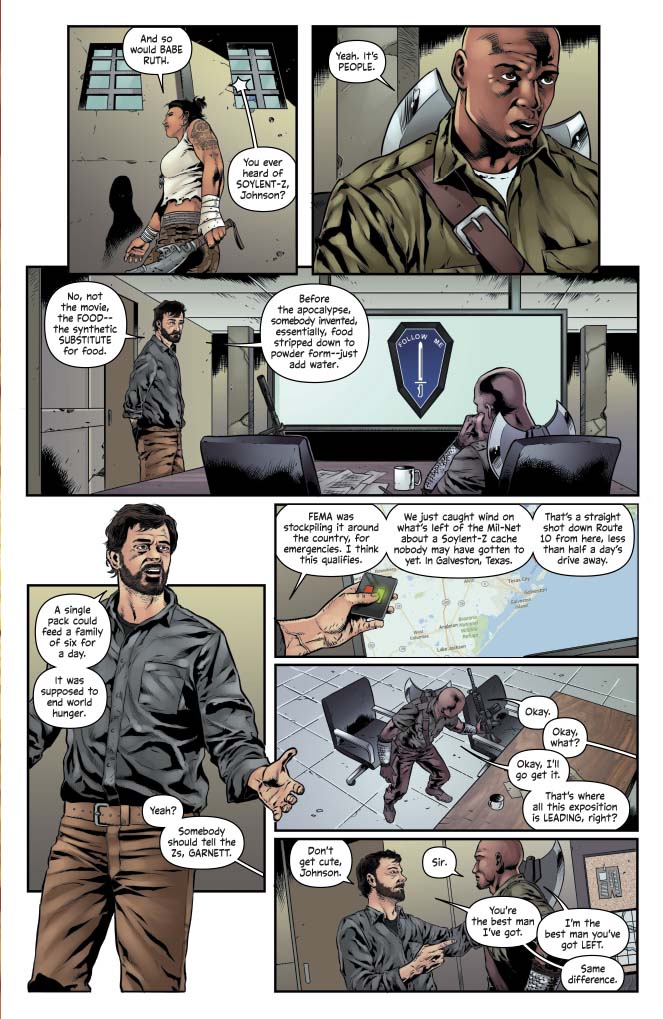 Welcome to the Black Summer; where the remnants of humanity cling to existence in a post-apocalyptic, zombie infested wasteland where drought and famine push those who remain to new levels of desperation and survival.
We are at a worldwide tipping point. Most of the surviving population is dying and turning zombie. All remaining forms of government have collapsed. The last vestiges of civilisation have been abandoned. Everyone is starving and as a result nobody is safe any longer. Here, amidst the chaos, a small National Guard team sets out on a desperate mission to find a cache of the food substitute Soylent Z, which is the only hope they have to save those left.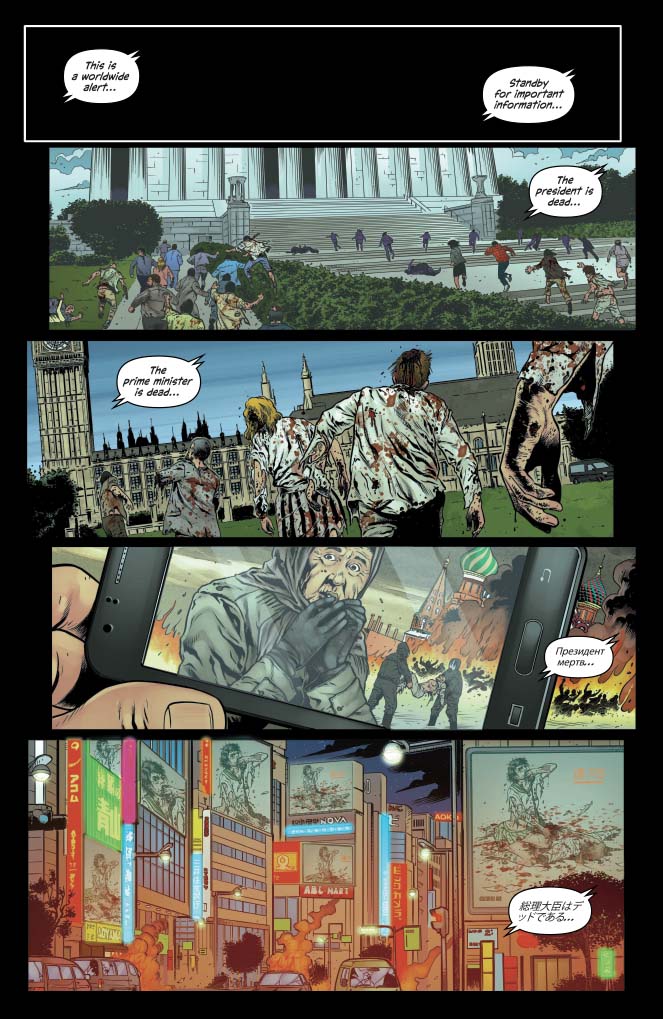 Writing
Z Nation is a fast paced story which will keep you turning pages to find out more. It is written with a good mix of quirk, humour, despair and horror, featuring witty dialogue and banter between the characters throughout. This style allows you to instantly empathise and connect with the characters without the need for their detailed back stories. I especially liked how the comic opened up at the start of the outbreak, detailing (and fantastically illustrating) the fall of the leaders of the world as their countries plummet into the hands of the zombies, before transporting you forward a year right into the middle of the ongoing fight for survival.
Artwork
The colours used are vibrant throughout the comic and then neatly muted when the team are in stealth mode, with the lettering also cleverly faded to highlight when the characters are whispering. The characters are drawn well, the action scenes have plenty of gore and movement to help you feel the action, with the composition of the panels and page layouts adding the extra intensity needed in these scenes. My favourite highlight of the artwork… zombie cows. Yes, there are zombie cows!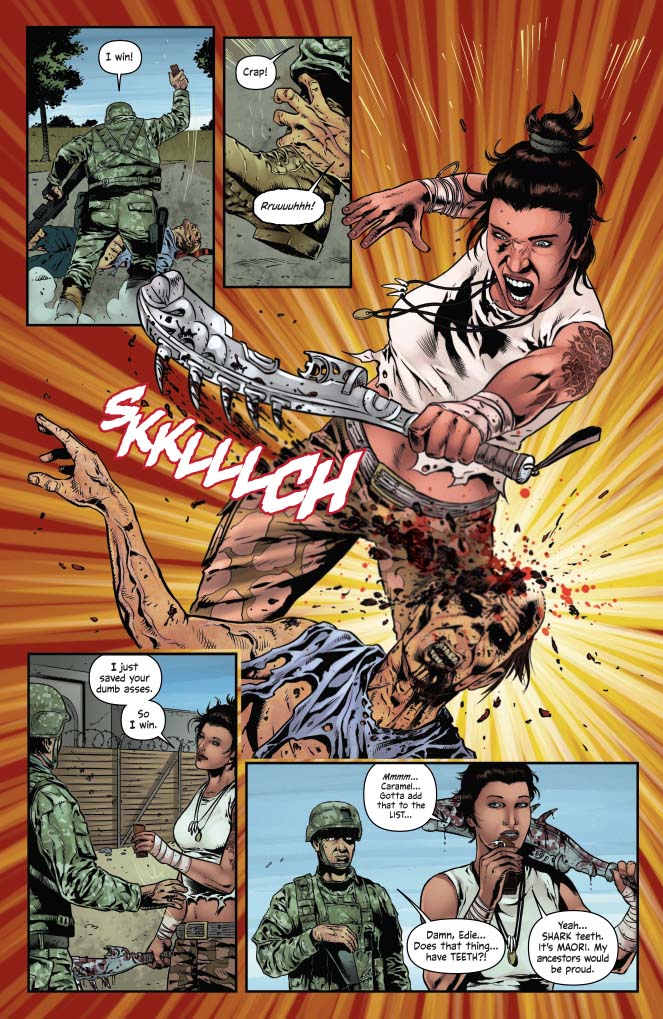 Final Thoughts?
I am excited about this series and I cant wait to find out what happens in the next issue. If you are a fan of all things zombie related then I would definitely suggest picking this up. Because of the way the story is composed, it is just as applicable to fans or those new to the Syfy TV series in which the story is set.
Comic Details:
Title: Z Nation
Issue: #1 Sea of Death
Publisher: Dynamite Entertainment
Writer: Craig Engler and Fred Van Lente
Art: Edu Menna
Genre: Horror
Rating: Mature
Publication Date: April 2017