Games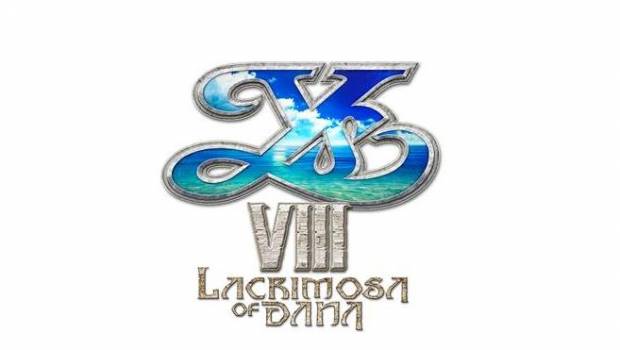 Published on July 4th, 2018 | by Admin
YS VIII: LACRIMOSA OF DANA COMES TO NINTENDO SWITCH THIS FRIDAY, JULY 6!
NIS America is happy to announce that Ys VIII: Lacrimosa of DANA will be available on Nintendo Switch™ this Friday at retail and on the Nintendo eShop! The game contains all content from the PS4 edition of the game, as well as 18 cosmetic DLC from the PS Vita and PS4 releases. 
Click here to watch the Launch trailer on YouTube: https://youtu.be/5VCsZJwBM0E
About the game:
Ys returns with a brand new adventure for the first time in 8 years! Adol awakens shipwrecked and stranded on a cursed island. There, he and the other shipwrecked passengers he rescues form a village to challenge fearsome beasts and mysterious ruins on the isolated island. Amidst this, Adol begins to dream of a mysterious blue-haired maiden living in an unknown world. Join Adol as he unravels the riddle of the cursed isle and the blue-haired maiden Dana in Ys VIII: Lacrimosa of DANA!
Key Features:
An Epic Tale – Follow Adol on his latest adventure and uncover the mysteries of the cursed island.
Party On! – Change your playable character on-the-fly as you battle ferocious foes in lightning-fast combat.
Another Side – Unravel the mystery of the blue-haired maiden Dana through her unique gameplay sections.
It Takes a Village! – Rescue your fellow shipwrecked passengers and bring them to your village where they will provide valuable services.