Games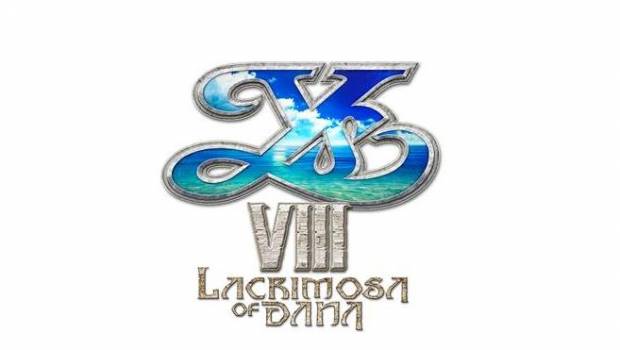 Published on January 12th, 2018 | by Admin
YS VIII: LACRIMOSA OF DANA COMES TO NINTENDO SWITCH IN 2018!
NIS America is proud to announce Ys VIII: Lacrimosa of DANA will be released for Nintendo Switch™ in Australia and New Zealand in 2018! Details of features exclusive to the Nintendo Switch™ version of this game will be provided at a later date. 
Click here to watch the opening trailer on YouTube: https://youtu.be/mJVU1d0kGwU
About the game:
Ys returns with a brand new adventure for the first time in 8 years! Adol awakens shipwrecked and stranded on a cursed island. There, he and the other shipwrecked passengers he rescues form a village to challenge fearsome beasts and mysterious ruins on the isolated island. Amidst this, Adol begins to dream of a mysterious blue-haired maiden living in an unknown world. Join Adol as he unravels the riddle of the cursed isle and the blue-haired maiden Dana in Ys VIII: Lacrimosa of DANA!
Key Features:
An Epic Tale – Follow Adol on his latest adventure and uncover the mysteries of the cursed island.
Party On! – Change your playable character on-the-fly as you battle ferocious foes in lightning-fast combat.
Another Side – Unravel the mystery of the blue-haired maiden Dana through her unique gameplay sections.
It Takes a Village! – Rescue your fellow shipwrecked passengers and bring them to your village where they will provide valuable services.