Books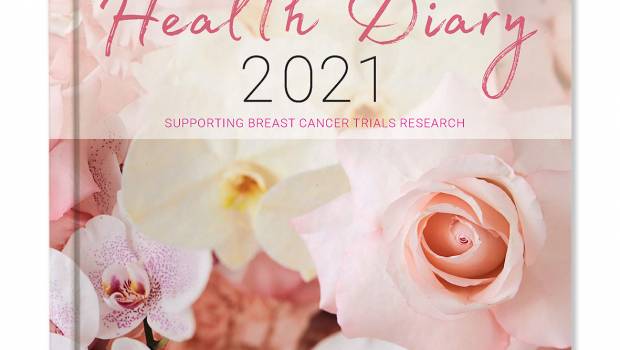 Published on October 7th, 2020 | by Lisa Marie
Your diary can save a life – The Australian Women's Health Diary 2021
2020 has been a horrendous year and has taken a toll on us both emotionally and physically, however it is never too late to ensure a healthy lifestyle, especially if you're a female gamer. You work from home, then play games at night thanks to COVID-19 and as a result, we're not moving or engaging as much. This is when unexpected health issues can occur silently in the background, no matter what your age.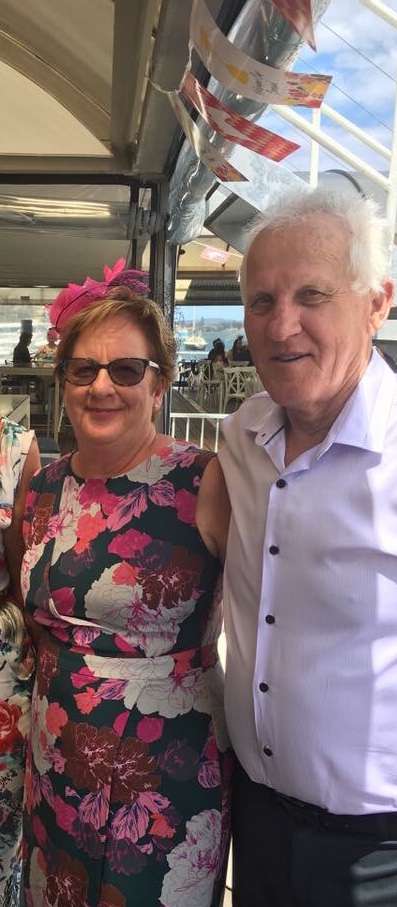 Take Louise and her husband of 45 years who were already dealing with his diagnosis of Stage IV lung cancer, so when those tests revealed she had breast cancer, it was a terrible blow.
"We cried. We talked about the plans we had for our future.  He always thought he would die before me, and suddenly he was feeling very vulnerable because I had cancer too." 
At age 65, Louise is one of many thousands of women of a similar age who are diagnosed with breast cancer in Australia each year.  And just like Louise and her husband, they have worked hard for their retirement and are looking forward to their future.
But breast cancer puts life-plans and dreams on hold; it threatens them, and sometimes they are never realised.  
That's where your diary can help women get back to their lives and the precious moments yet to create. 
The 2021 Australian Women's Health Diary raises funds for breast cancer clinical trials research.   For over 40 years, the researchers at Breast Cancer Trials have been leading the way in saving the lives of women diagnosed with breast cancer in Australia and throughout the world.
On sale now, this unique diary is packed with information on a wide range of health topics for women of all ages, which aims to inform and inspire good health every day of the year. Plus, it has all the practical diary features wrapped in a beautiful cover.  Best of all, it can help save lives from breast cancer.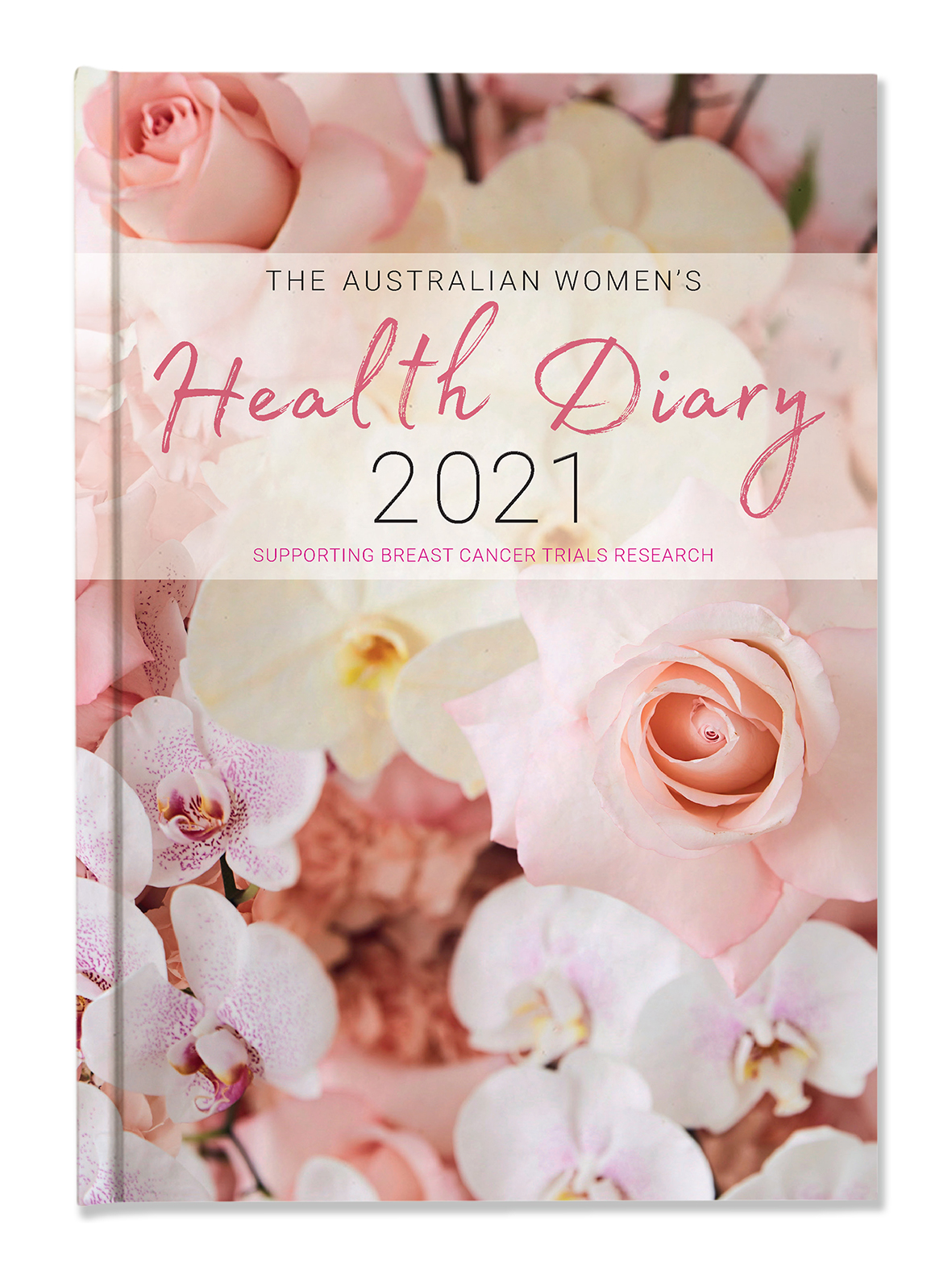 Louise and 11 other women affected by breast cancer are excited to appear in the 2021 diary.
"This research is incredibly important to identify the treatments needed so that every woman, of any age, can survive their breast cancer," says Louise. "I love this diary and everything it does to improve our health generally and of course to save lives like mine."
Priced at just $18.95, the 2021 Australian Women's Health Diary is available nationally from newsagents, Woolworths, participating Post Offices and online at www.womenshealthdiary.com.au