Games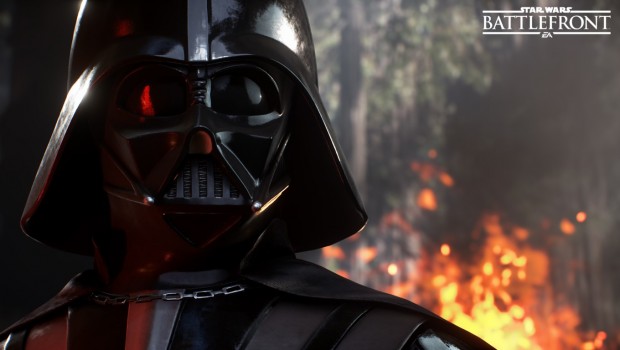 Published on September 2nd, 2015 | by admin
YOU WANTED A STAR WARS BATTLEFRONT BETA? AS YOU WISH.
Ever since we revealed Star Wars™ Battlefront™ in April at Star Wars™ Celebration, you've been asking us if there would be a Beta. Today, we are thrilled to finally be able to answer that question, and the answer is yes!
Coming early October to PlayStation 4, Xbox One, and on Origin for PC, the Star Wars Battlefront Beta* is a technical test and will feature Walker Assault on Hoth, a 40-player multiplayer battle featuring Rebels and the Empire.
Walker Assault will also give you the chance to play as two of the most iconic characters in the Star Wars™ universe: Darth Vader and Luke Skywalker.
The Beta will also feature our Survival Mission on Tatooine, where you and a Rebel friend must fight back waves of Imperial forces