Films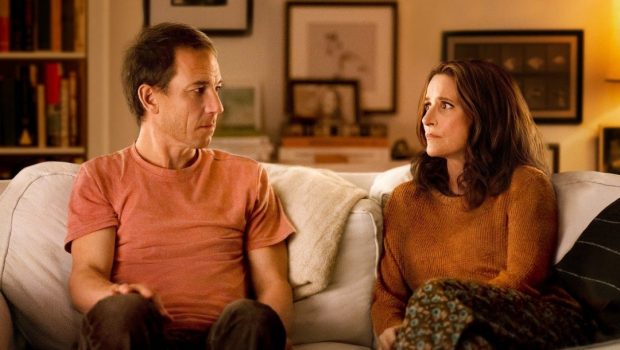 Published on June 21st, 2023 | by Damien Straker
You Hurt My Feelings – Film Review
Reviewed by Damien Straker on the 21st of June 2023
Roadshow Films presents a film by Nicole Holofcener
Written by Nicole Holofcener
Produced by Anthony Bregman, Stefanie Azpiazu, Nicole Holofcener, and Julia Louis-Dreyfus
Starring Julia Louis-Dreyfus, Tobias Menzies, Michaela Watkins, Arian Moayed, Owen Teague, Zach Cherry, David Cross, and Jeannie Berlin
Cinematography Jeffrey Waldron
Edited by Alisa Lepselter
Music by Michael Andrews
Rating: M
Running Time: 93 minutes
Release Date: the 15th of June 2023
In You Hurt My Feelings Julia Louis-Dreyfus stars as an author named Beth who is currently teaching a writing class. Her husband, Don (Tobias McKenzie), is a therapist who is counselling different couples and a man named Jim (Severance's Zach Cherry) who is facing some troubling family conflict. Meanwhile, Beth and Don's son is Eliot (Owen Teague). He is a college student who works in a marijuana store. He also wants to be a writer but is yet to show his parents what he has written. Beth is anxious about receiving feedback from a publisher on her own novel. She is worried that the work will not have the same impact as her published memoir. One day, Beth and her sister, Sarah (Michaela Watkins), an interior decorator, see their partners in a store and decide to surprise them. When sneaking up on them, Beth overhears Don telling his brother-in-law, Mark (Arian Moayed), how much he dislikes his wife's new book. Beth is devastated since he lied to her about how strong it was. A rift builds over whether they can be honest in their relationship again as various other family fires start to emerge.
The writer and director of You Hurt My Feelings is Nicole Holofcener who was born into a Jewish family in New York. Holofcener, sixty-three, learnt her trade from the best talents in the film industry. Her stepfather was a producer on several Woody Allen films, which allowed her to feature as an extra in some of the director's early work and undertake various other assistant roles. She is also highly educated having studied at two major universities, including New York University and Columbia University. One of her teachers was Martin Scorsese. Allen though is arguably the biggest influence on her career. Some of the films Holofcener has made are reminiscent of the type of 'comedy of manners' films Allen once mastered. One of Holofcener's strongest films was the comedy-drama Enough Said (2013). Julia Louis-Dreyfus' character dated a man played by the late James Gandolfini. The misunderstandings between their characters were incredibly funny and touching. It was the type of sophisticated middle-class comedy-drama that one now expects from this obviously talented writer-director.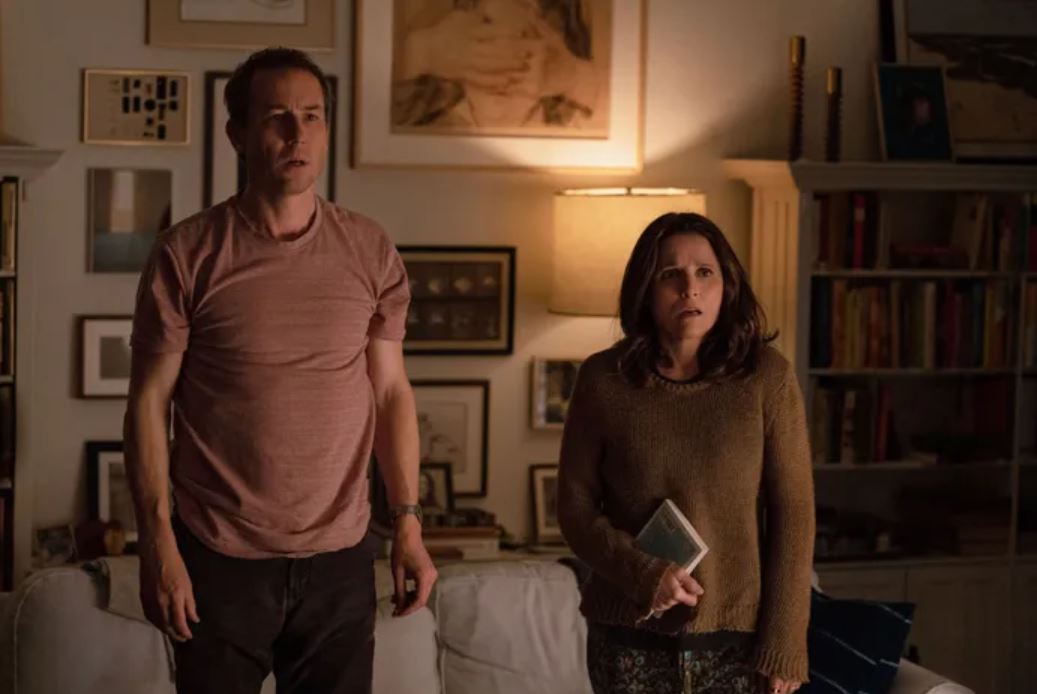 You Hurt My Feelings is once again another solidly written, light-weight comedy of manners about communication. Each story thread in Holofcener's screenplay is unified by how all the characters only want to be told what they want to hear. Beth is devastated that Don was dishonest with her. However, it is most likely that she would have been even angrier if he was blunt and conceded he did not like her book. Don also deals with a couple (the husband is played by David Cross) who never stop fighting. When Don tries being honest about what they can do with their relationship, they hilariously demand he provides them with a refund for their sessions. In another humorous thread, Sarah deals with a difficult client who will not take her advice on fittings and instead chooses the ugliest and most difficult one to install. Towards the end, Eliot berates his mother for a time in school when she demanded a teacher change a grade he received. He questions whether he deserved it. Evidently, Holofcener traces a consistent through-line in these situations about communication and whether people are ready to face hard truths or not. Some of these moments are complemented by clever jokes, particularly a fun scene when Beth and Don both realise that they buy each other the same gifts each year but have been too polite to say anything that might rock the boat.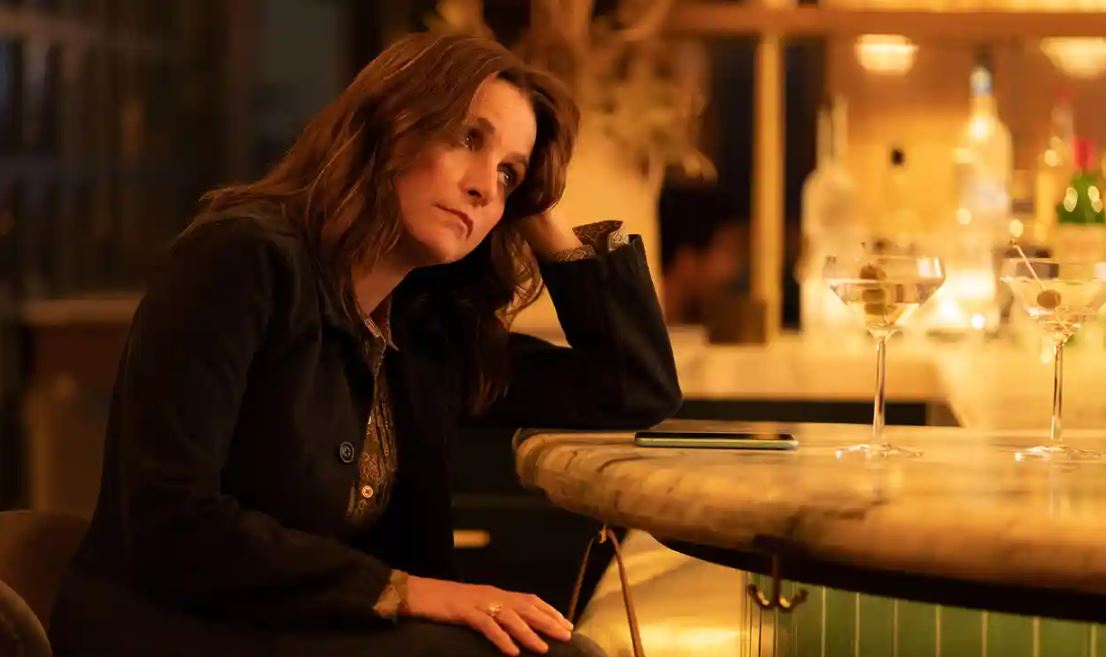 Despite solid writing and Julia Louis-Dreyfus' presence the movie is surprisingly fleeting. It is hard to pinpoint why it does not resonate after seeing it. There are some genuinely well written scenes, such as one where Beth and her sister visit their difficult mother (Jeannie Berlin). Louis-Dreyfus is funny too and adept at expressing how much Don's lie hurts Beth. Similarly, Tobias McKenzie is particularly strong in a family dinner scene where he berates his wife and says she is acting like a child. However, finding ways to surprise us is an afterthought. The solid craftsmanship aside, this is familiar territory. It is another New York-set film where middle-class white people, portraying writers and therapists no less, learn valuable life lessons. Their comfortable worlds are never turned too far upside down and no one is left scarred by the conclusion. Holofcener scripted the film Can You Ever Forgive Me? (2018), which showed she could explore grittier narratives. This is still a well-made comedy and a cut above anything Nancy Myer has developed recently but not as memorable as the best work of a filmmaker such as Noah Baumbach (Marriage Story, 2019). There is some sting in the film's tail but nothing long lasting.
Summary: Despite solid writing and Julia Louis-Dreyfus' presence the movie is surprisingly fleeting.