Books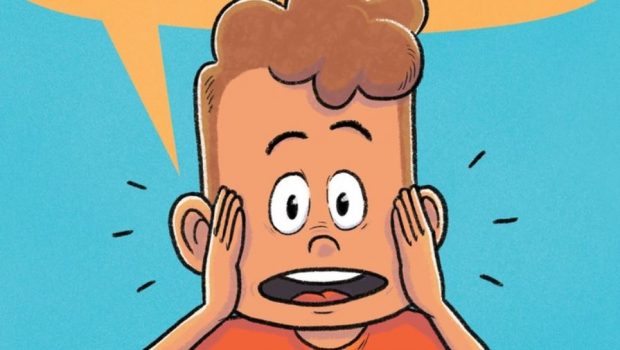 Published on September 30th, 2021 | by Andrew Bistak
You Can't Stop the Dad Jokes Book Review
Summary: You Can't Stop the Dad Jokes highlights the hallowed tradition of fathers and their cringing children!
Written by Adrian Beck with illustrations by Simon Greiner, You Can't Stop the Dad Jokes highlights the tradition that give dads across the world the "right" to tell bad jokes and this books successfully celebrates this hallowed institution of fathers. Growing up, I remember the classic jokes from dad and now I have taken that mantle with my daughters nd yes, my dad jokes are up there with the best of them.
Why don't eggs tell you jokes? They crack each other up!
I ate a clown once, son. He tasted funny!
Cleverly written by Beck with colourful and fun illustrations of Greiner, You Can't Stop the Dad Jokes takes place in a zoo that has a whole consortium of bad dad jokes (including animal ones) that had our girls bursting out in laughter and also cringing at the same time. So while the dads in this story tell their jokes and some are really bad, the children in the book can almost be seen cringing as they these jokes come hard and fast and best of all, they flow very well in this book. More importantly it shows the bond between father's and their children.
… As Mum picked us up, I longed for a break. I'd had all the BAD jokes I could possible take! I relaxed, I exhaled, I let sweet relief linger. Till Mum turned around and said, "HEY! BULL MY FINGER!"
Final Thoughts?

If you to highlight the traditional of dad jokes, this book is the perfect answer that not only celebrates this hallowed institution but also delivers some rip roarers!