Games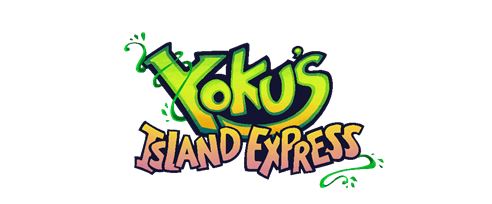 Published on April 27th, 2018 | by Admin
Yoku's Island Express Release Date – 15th June 2018
Sydney, Australia, 27th April 2018 – International Games Label Team17 and Developer Villa Gorilla have announced Yoku's Island Express will be available in Australian stores, on PS4, Xbox One & Nintendo Switch on the 15th June.
Be sure to check out Team17's YouTube for the latest dev. diary and behind the scenes, here
Say hello to Yoku the Dung Beetle, a new hero who has arrived on Mokumana Island to relieve the resident pterodactyl postmaster, or Posterodactyl, as he's known, of his duties.
Flip and bump our pint-sized protagonist around the stunning hand-painted island on your quest to rebuild the post-office and wake an old god from its deep slumber.
To keep up to date with all the information on Yoku's Island Express please like us on Facebook, follow us on Twitter and join us on Discord.