Books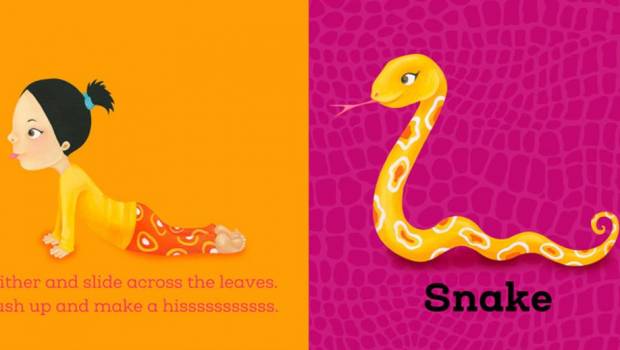 Published on August 6th, 2018 | by James Wright
Yoga Bear Book Review
Summary: The Yoga Bear Book is a simple and fun way to learn yoga for both children and their parents
Yoga Bear is a wonderful and unique book by Sarah Jane Hinder that is all about teaching yoga to children that is not only well-written but is beautifully illustrated to help bring these poses to life. So while author and illustrator Sarah Jane Hinder successfully captures these yoga poses well in 2D form, her  colourful illustrations really help both the parent and the child in bringing these authentic yoga poses to life and link them back to the animals which they are based on.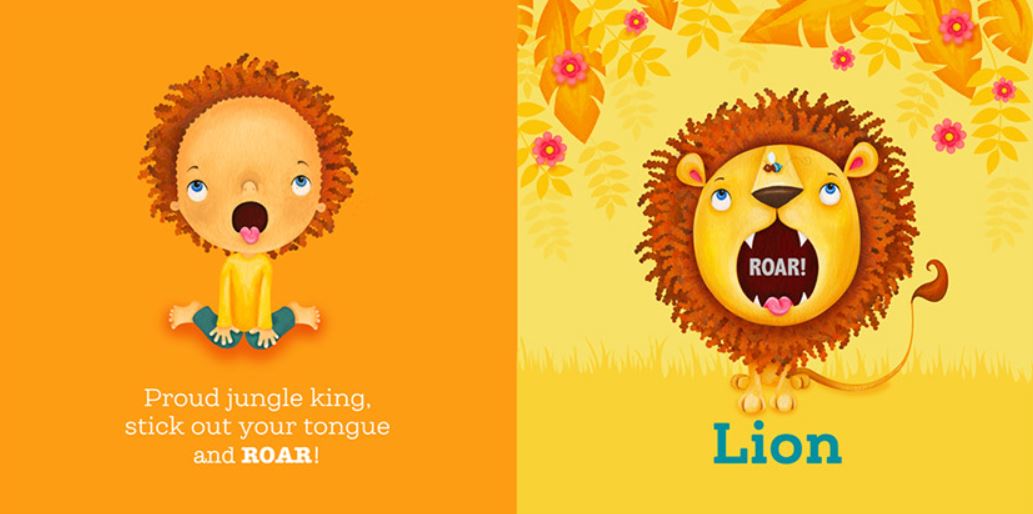 For instance some of the poses are based on the simply monkey and sloth yoga positions and although Yoga Bear helps teach children, it's also about fun as they follow Bear and his friends on this jungle journey. Adding to the fun are the sentences such as "Proud little lion king stick out your tongue and ROAR!" or "Slither and slide across the leaves. Push up and make a HISSSSSSSSSS!"which adds to the overall experience and as a result, it will probably leave you in hysterics as both you and your child attempt to mimic the illustrations.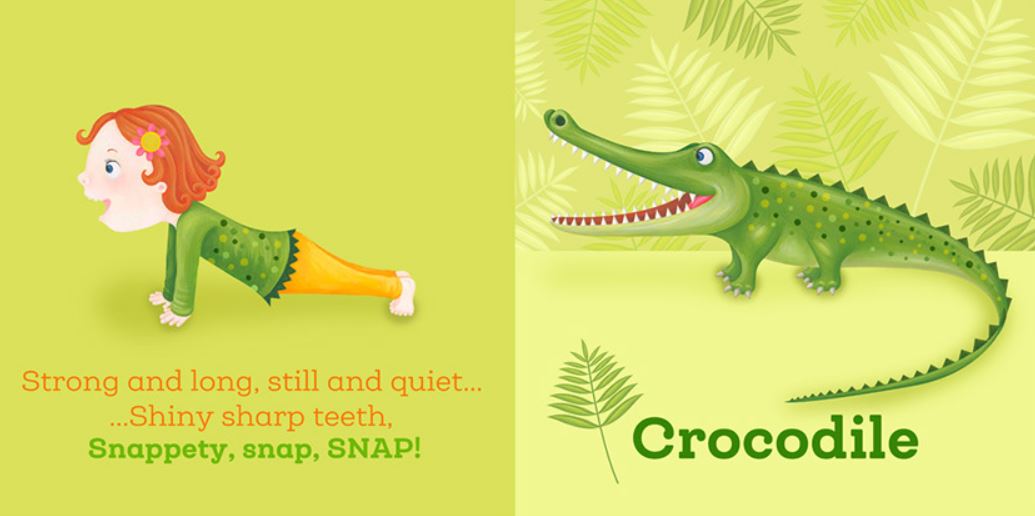 Final Thoughts?
Yoga Bear is a fun and entertaining book created by Sarah Jane Hinder that really enhances the bond between parent and child which is definitely a must have book!