Interviews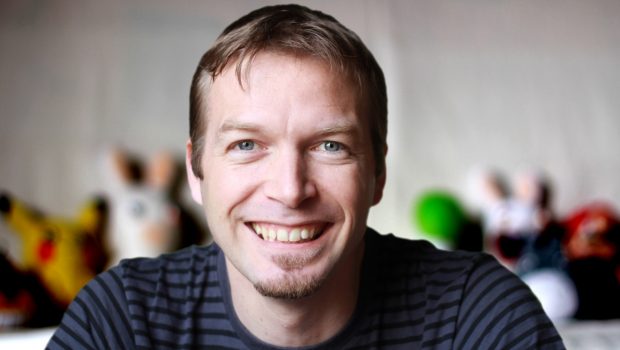 Published on March 2nd, 2023 | by Adrian Gunning
Yoan Fanise Interview (Co founder of @DigixArt and creator of Road 96) — Road 96: Mile 0 —
Welcome to Impulse Gamer Yoan! 2023 is going to be another big year for you with Road 96: Mile 0. So tell us what drew you and the team at DigixArt back to the world of Road 96 and rather than going down the sequel path, creating a prequel?
The reception of Road 96 was a huge surprise, beyond all our expectations, we made that game with passion but very limited resources. And quickly it attacked a million of players, from all over the world. They asked us to have more stories in the world of Petria, that they love the characters. So we thought that we could explain some aspects of the story that we didn't tackle. How those teenagers leave home, what happens before they are on the road.
The choice of a prequel was obvious to dig in the back story and also a perfect way to respect the choices of the players in Road 96 that leads to very different endings…
.
Compared to the original game, how does Road 96: Mile 0 differ and what are some of the similarities?
Mile 0 is different in its structure, it is a hub, a specific residence of Petria called White Sands. And you know who you are in Mile 0, you'll be Kaito and you'll be Zoe. As in Road 96 we focused only on the people you meet.
The gameplay has a lot of similarities, with funny minigames, and tons of choices but the gauges are different, it's not about energy and money, here it is about each character believes.
With a cross platform release, how do you cater for some of the features of these consoles?
We had fun adding haptic feedback for the PS5, it adds a lot to the minigames, and classic rumble on game pads are always good for gameplay, something you miss on keyboard & mouse. We try to get the smoothest experience on all platforms, and on pc you can switch any time between gamepads and keyboards mouse. We also added accessibility features to make sure color blinded people could play it.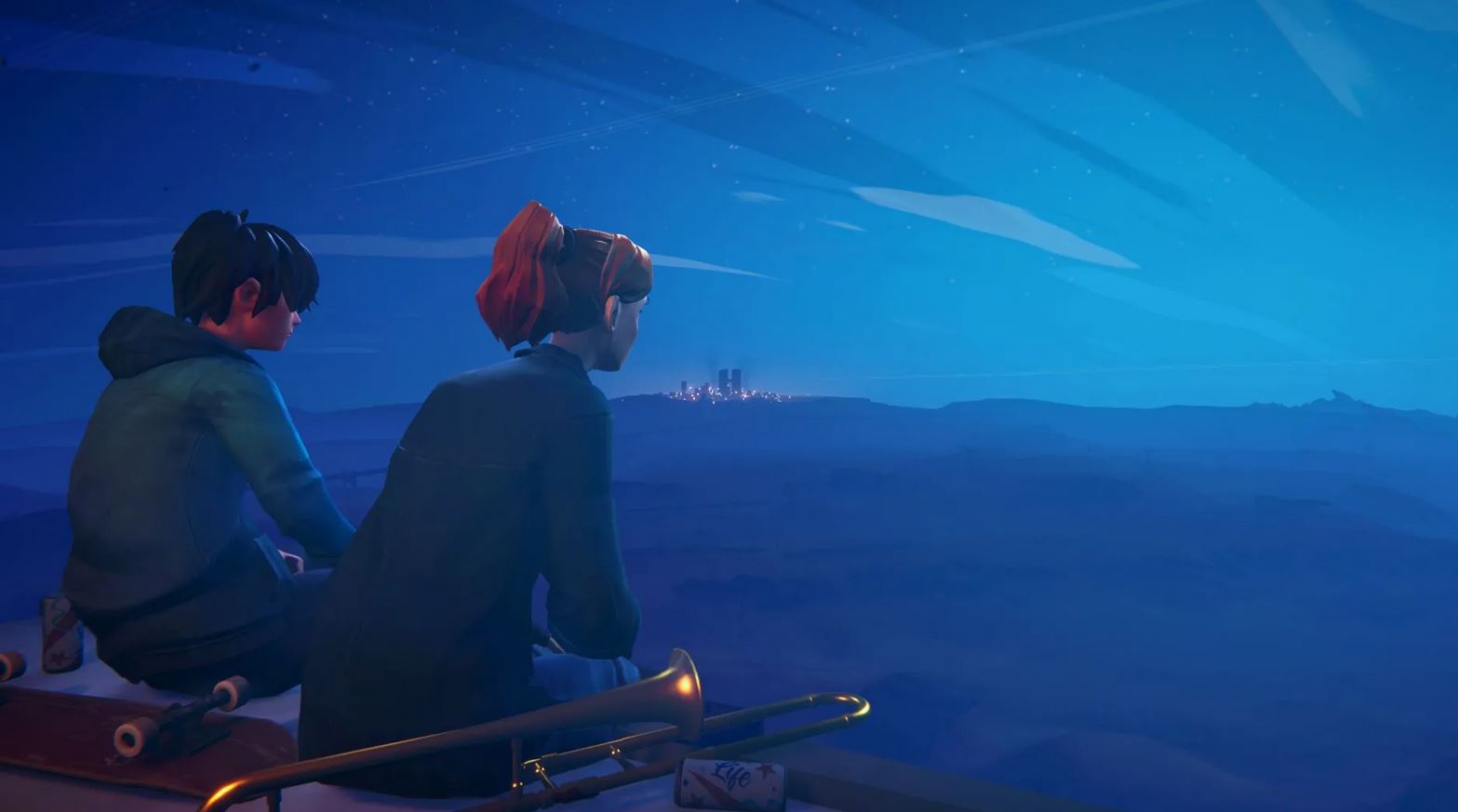 With gaming mechanics, what's your favourite aspect?
I love when music and gameplay blends into one, when your fingers press a button not because your brain is telling them to do so but because you're in a kind of trance that makes it flow, something you can feel when you play music in a band. When we get to that point it is generally a good sign.
In creating Road 96: Mile 0, what was your biggest challenge?
We had to respect all the existing narrative of Petria's dystopian world, we didn't want to make any non sense, and respect all the choices players have made in Road 96. That's why making a prequel was a perfect choice to dig more into Zoe and Kaito's characters
And most rewarding?
On Mile 0 we are proud of the gameplay depth we added within the rides, their variety is huge and totally connected to the story. We didn't want to rely only on dialog choices, that can be boring, we wanted a mix of emotions and fast paced actions that build a strong and memorable story.
Can you tell us a little about the two protagonists Zoe and Kaito?
Zoe is one of the main characters you meet in Road 96, her father is a very special person, I'll avoid spoilers here, and she's travelling to the border to bring a secret document to the other side.
in Mile 0, that happens few months before, we discover where she lives, a very different place from the rest of Petria. She has a very comfortable life and wonder why Kaito is acting weirdly and is so negative.
Kaito is the best friend of Zoe, he joined the residence only 2 years ago with his parents that are maids here. He's from the poor and dusty capital of Petria few kilometers away. He lost his girlfriend there, Aya, who died from an awful cancer due to the incredible pollution. He's deeply angry with the world and all people who caused that situation.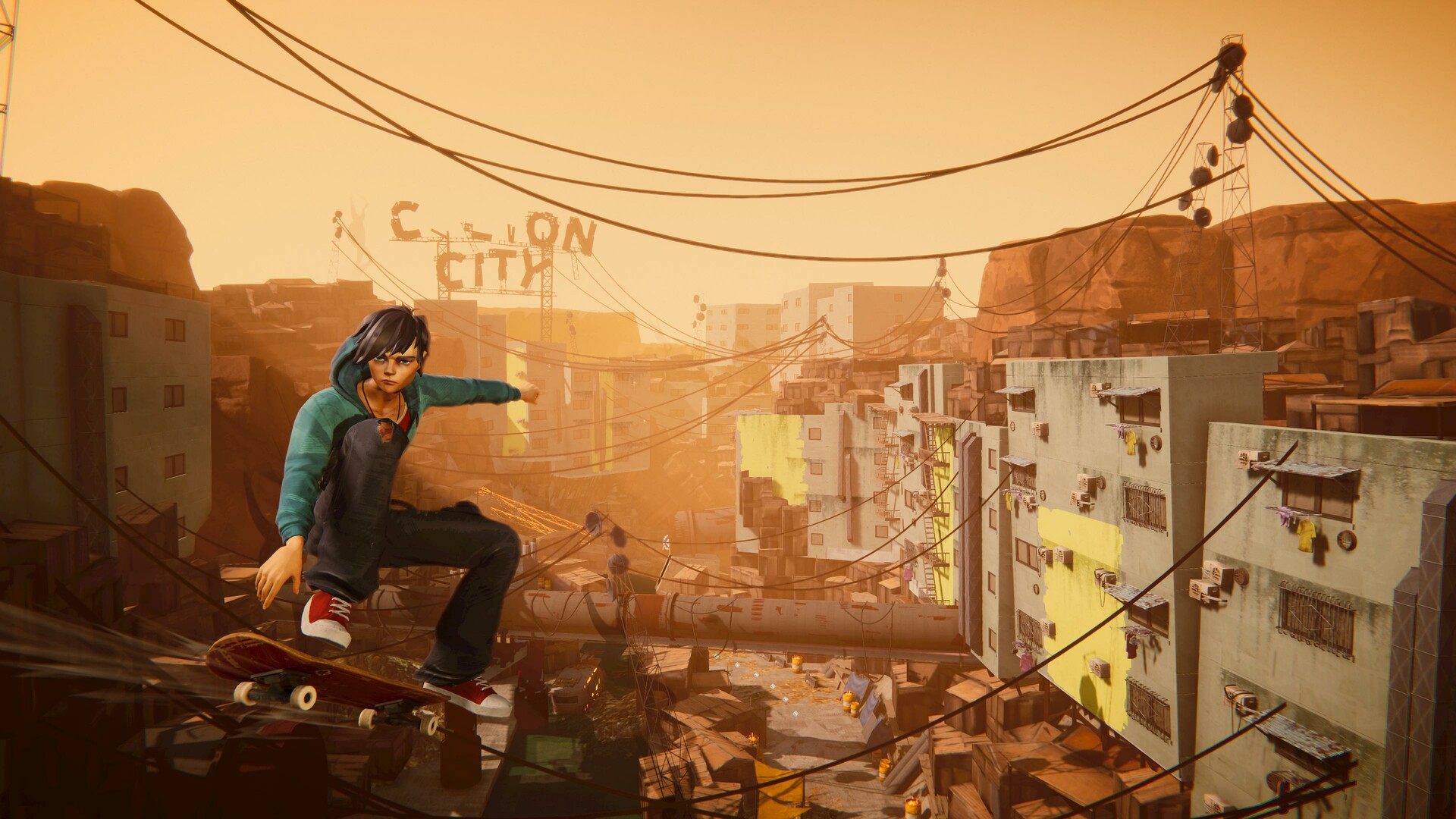 How many different endings will there be in Road 96: Mile 0?
There are technically 24 endings, because the influence you'll have on both Kaito and Zoe is analogic and certain key choices may or not be available at the end depending on your actions.
Lastly, how would you sum up Road 96: Mile 0 in a tweet?
Road 96: Mile 0 put you in the skin of Zoe and Kaito, 2 best friends with opposite past and believes, in the search of a truth their country will make everything to hide.