Hardware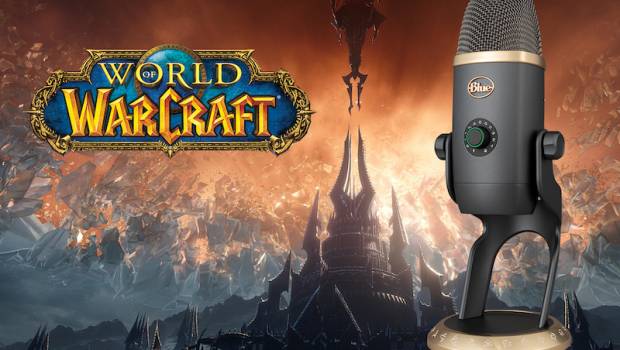 Published on October 13th, 2020 | by James Wright
Yeti X World of Warcraft Edition professional USB Microphone Review
Summary: Yeti X World of Warcraft Edition professional USB Microphone is a must have for any content creator, particularly if you're a fan of WOW!
When you merge the world of audio technology with the World of Warcraft, you get a must have device with the totally immersive and entertaining all-new Yeti X World of Warcraft Edition professional USB Microphone. Besides looking like a high-end microphone that will be the envy of streamers and content creators across the globe, the Yeti X from Blue boasts a brilliant voice modulation effect that allows it users to sound like the denizens of Azeroth.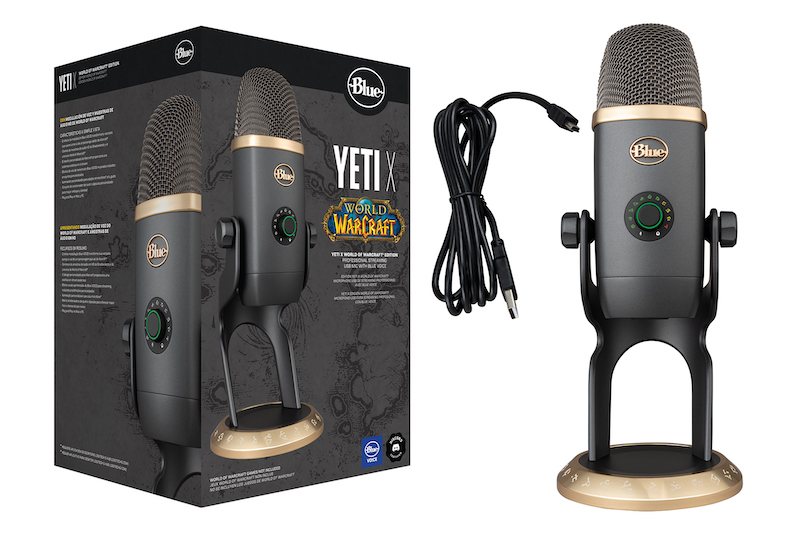 Want to sound like an Orc? Sure thing! What about a Demon? You Betcha! Someone with split-personality! No… I mean YES! A Robot? Definitely! Needless to say, there are hundreds of voices to choose from and they will up the ante of your next stream! In terms of audio quality, the Yeti boasts four 14 mm condenser capsules with a sample rate of 48 kHz (24 bit), a frequency response of 20 Hz-20 kHz and finally a Max SPL of 122 dB. If it sounds a little gobbledygook, you need to take our world that the quality is brilliant.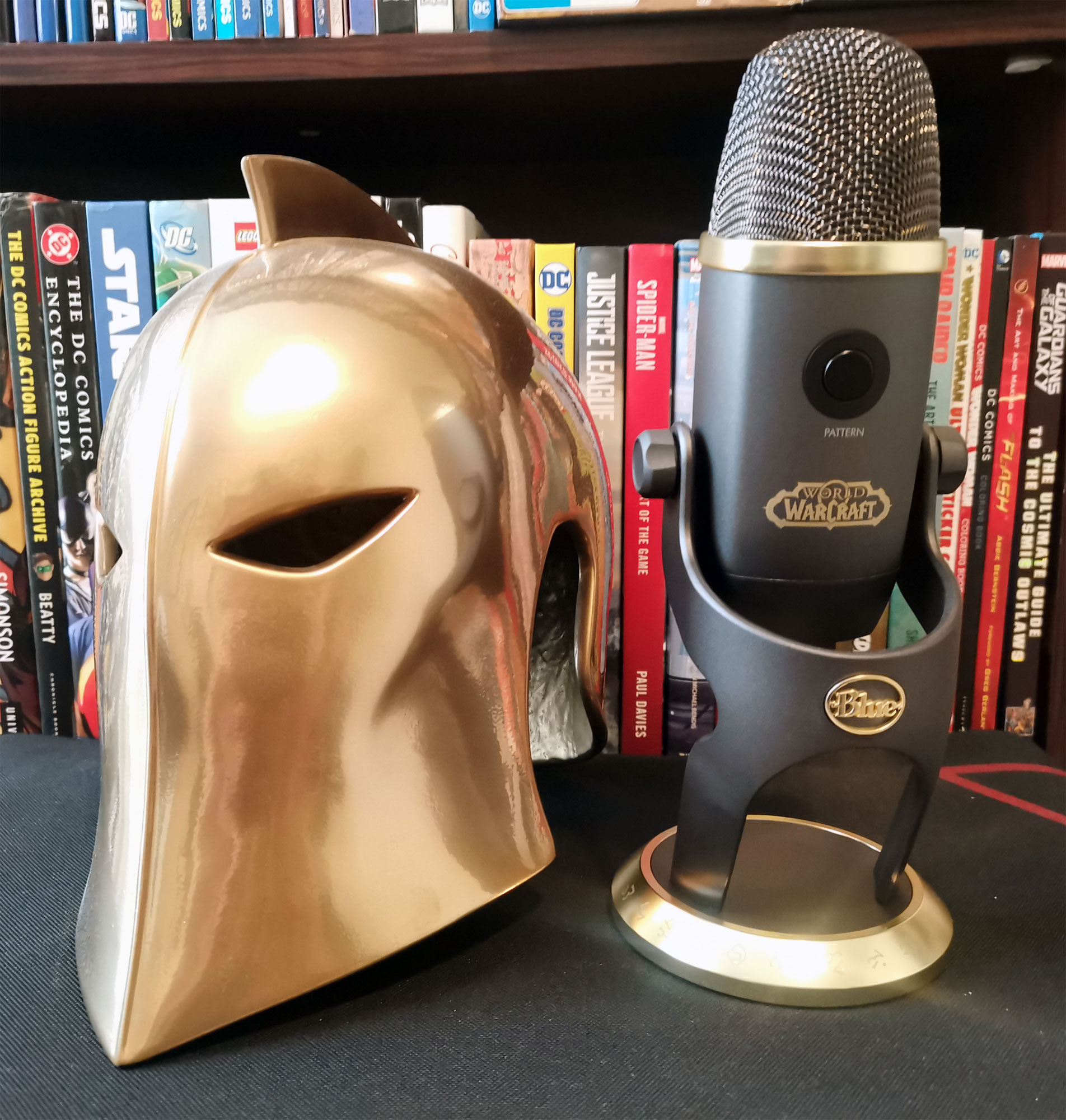 In other worlds ,it is broadcast quality sound that makes it ideal for platforms such as Twitch and YouTube. Another clever feature is that you can swap voices quite easily thanks to binding keys on a keyboard/mouse or if you have the Logitech G-HUB, the interaction is even easier. However before we jump into our review, we need to talk about the design of the Yeti X World of Warcraft Edition professional USB Microphone. BOOM! It's phenomenal!
This microphone from Blue screams quality and from the distance, it looks like an expensive audio device but upon closer inspection, it screams World of Warcraft (WOW) from its subtle grey colouring to its gold accents that looks super stylish and will definitely hold a place of dominance on your desk, even as a collector's item. Finally you have the engraved ruins on the base of the microphone that like Shadowrun merge technology with magic, including an LED meter. The base is quite sturdy as is the microphone that weighs around 1.27kg.
Unboxing Gallery
.
.
While it connects to your PC or Mac via USB (with plug and play magic), there are also physical controls on the microphone that includes a push dial (or smart knob) which allows you to adjust the audio levels, including your headphone volume.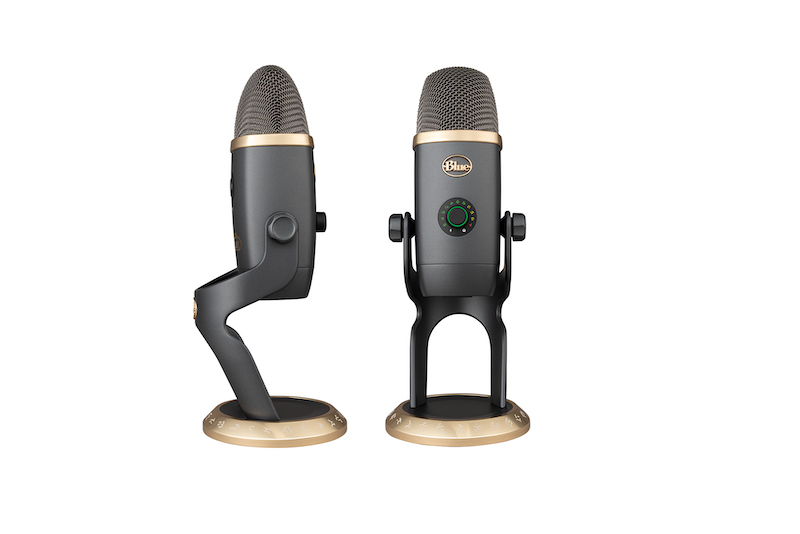 When it comes to sound quality, the Yeti X World of Warcraft Edition Microphone is exceptional and it easily picks up your voice thanks to its four-capsule condenser microphone. Not only do they focus on your voice in a variety of settings (e.g. cardioid or bidirectional) but they convert it to digital audio instantaneously. This technology also supports the various effects that this microphone can do. The 11-segment LED meter on the microphone which is in the shape of ruins is another godsend for streamers as it allows you to see your voice level at a glance and as our they are LED's, the colours can be tweaked!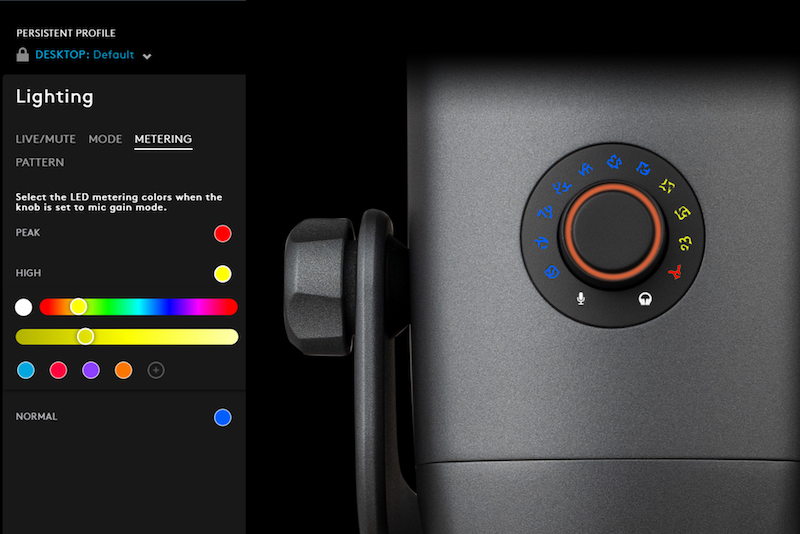 The BlueVO!CE software that powers the microphone is super easy to use, including the ability to change voices and add sound effects and quotes from the new World of Warcraft expansion Shadowlands to your next stream. This even includes legends such as Jaina or Thrall. Apart from the WOW sound effects, there's also more mainstream effects such as audio from nature and other ambient and some eerie audio bites, including spells. Needless to say, if your a Dungeon Master, you'll be in sound effects heaven! Delving deeper into the app gives you access to other tools like noise reduction, an EQ compressor and de-esser to name a few which will enhance your microphone experience.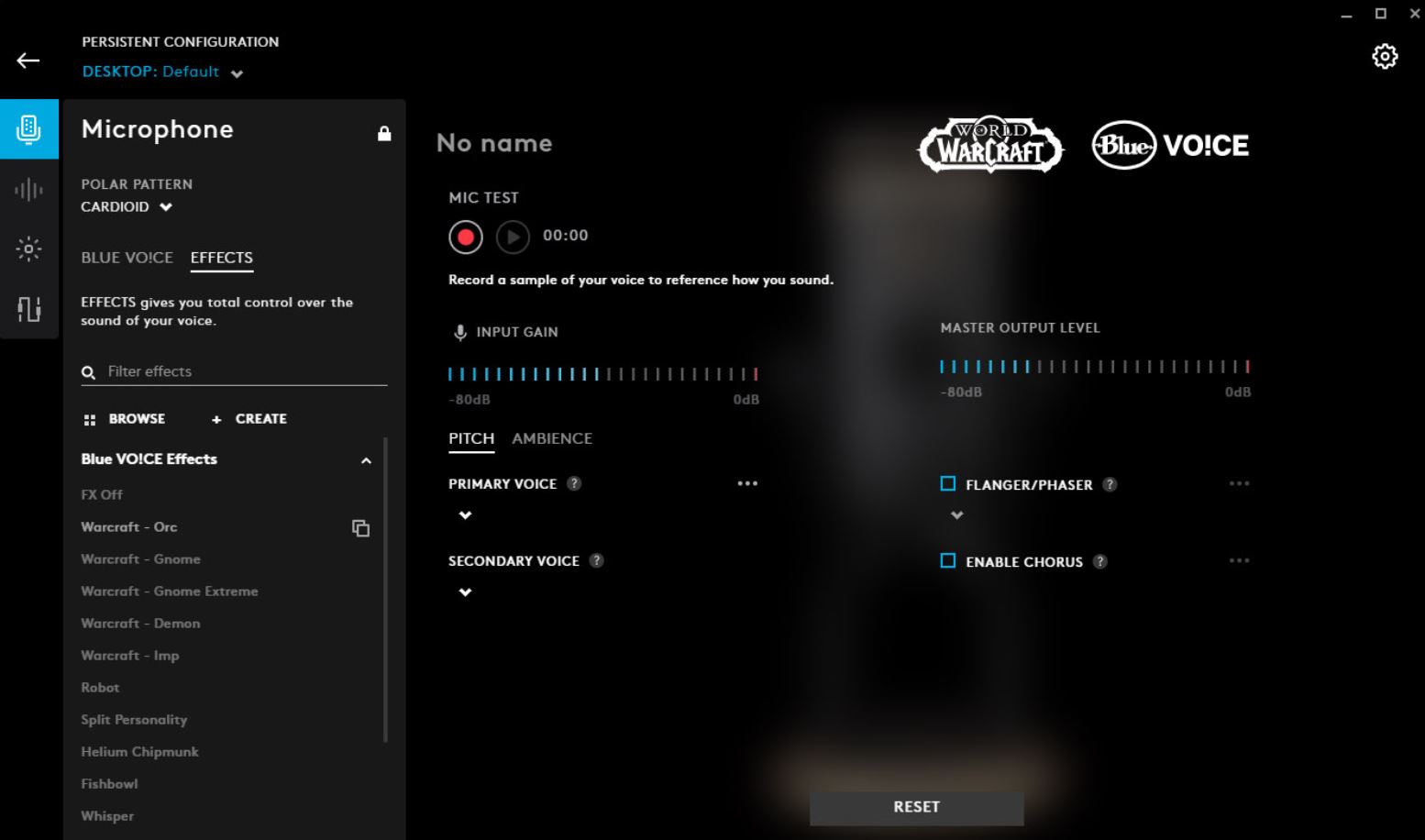 Final Thoughts?
Whether you're streaming on Twitch, creating your own videos or even playing Dungeons & Dragons (yes, the tabletop game), the Yeti X World of Warcraft Edition professional USB Microphone is truly a smart microphone from Blue that will give you a plethora of ways to enhance your content creation and best of all, it's classy as hell or the Dark Below!
Recommended!
Yeti X World of Warcraft Edition (RRP $349.95) will be available October 2020 in Australia exclusively at EB Games. Fans can find more information at www.bluemic.com/yetixwow.
Gallery