Games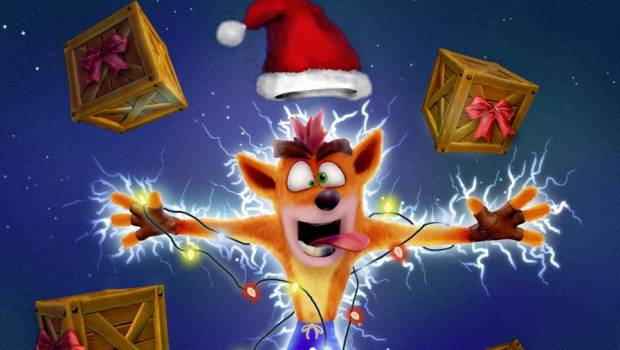 Published on December 1st, 2017 | by Admin
The Year's Most Gift-Worthy Games courtesy of Activision!
From immersive WWII action to a nostalgic-fuelled adventure with everyone's favourite marsupial, there's a must-have Activision game for everyone this Christmas.
Activision has had a banner year in 2017 adding several highly anticipated titles to its cutting-edge collection, including Destiny 2®, Call of Duty®: WWII and Crash Bandicoot N.Sane Trilogy®. Give the gift of gaming this Christmas with the hottest releases of the season.
For action-adventure fans: Destiny 2®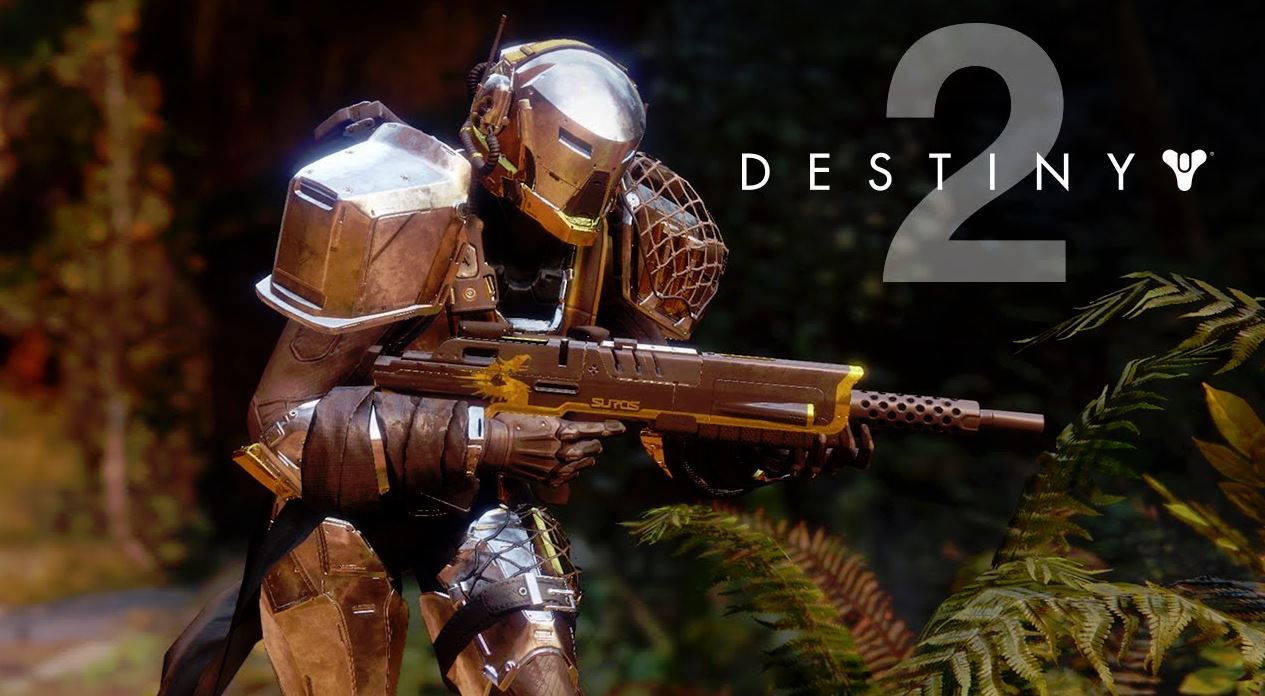 New legends will rise this Christmas with the arrival of Destiny 2, the blockbuster sequel to the most successful new video game franchise launch of all time. An action shooter that takes you on an epic journey across the solar system.You are one of humanity's last remaining Guardians. Your home and your power has been taken from you by a brutal invader – Ghaul. With humanity on the brink, it's up to you to fight back and reclaim our world.
RRP: Destiny 2 – $99.95 AUD
Availability: 6 September 2017
Rating: M
Platforms: PlayStation®4 computer entertainment system
Xbox One
PC (From 24 October 2017)
For classic Call of Duty combat: Call of Duty®: WWII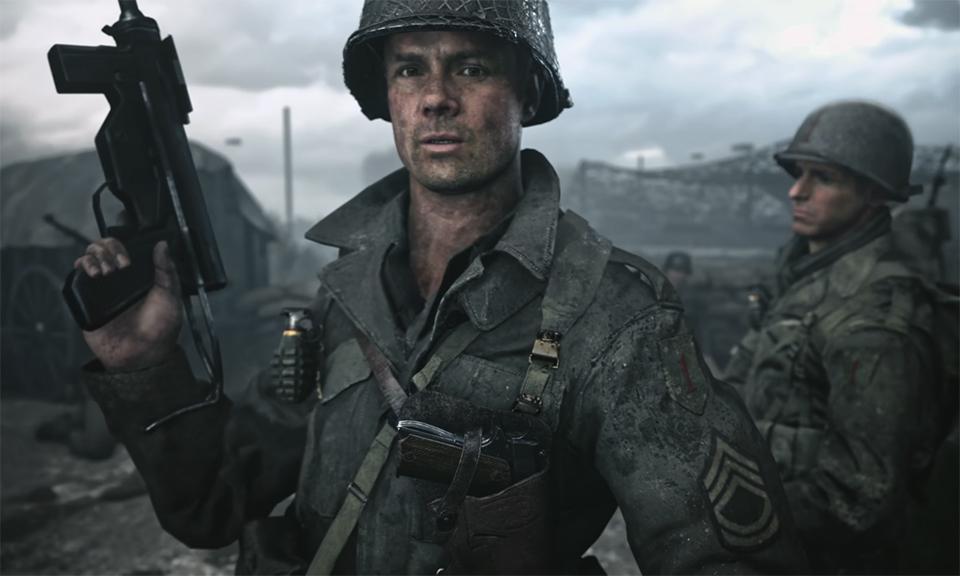 If there's one game set to be on every guy's wishlist this Christmas, it's Call of Duty®: WWII – the definitive WWII game. The biggest entertainment franchise of all time is back and packing more action than ever with a return to the fast-paced, iconic boots-on-the-ground combat that fans know and love.
Delivering gritty realism, authentic storytelling and cinematic intensity, fans will be gripped to their seats as they enlist on an unforgettable journey of brotherhood across the European Theatre. It's the perfect time to deploy the troops and get your squad back together this Christmas!
RRP: $99.95 AUD
Availability: 3 November 2017
Rating: CTC
Platforms: PlayStation®4 computer entertainment system,
Xbox One
PC
For a hit of '90s nostalgia: Crash Bandicoot N.Sane Trilogy ®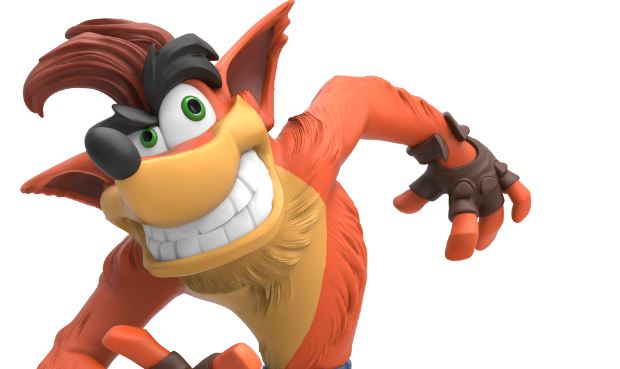 Everyone's favourite marsupial is back and bigger than ever in an epic blast from the past with the Crash Bandicoot N.Sane Trilogy®. Fans of the classic game can play as Crash or his sassy sister Coco, who joins the fun in the three games that started it all: Crash Bandicoot™, Crash Bandicoot™ 2: Cortex Strikes Back and Crash Bandicoot™ 3: Warped.
With more than 100 levels to explore fans will enjoy seeing their beloved '90s video game icons like never before in this fully remastered game collection. This family-friendly classic is the perfect stocking filler for younger gamers and the seasoned veterans on your list. So go on, put some umph in your wumph this Christmas!
RRP: $69.95 AUD
Availability: Available Now
Rating: PG
Platforms: PlayStation®4 computer entertainment system
PlayStation®4 Plus