Blu-ray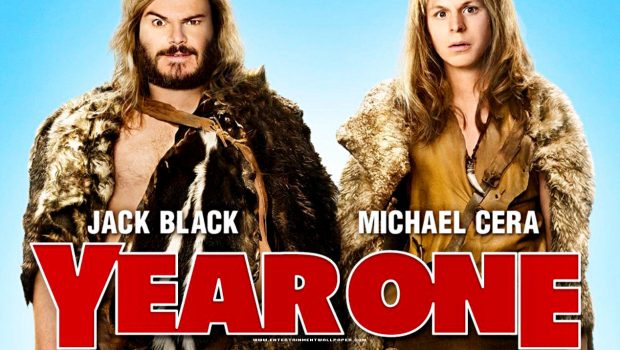 Published on July 16th, 2017 | by Chris O'Connor
Year One Blu-ray Review
Summary: Basically 90 minutes of Jack Black being Jack Black in ancient setting.
If you are like me then you find that you have moods in regards to watching movies. You can be standing in front of your collection and wonder what you want to watch… I'm not really in the mood for a Sci-Fi… I'm not really in the mood for a film that wants me to think… I'm in the mood for something simple… a few chuckles, I don't have to really pay too much attention to it. That sort of thing. Year One falls into that last category.There's nothing wrong with it… but I'd have to be in the right mood to watch it.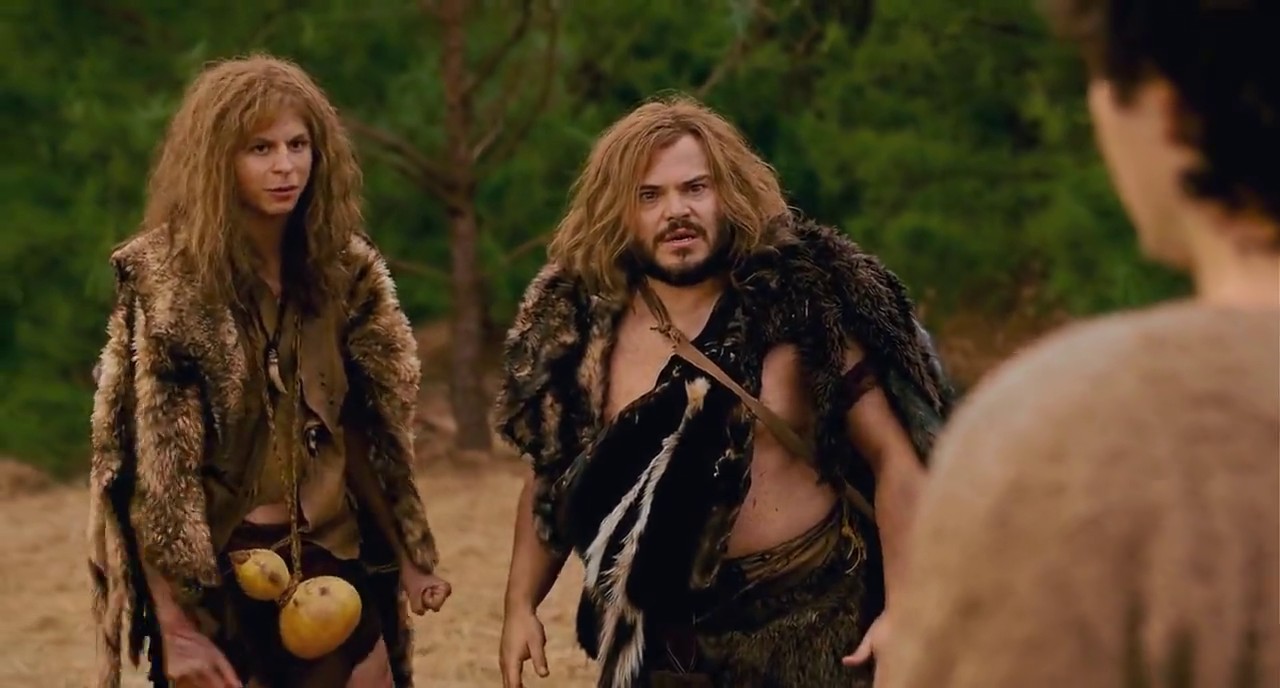 The key idea behind Year One is that two cavemen leave their tribe (or are kicked out depending on your perspective) and end up walking through major events in "history" (I use quotation marks because the events are biblical). If you have even a passing knowledge of Judeo-Christian teachings you will no doubt recognise a number of the events that Zed (Jack Black) and Oh (Michael Cera) find themselves in. There are some genuinely funny moments and some nice cameos. But ultimately it's just Jack Black being Jack Black and Michael Cera… well, do I really have to tell you that Michael Cera is being himself… again?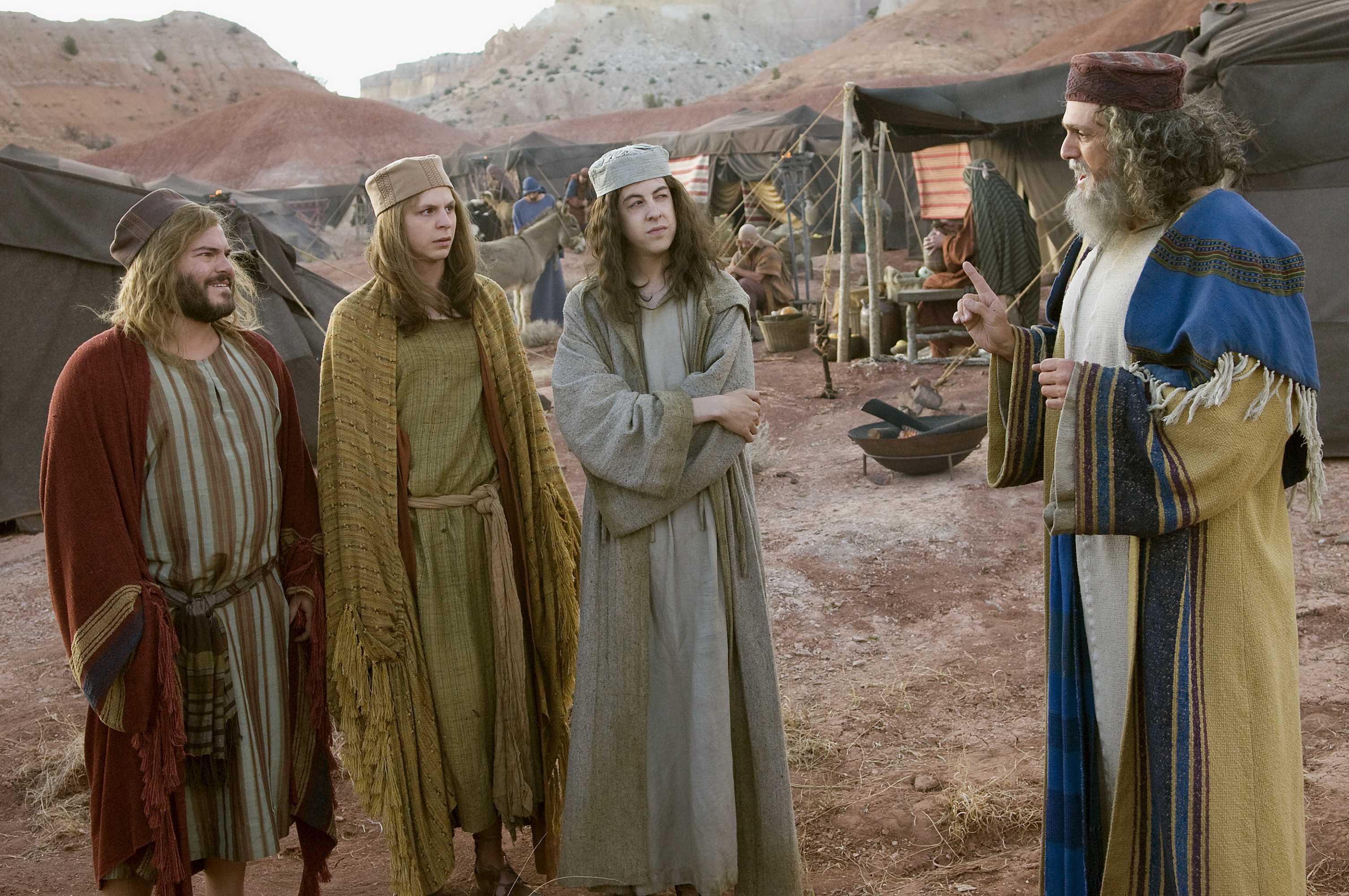 There are a decent batch of extras on the disc and as should be mandatory for all comedy movies there is indeed a gag reel. Jack Black is one of those people who I suspect polarises audiences… you either love him or hate him… he hasn't shown the greatest range in his acting (whether through offers or choice) but what he does he does well. The gag reel is, I would imagine, as much a collection of the material that was up for consideration but just didn't quite work… after all, if you have Jack Black in your cast and don't let him just free flow some lines you are likely to miss out on some funny stuff… from watching the gag reel you do also need to make sure you have quite a bit of recording to spare for some duds too.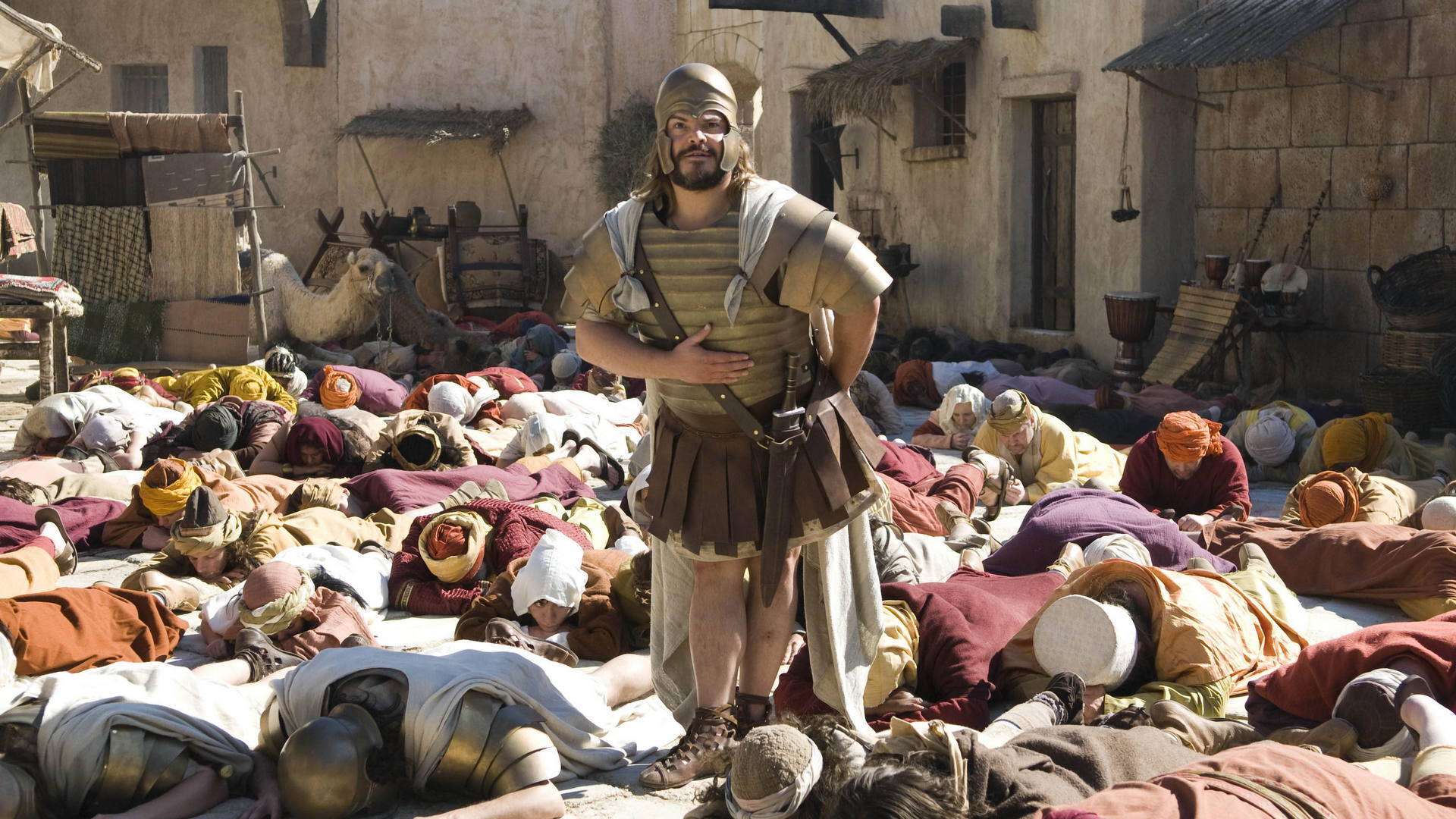 Visually the movie is fine… it's not super high budget (it doesn't need to be) so the visuals aren't "out of this world" but they are pleasant enough and certainly show off enough detail to give you the notion that the costume department had a little fun with the shape of the helmets.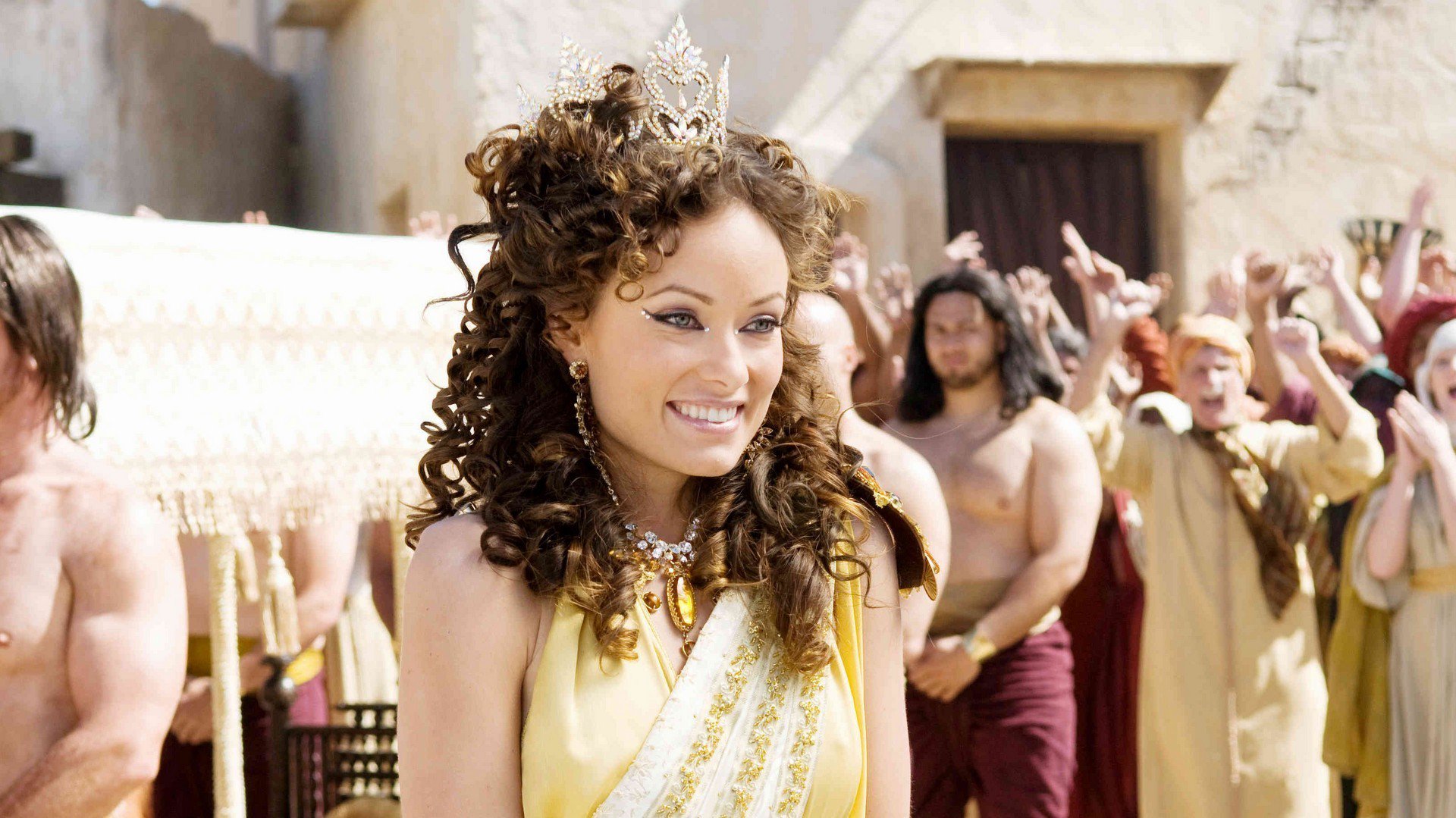 Would I recommend the film… yes and no. I wouldn't urge anyone to rush out and get it but if there's a sale on and you can get a second disc for half price or a third disc for free or something and you can't think of what else to get… this isn't a bad one to add to your collection. It probably won't get as high a rotation as other comedies… but there may just be that time when you feel in the mood for a bit of Jack and Cera.