PS4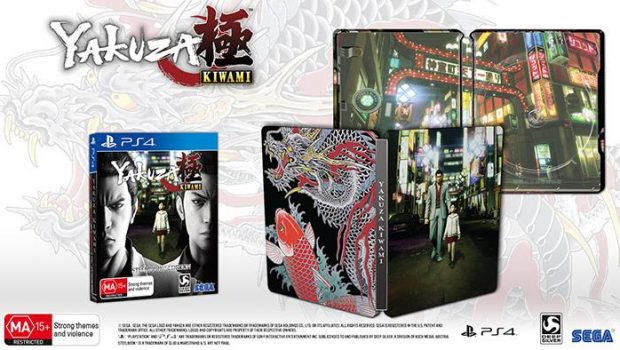 Published on August 23rd, 2017 | by Jamie Kirk
Yakuza Kiwami PS4 Review
In 2006 the first Yakuza game was released for the humble Playstation 2.  It spawned a successful franchise with seven mainline titles and numerous spin offs and now, a decade later and two generations of console on SEGA has gifted us with Yakuza Kiwami, a remake of the very first game. The remake adds several great new features along with a new coat of paint, but retains a few problems from being a decade old game.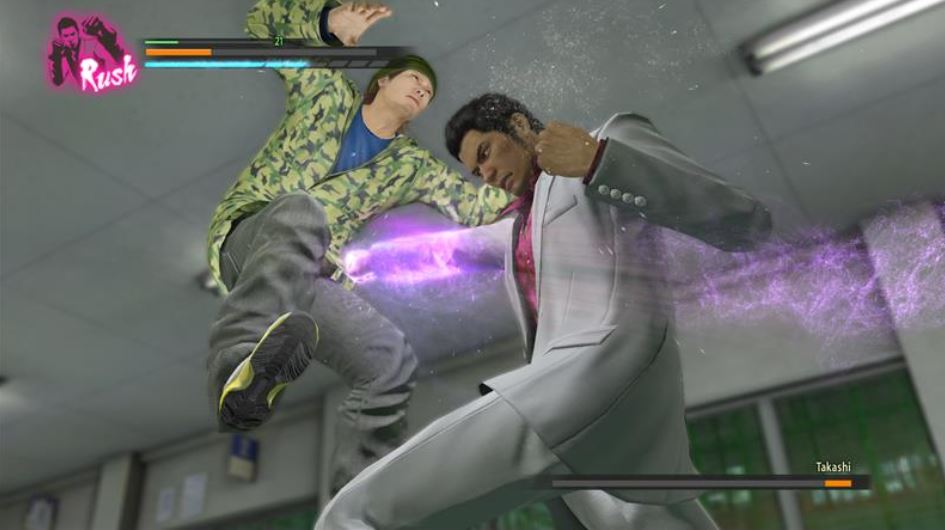 Yakuza Kiwami follows Kazuma Kiryu a member of the Tojo clan who takes the fall for a murder he didn't commit in order to protect his best friend.  After 10 years in jail, Kiryu is released only to find that his best friend is no longer the same man, his love interest is missing and someone has stolen 10 billion Yen from the Tojo Clan. The story is appropriately dramatic, with many twists and turns throughout. The remake has done two noticeable things with the story. The first is it has added some additional shading in parts with Kiryus friend Nishiki, which go a long way towards explaining his motivations. These new scenes lead to increased empathy and also serve to highlight the relationship between Kiryu and Nishiki. The second change is that they have replaced the English voice dub from the original PS2 version with an updated Japanese dub featuring the regular actors from the franchise. At the time people lauded the English dub, which included stars like Michael Madsen and Eliza Dushku but the updated Japanese just feels right. It matches the tone expertly and is superbly acted throughout.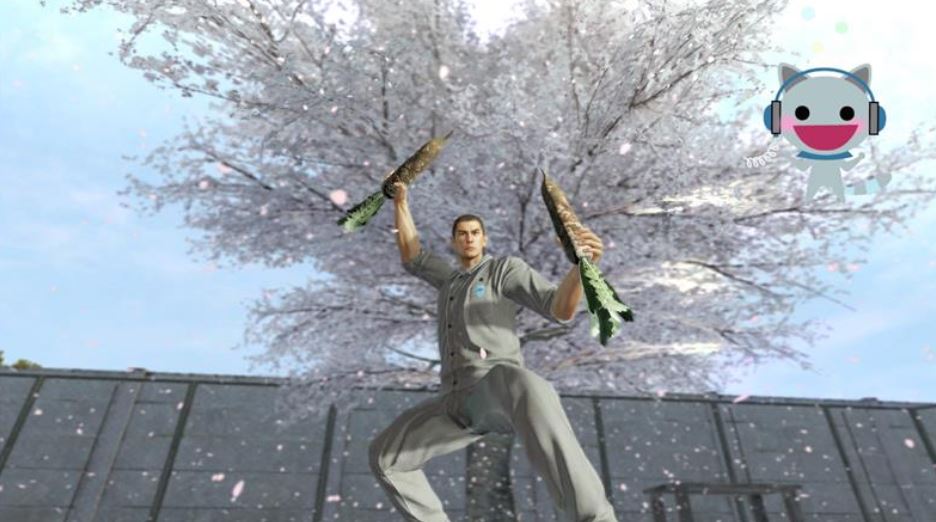 For those unfamiliar Yakuza Kiwami is a cross between an action brawler and JRPG set in Kamurocho, a fictionalized version of Kabukichō, Tokyo's Red Light District. The attention to detail in Kamurocho is stunning, from convenience stores to host bars all the way down to the games consumables, which are actual Japanese brands. Walking around these streets is a virtual tour of Japan and contains all the idiosyncrasies of Japanese nightlife, often represented by fun mini-games. The remake looks fantastic. Character models have been given a considerable polish and Kamurocho feels alive and bustling. During battle the frame rate never drops either making for a seamless experience. If there are gripes they are minor, sometimes the lip-syncing is pretty dire but it doesn't damage the overall look of the game.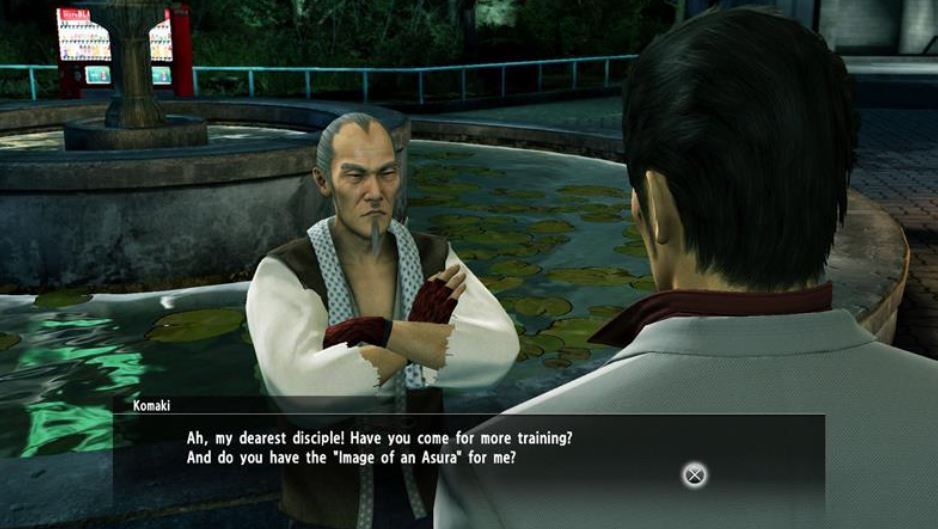 The map area is quite small, especially considering current gen open world maps, but it is so packed with detail it is hard to get bored. Being the remake of the first instalment, some improvements added in subsequent titles don't make their way into this game. Kamurocho is the only area you can explore at length in the game, there are no other cities and even Kamurocho itself isn't as accessible as it became in later games. It's a shame to see that they've kept these limitations in the remake, but what is around will hold your attention for quite some time.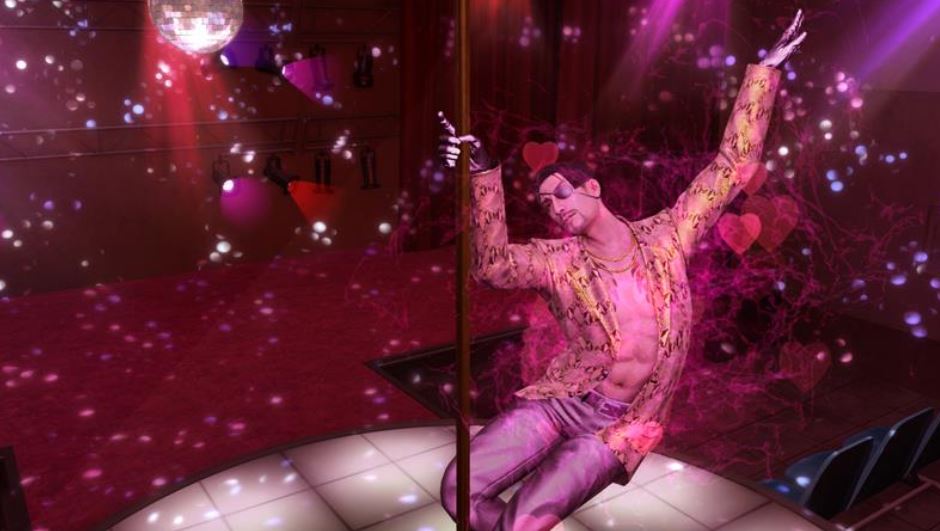 The remake has revamped the combat so it doesn't come with the restrictions of a decade old game. Yakuza Kiwami takes its clues from this years prequel, Yakuza 0. Kiryu has 4 different fighting styles at his disposal and gains xp through fights. This xp is used to advance skill trees that are used to unlock new moves. It's not particularly complicated, but the use of over the top finishing animations lends a bone crunching satisfaction to the proceedings. Also, the fact that you can beat the crap out of someone using a bike as a weapon never fails to amuse. Another new addition to the remake is "Majima Everywhere" featuring the series comic relief Majima Goro. Majima basically follows Kiryu around, as he is infatuated with how strong Kiryu is. What this means is that Majima will pretty regularly appear from nowhere and try and beat you up, in order to make you stronger. It is an entertaining distraction, but also a disjointed characterization of Majima as in these scenes he retains a lot of the wackiness from later games in the series, but is still relatively stable in his original scenes.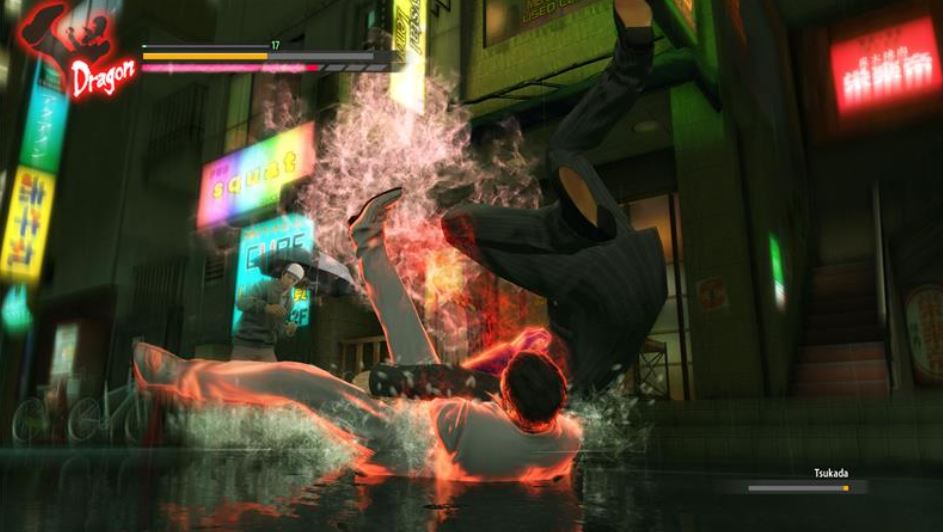 Yakuza Kiwami is a worthy remake for the twisty, well-acted story alone and the fact that it is being sold at a cheaper price than current new release games is extra incentive to check it out. Combat is fun, the city feels live and there is so much stuff to do, from the mundane stuff like darts or shooting pool, to the very weird stuff like MesuKing, which is essentially rock paper scissors featuring sexy ladies in skimpy bug costumes. Long time franchise fans and newcomers will find plenty to like with Yakuza Kiwami, even if it falls slightly short of its later entries.
Game Details
Primary Format – Games – Playstation 4
Game Genre – Action & Adventure
Rating – MA15+
Consumer Advice – Strong themes and violence
Game Developer – SEGA
Game Publisher – Deep Silver