Games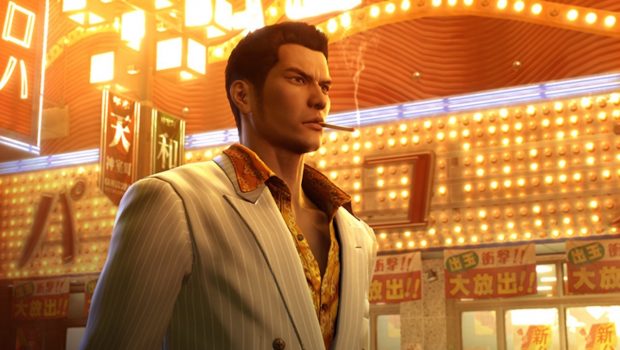 Published on November 22nd, 2016 | by admin
YAKUZA 0 – EXPLORE THE VIBRANT NIGHTLIFE OF TOKYO!
Just because you're Yakuza doesn't mean you can't have fun! The streets of Tokyo have a whole lot to offer! Whether you decide to get on the dating scene, hit the arcades for some good old retro fun or simply dance the night away; the choice is yours!
So get betting! Get dancing! And get dating! As when the sun rises, Majima & Kazuma must make their inevitable return to their savage and merciless lifestyles.
Discover what Tokyo's nightlife has to offer when Yakuza 0 releases exclusively for PlayStation 4 on January 24th, 2017.  Check out the brand new trailer below…