Consoles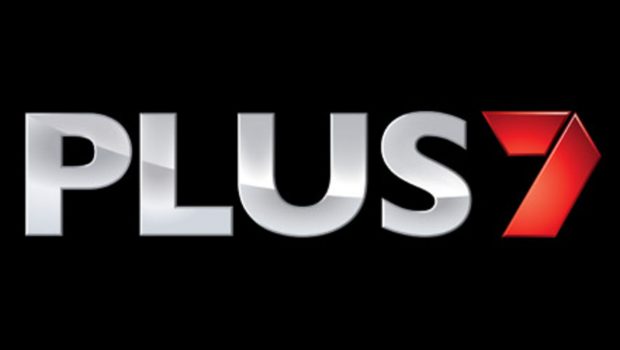 Published on February 14th, 2017 | by Admin
Yahoo7's PLUS7 catch up TV service on PS4 gets a reboot
Further enhancing the entertainment service experience available on Australia's number 1 selling home console, PlayStation 4 (PS4), Yahoo7 PLUS7 have launched an update to their catch up TV service. Players can now enjoy a host of new features that include:
Brand new design with full UI/UX refresh
Support for the officially licenced Universal Media Remote for PlayStation 4
Multiple season support
Performance improvements
Built by Accedo, PLUS7 is Australia's leading catch-up TV service, offering video streaming of full-length episodes of favourite shows from Channel Seven, 7mate, 7flix and 7TWO, as well as content from other partners. PLUS7 programs include some of the best home grown shows and international hits from Australia's most-watched television network, Channel 7, including My Kitchen Rules and Home and Away.
For more information on the full suite of entertainment services available on PlayStation 4, please visit www.playstation.com
For all the latest news, follow PlayStation Australia on Facebook, Twitter, YouTube and Instagram.