Films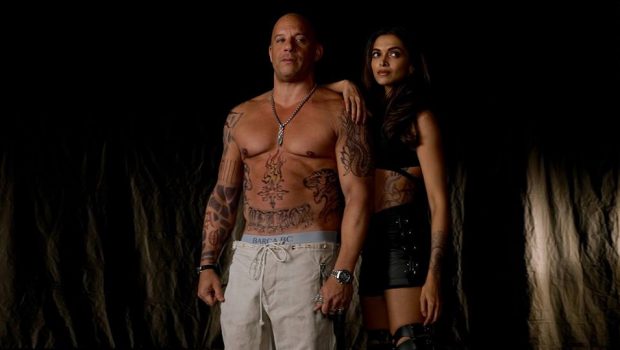 Published on January 26th, 2017 | by Curtis Mayfield
xXx: Return of Xander Cage – Film Review
Reviewed by Curtis Mayfield M-H on January 18th, 2017
Paramount Pictures presents a film by D.J. Caruso
Written by F. Scott Frazier & based on characters by Rich Wilkes
Produced by Joe Roth, Jeff Kirschenbaum, Vin Diesel & Samantha Vincent
Starring: Vin Diesel, Donnie Yen, Deepika Padukone, Kris Wu, Ruby Rose, Tony Jaa, Toni Collette & Samuel L. Jackson
Music by Brian Tyler & Robert Lydecker
Cinematography: Russell Carpenter
Edited by Jim Page & Vince Filippone
Running Time: 107 minutes
Rating: M
Release Date: January 19th, 2017
Well, well, well. It looks like action star Vin Diesel is back to play one of his three roles. No it's not the tough-talking baritone street racer Dom from the Fast & Furious series. It's also not the three-word speaking role of Groot from the surprise Marvel hit Guardians of the Galaxy. No! This time we are once again treated to the Diesel reprising his role as the tough-talking baritone spy Xander in xXx: Return of Xander Cage…okay, let's just get on with this. Explaining the "plot" for this movie is just as much a waste of my time as it yours since we could all probably foresee what happens just from looking at the poster.
Nonetheless, Diesel is back as the badass skate boarding James Bond, 15 years after the original xXx and things are just as lame and douchey as they were back then. This time D.J. Caruso (Disturbia, I Am Number Four) has taken over the director's chair and thankfully added some tongue-in-cheek humour that points out the fact that the early 2000s weren't the most fashionable of times. In 2017, the audience is winked at multiple times by taking sneaky shots at the ridiculous heights these kinds of action movies reach. And you know what, for the most part it works if you're into that kind of thing. It's just the whole other cheesy moments that will definitely put faces in palms.
Even though Vin Diesel has the starring role the cast gets a 2017 update to reel in the next generation of 15 year olds. Looking like a budget version of The Expendables, international audiences are clearly pandered to by having a rag tag team of extreme characters from all over the globe. Casting choices like Ruby Rose as a sniper with acrobatic skills and Bollywood queen Deepika Padukone just seem like filler options. It's the stronger performances from veteran actors Toni Collette and Samuel L. Jackson as CIA bosses that give this movie a tiny bit more street cred. The inclusion of legendary martial artists Donnie Yen and Tony Jaa also make up for the on-the-nose dialogue and predictable storyline by focusing a decent amount of screen time on their impressive skills. After so many career flops at attempting to make a solid solo Vin Diesel movie, it's now clear that Diesel isn't strong enough to carry a movie on his lonesome, so a big cast is needed. Though Chinese pop singer Kris Wu probably could have been left out since he doesn't really bring anything to this action movie besides being able to DJ a party, him being cast is a clear example of an American film studio attempting to crack the Chinese market (a la getting that Transformers money).
Clearly nobody was thinking this was going to be the Citizen Kane of action movies it's just that the script is filled to the brim with so much cheesiness anyone that's lactose intolerant will probably get bloated just from watching the trailer. But who can blame Vin Diesel for playing into this typecasting role that clearing brings money to the table. He tried to be a serious actor but nobody paid attention (check out the underrated Find Me Guilty just for Diesel's non-traditional performance alone). It's not like the guy hasn't tried to breakout out of the action genre with attempts at dramatic roles, but he does seems comfortable playing meathead characters.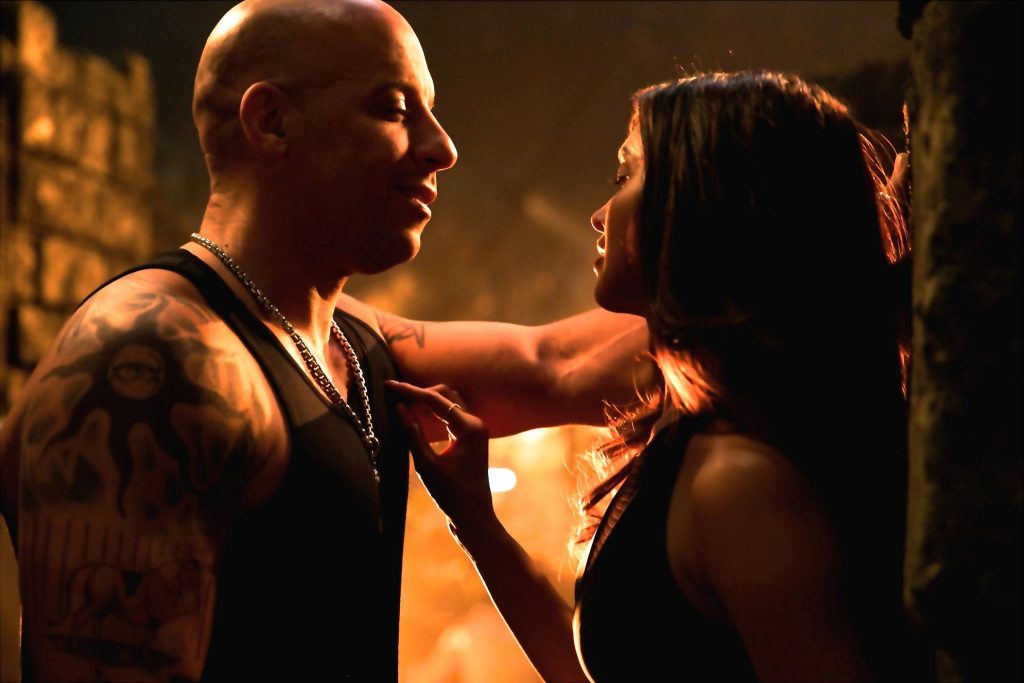 The good side of the latest instalment of the xXx franchise is that nobody seems to be taking things too seriously. Ever since Deadpool came out subtle meta jokes and winks towards the audience have become a way of getting through testosterone driven action flicks. If you're attempting to escape the heat for a few hours this summer and don't mind watching mindless action then by all means go see this movie. For the most part it's fun and has lots of explosions and sometimes that's all you need. Dissecting a movie like xXx: Return of Xander Cage is a pretentious thing to do. Watching this with a switched off brain and a want to see bad guys getting kicked in the head is the best (and probably) only way to enjoy Hollywood's latest action blockbuster. Just make sure to fire that brain back up once you leave the cinema.
Summary: The good side of the latest instalment of the xXx franchise is that nobody seems to be taking things too seriously.