Games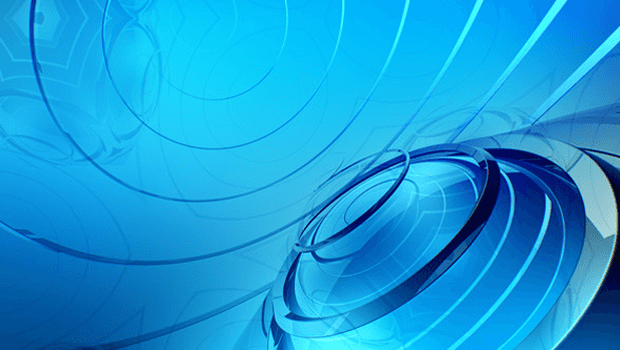 Published on June 21st, 2016 | by Admin
XSPLIT BROADCASTER AND GAMECASTER NOW AVAILABLE ON STEAM
The Internet – Streaming superpower SplitmediaLabs and chat lurkers Devolver Digital have launched the pioneering and top-selling streaming software XSplit Broadcaster and Gamecaster on Steam [http://store.steampowered.com/app/433800/]. XSplit free is available not on Steam for – well, free – and the fully featured XSplit Premium is available for $9.99 per month.
"We're thrilled to be partnering up with Devolver Digital to bring XSplit to players on Steam" said John Howe Marshall, CMO for SplitmediaLabs "Getting started with live streaming right now couldn't be easier, and we're looking forward to ushering in a new wave of awesome content creators and help them shape the future of gameplay broadcasting."
XSplit Broadcaster is one of the most popular and widely used applications for live Internet broadcasting, with a user base ranging from hobbyists to prominent professional casters in more than 150 countries. XSplit allows users to record or live stream any type of media, while taking advantage of TV-like broadcasting features that anyone can learn to master.
XSplit Gamecaster is the world's easiest live streaming and recording solution, allowing for users to upload and share their greatest gaming moments to popular video services such as Twitch and YouTube, at just the click of a button.
Both XSplit Broadcaster and Gamecaster have recently undergone a feature-wide update. XSplit 2.8 includes a major design upgrade for Gamecaster as well as new features including Unlimited Scenes, YouTube Gaming Chat Support, Custom URI support, and more. These platforms receive over 7,000 sign-ups per day and well over 200,000 new users every month.
"There will never be a time in my life that I understand nerds watching other nerds play nerd games on the internet," said Devolver Digital CFO Fork Parker. "That said, you should buy XSplit from me and then stream all sorts of nonsense and get them subs."