Games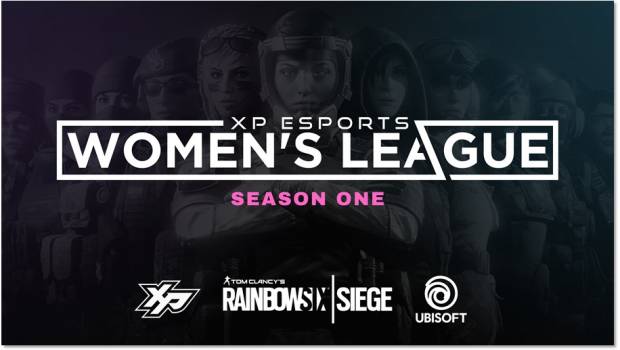 Published on January 30th, 2020 | by Alex Novus
XP Esports Launches RAINBOW SIX SIEGE ANZ Women's League In Partnership With Ubisoft
Today, Ubisoft announced it will be partnering with XP Esports to launch the first ANZ Rainbow Six Siege Women's League. Open to all women across Australia and New Zealand who have a passion for video game culture and esports, the season will kick off on the 4th of March 2020, and will provide an exciting and sustainable tournament for aspiring players to prove their skills.
Brodie Fisher, Director of XP Esports, said, "As Director of Events for XP Esports, I am extremely pleased to announce the creation of an exciting, women's esports competition for both online and offline professional events. We want to grow and develop the competitive women's scene, as well as nurture new talent of all ages in professional and fun environments.."
Tegan Whitehead, Women's League Director, said "I am very excited to be working with XP Esports and Ubisoft on this league. We hope to see content creators, gamers of all levels and spectators fully support this event to ensure we are creating a fantastic future and opportunities for women in gaming."
The tournament will begin Sunday 1st March and players can register on the XP Esports website here. Entry is free and the $3,000 AUD prize pool is as follows:
1st: $1,500 AUD
2nd: $1,000 AUD
3rd: $500 AUD
For more information about Tom Clancy's Rainbow Six esports, please visit http://www.rainbow6.com/esports and follow us at https://twitter.com/Rainbow6ANZ.