PS5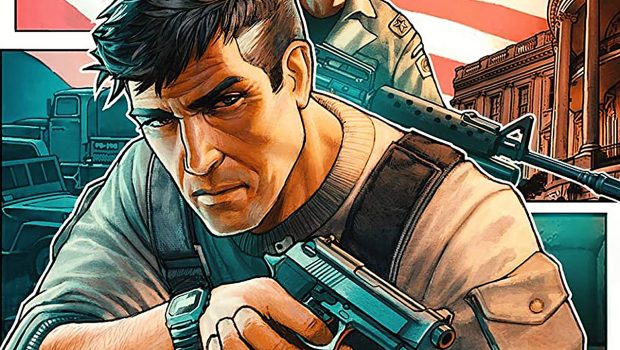 Published on October 12th, 2022 | by Tory Favro
XIII Remake PS5 Review
Summary: All things said and done, this was never a game even when it did come out that was perfect, and today many years later it does struggle against the titles that currently flood our marketplace.
Okay guys, this game was a tough one to review. It is called XIII, and you play the role of the agent by the same name. This came first came out in 2003 and recently was updated for next generation consoles, which of course by now are last generation consoles.
At the time it wasn't really well done despite the fact that we were doing our best to appreciate a game that had come out so long ago. Graphic style is cell-shading which still is reasonably effective, however shoddy gameplay affected this greatly causing it to not be appreciated by the greater gaming audience.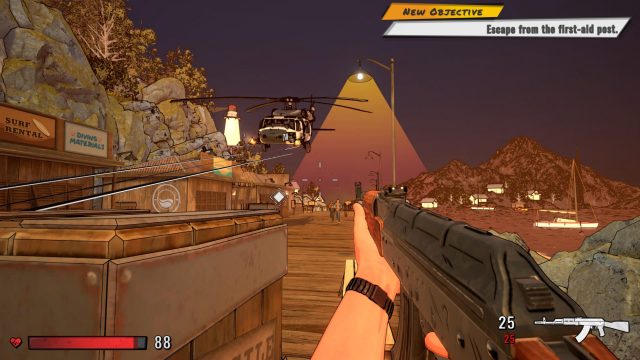 Zip forward to today, and at least to their credit developer Microids have done their best to yet again remake this title for next generation consoles with very mixed results in my opinion. XIII was one of those games that when it first came out to utilise new technologies that let us overlook a somewhat lacklustre gameplay experience as it was so different. Based on the graphic novel by the same name, the premise itself was solid enough, however the game really didn't live up to expectation; especially with a remake.
What we are faced with now is a game that is not a lot of fun to play, has very poor gunplay, with a story that no one any longer cares about unfortunately. The graphic style has been updated, and that is noticeable and a credit to the developers, but it is not enough to save this game from an early death in the bargain bin. I really never thought the XIII was the type of game that deserved a remake, and in fact was a little gobsmacked that they've bothered to do so in the first place.
From the very start of the game XIII is lacklustre and drab, especially when you are holding it up next to games in the same cell-shaded genre like borderlands which is absolutely got both game and storyline nailed to great critical affect.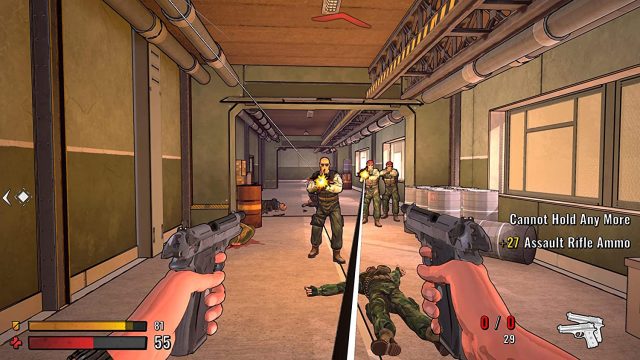 I feel terrible that Microids are receiving a bad review in light of the fact that they really wanted this to work, and in fact after the disaster which was the remake in 2019 they sacked developers Play Magic and then hired Tower 5 to attempt to fix everything. This is a sign of a developer that actually cares about their product, but it just doesn't cut the mustard on this occasion. There are noticeable graphics improvements, and surprisingly a rock solid 60 frames but it is not enough.
XIII is voiced by David Duchovny who you may remember from the X-Files if you're old like me. He does sort of sound as though he's ringing it in, but at the time he was kind of a big deal and he still does the occasional spot on the small screen.
There are 13 chapters in the game which is a kind of neat nod to the title, and there are twists and turns which if you can really look past the crappy gameplay they are actually interesting. It'll just be a matter of finding out if you can play the game long enough and put up with just how weird and slow it feels to get there.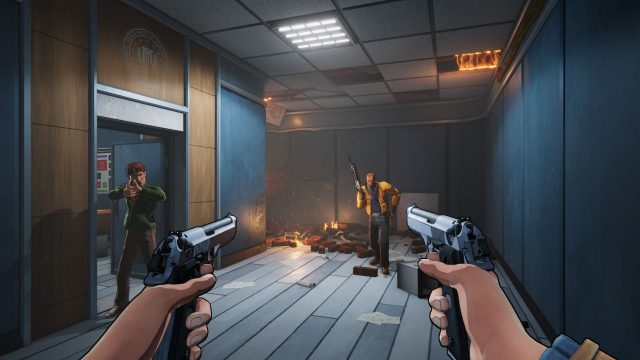 There is a lot of repetition in the game especially with the enemy types, and you will feel like you're shooting the same dude over and over and over. Gameplay is linear without the real feel of an open world environment, and that's okay, it's sometimes a little bit refreshing to be led by the snout. You would think with the secret agent title there would be a certain amount of stealth, however sneaking around doesn't really help you much.
Gamers wanting a challenge should steer clear of the normal setting because you can take a huge amount of damage with very little affect. I would suggest playing at least a little bit higher than the default. Overall the game is buggy and even when you are sneaking either they will detect you when they shouldn't have or you'll be able to walk right in front of them without anyone noticing!
This is a game that would probably appeal to fans of the original series who were around when it came out, just to see what it looks like updated for modern day consoles, though I would imagine that if you've been gaming the whole time like I have, you may hope for a little more than this game will deliver to you. It's unfortunate but true.
This version of XIII has an online element but I was unable to get it going. It may be me or it just may be there weren't enough people interested to make it happen. Therefore that is not a part of this review.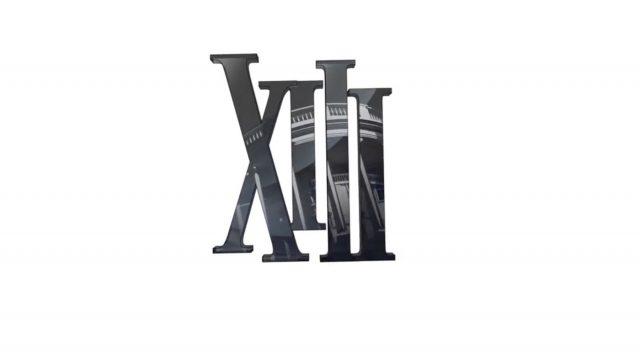 Final Thoughts?
All things said and done, this was never a game even when it did come out that was perfect, and today many years later it does struggle against the titles that currently flood our marketplace. There are games that are five or six years old that are better than what you're looking at now at a fraction of the price, or in some cases actually free depending on the level of membership you have with the console of your choice. I would suggest if you're curious to wait for this game to hit said memberships or to plummet in price as unfortunately I'm sure that it will in a very short matter of time. Sadly, I really struggle to recommend this game to anyone.