Games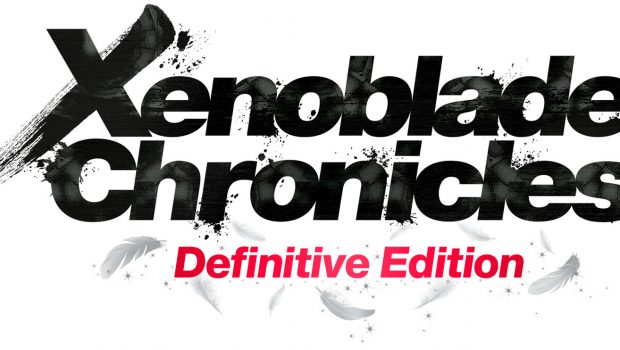 Published on May 29th, 2020 | by Adrian Gunning
XENOBLADE CHRONICLES: DEFINITIVE EDITION NOW AVAILABLE ON NINTENDO SWITCH
Players can join Shulk as he courageously fights for the future and unravels the secrets of the powerful Monado blade in Xenoblade Chronicles: Definitive Edition, now available for Nintendo Switch. Adventurers embark on an engrossing journey that spans a sprawling and colourful open world overflowing with monsters, real-time combat with deep strategy and a rich story with memorable characters.
Xenoblade Chronicles: Definitive Edition brings the critically acclaimed first game in the Xenoblade Chronicles RPG series to Nintendo Switch and adds in a host of upgrades, additions and improvements, including an expansive new playable epilogue chapter, Future Connected, which takes place one year after the events of the main game. This new story is available right from the start and can be experienced at any time.
Players can explore the vast world of Bionis and Mechonis with upgraded landscapes, new character models, remastered music tracks, new Time Attack battles, new Casual and Expert Modes, an Event Theater mode, in which players can rewatch unlocked cutscenes and updated game menus for easier navigation. Giant environments packed with hidden secrets to unearth, and complex characters to meet with engaging quests to complete all come together in an unforgettable RPG experience.
Join Shulk in his fight for the future; Xenoblade Chronicles: Definitive Edition is out now. With upgraded visuals, remastered music, updated game menus and a new epilogue story, the vast world of Bionis is available for the first time on Nintendo Switch.