News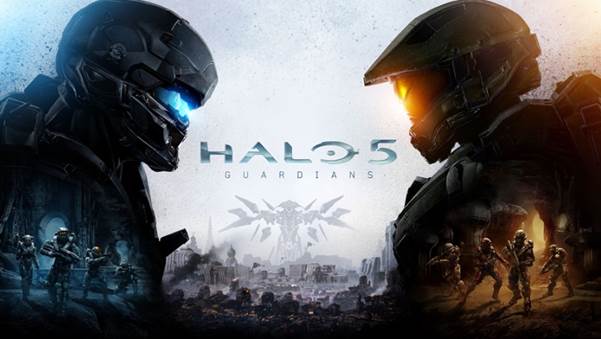 Published on August 5th, 2015 | by admin
Xbox Unveils More of Its Greatest Games Lineup in History
Overnight at the Xbox gamescom 2015 briefing, Microsoft showcased new game reveals for Xbox and Windows 10, extending the company's greatest games lineup in Xbox history into 2016.
The company debuted world-premiere gameplay of anticipated exclusives "Quantum Break," "Crackdown 3," "Scalebound," and "Killer Instinct Season 3."
Xbox also announced "Halo Wars 2" – an exciting new strategy game packed with fast-paced action, massive battles, and an all-new Halo story, coming to Xbox One and Windows 10 in fall of 2016.
Arriving this fall, by popular fan request, DVR for Over-the-Air TV will come to Xbox One, in addition to new Xbox One console bundles for popular titles "FIFA 16" and "Halo 5: Guardians," as well as the new Xbox Chatpad.