Games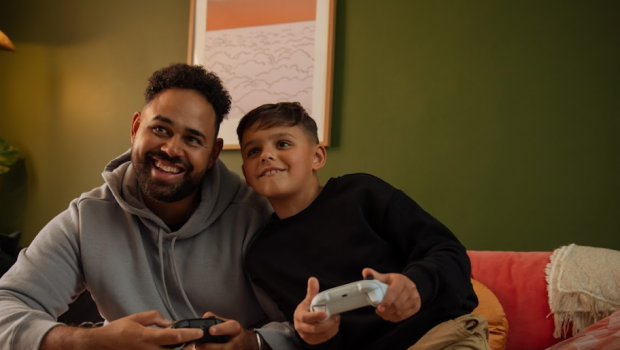 Published on November 23rd, 2022 | by Adrian Gunning
Xbox survey reveals 39% of Australians surveyed play video games over the holidays with their family members
A recent study by Xbox has revealed a surprising affinity for gaming among families for the holiday period.
The survey results found that 39% of Australians surveyed play video games over the holidays with their family members, ranging from kids [36%] and parents [21%] to uncles/aunties [16%] and even gaming grandparents [11%].
Key findings from the research are below: 
The survey results also revealed that 40% of the survey respondents said gaming gives them a way to connect with someone they don't regularly see in person.
Not just a pastime for teens anymore, 40% of survey respondents agreed the sharing of video game enjoyment among generations is a great tradition.
Better yet, there may be less chance of causing a family feud, with 49% agreeing that video games cause fewer arguments than board games.