Xbox Series X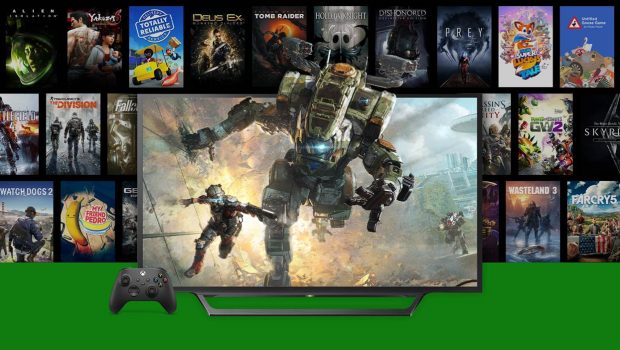 Published on May 4th, 2021 | by Adrian Gunning
Xbox Series X|S: Over 70 titles are getting FPS Boosted today!
Back in February 2021, we shared via Xbox Wire the backward compatibility team developed FPS Boost, a feature employing a variety of new methods for nearly doubling the original framerate on select titles. Higher, steadier framerates make games visually smoother, resulting in more immersive gameplay. We partnered closely with developers to enhance the experience while maintaining the game's original intent. And while not applicable to all games, these new techniques can push game engines to render more quickly for a buttery smooth experience beyond what the original game might have delivered due to the limitations of the hardware at the time.
In some instances, because there are higher graphics requirements to enable FPS Boost technology, we've had to reduce a game's resolution to ensure it both runs smoothly and plays great. In those select cases, FPS Boost is not automatically enabled for Xbox Series X gamers but can easily be turned on under the Compatibility Options in the Manage game and add-ons setting. To experience FPS Boost and to be able to toggle the feature on and off, make sure your console has taken the latest update and you've rebooted your console.
Today, we released our largest drop of games featuring FPS Boost to date, bringing the total titles boosted to 97, many of which are included in Xbox Game Pass and EA Play (included with an Xbox Game Pass Ultimate subscription).