Games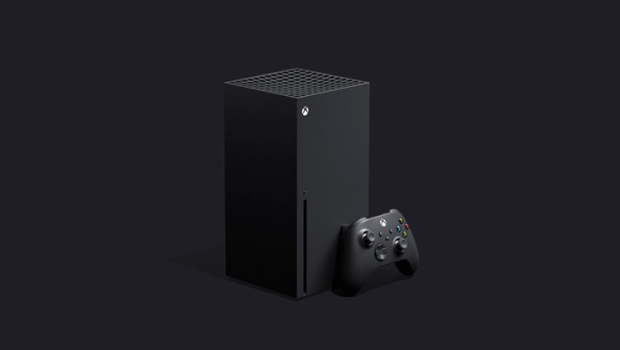 Published on March 17th, 2020 | by Andrew Bistak
Xbox Series X: A Closer Look at the Technology Powering the Next Gen
Today Xbox revealed the technical specifications and internal components of Xbox Series X and provided in-depth details on the innovations driving the next generation of console gaming, such as hardware-accelerated DirectX Raytracing, Variable Rate Shading, Dynamic Latency Input and more.
The next generation of Xbox is defined by three primary characteristics:
Power: With Xbox Series X, it's not just about making games look better. It's about making games play better too.
Speed: Ensuring we enabled gamers to spend more time playing and less time waiting.
Compatibility: Ensuring the thousands of games on Xbox One, including Xbox 360 and original Xbox games, will play even better on Xbox Series X.
More detailed information (along with full system specifications and images) can be found in the latest post on Xbox Wire.
We also encourage you to check out Digital Foundry's deep dive to get a better sense of what all of these features mean for developers and gamers.