News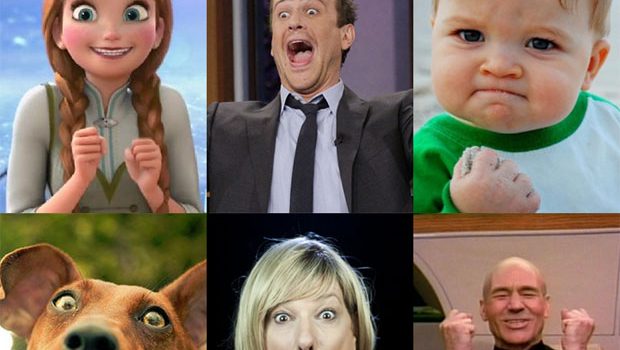 Published on September 19th, 2017 | by Admin
XBOX ONE X … Impulse Gamer is ready to FEEL THE TRUE POWER in November! (Xbox One X Review)
Something BIG is happening in November and Impulse Gamer will be one of the first the world to review the world's most powerful console, the Xbox One X from Microsoft! Our coverage will commence sometime around the official launch and Impulse Gamer will keep you informed of all Xbox News until then!
So get ready to FEEL THE TRUE POWER of the Xbox One X!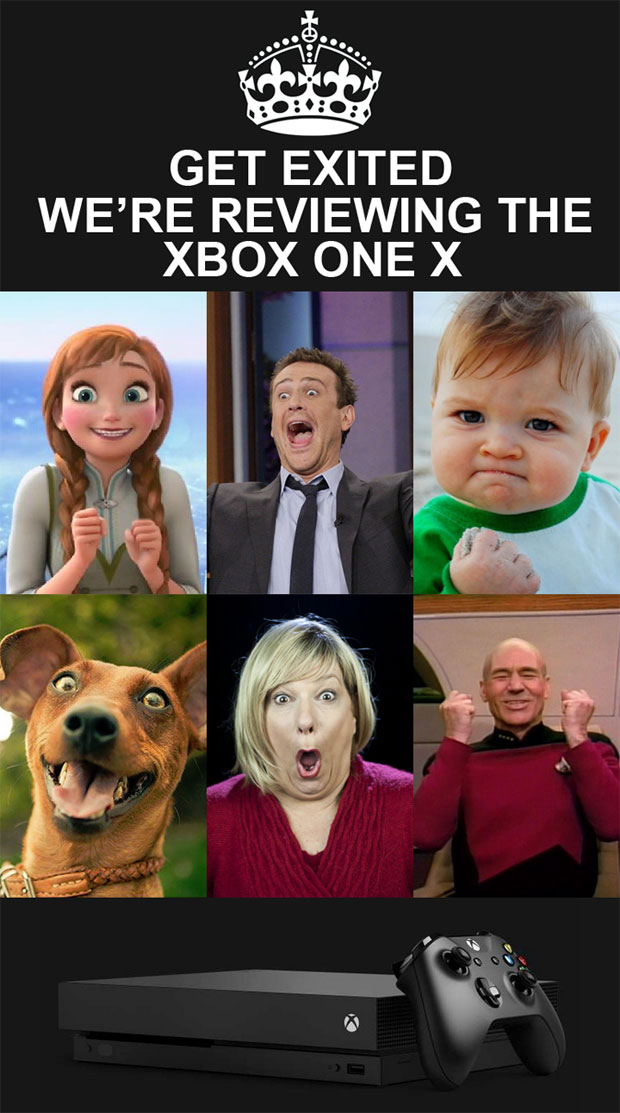 To learn more about the Xbox One X, please visit https://www.xbox.com/en-us/xbox-one-x.
ABOUT THE XBOX ONE X
The world's most powerful console with 40% more power than any other console, experience immersive true 4K gaming. Games play better on Xbox One X.
FASTER PROCESSING
Smoother gameplay
The 8-core Custom AMD CPU is clocked at 2.3GHz to bring enhanced AI, real world detail, and smoother interactions to your gaming. With 6 Teraflops, 326GB/s of Memory Bandwidth and advanced, custom silicon, the Scorpio Engine is the world's most powerful console gaming processor. All that power doesn't mean more heat and noise. Xbox One X uses advanced liquid cooling and the supercharger-style centrifugal fan to ensure it stays cool. To maximize performance and minimize power consumption, Xbox One X uses the hovis method, a cutting edge digital power delivery system that custom tunes each console's voltage.
MORE MEMORY
Bigger worlds
12GB GDDR5 of graphic memory add speed and power to game performance to enable bigger worlds, further horizons, and quicker load times.
IMMERSIVE WORLDS
Life-like detail
A 6 Teraflop GPU enables 4K environments and characters to become more realistic than ever, with more detail and smoother animations.
MEMORY BANDWIDTH
Faster load times
Game graphics are faster and more detailed with 326 GB/sec memory bandwidth, to keep your gaming momentum flowing.
Memory & Storage
8GB
Flash Memory 1TB
HDD Internal Storage 12GB
GDDR5 at 326 GB/s
Video Capabilities
Audio Components
DTS
5.1 DOLBY
Digital 5.1
TrueHD with Atmos
PCM 2.0, 5.1, 7.1
Wireless capability
WiFi
Dual band wireless with Wi-Fi
Direct for home networks
IR Blaster (Send and receive signals)
Connectivity
Power Port
2 HDMI Ports (1 HDMI 1.4b in, 1 HDMI 2.0b out)
3 USB 3.0 Ports
IR port
IR Out
S/PDIF
Ethernet port