News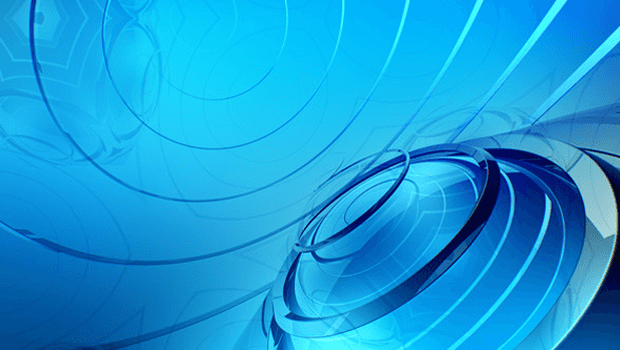 Published on February 21st, 2014 | by Admin
Xbox Newsbeat: Feb 17- Feb 21
Introducing the Xbox One Media Remote
For Xbox One owners who want to control their TV and entertainment at the touch of a button, you're in luck – we're bringing you the Xbox One Media Remote.
Releasing in Australia on March 13th, the Xbox One Media Remote lets you control video playback for Blu-ray movies and streaming video on Xbox One*. Additionally, there are dedicated Back and OneGuide buttons. The OneGuide button provides one-touch, quick access to your favourite TV shows and movies through the Xbox program guide**. This simple, yet powerful remote is designed to help you listen, watch and switch among experiences instantly – allowing you to rule your entertainment.
The Xbox One Media Remote will retail for AU$29.95
For more information, visit Xbox Wire.
*Media content sold separately. Broadband internet (ISP fees apply), Xbox Live Gold membership (sold separately) and/or additional requirements apply for some Xbox Live features. See xbox.com/live.
**In supported apps.
Xbox Fans Make Forza Motorsport 5 the Fastest-Selling Racing Game in Xbox History; Free Road America Track Add-On Now Available 
Forza Becomes Fastest-Selling Racing Game in Xbox History
Today, Turn 10 Studios announced "Forza Motorsport 5" is the fastest selling Forza Motorsport game ever.
Road America Available Today For Free
Turn 10 Studios also announced Road America, one of the world's premier tracks will arrive as the first track add-on update for "Forza Motorsport 5". Available for free, Forza Motorsport fans can take a spin on the legendary high-speed straights and challenging turns on one of the oldest and most distinguished of all the tracks in North America, brought to life in spectacular detail and functionality on Xbox One.
For more information, visit Xbox Wire.
Invitation to Preview the Next Xbox One Update
The team is working hard to deliver some exciting updates in March that will make Xbox One even better. But in order to ensure our customers have the best experience on Xbox One and Xbox Live, we need the help of our passionate community.
Beginning today, Xbox is inviting select Xbox Live members to preview new features coming to Xbox One in a March system update and future system updates as they become available, asking them to provide valuable feedback before the updates are implemented worldwide. Selected participants will receive an Xbox Live message with a token to register. The next system update will begin rolling out next week to those who will preview the new features.
Once registered, participants will be able to test the early features included in the update and provide feedback on a private forum and can opt out of future waves.
Like Marc Whitten announced last week, the updates coming in March will significantly improve the multiplayer and party experiences on Xbox One. We're counting on our fans to share their input as we're putting the final touches on the new features that we plan to deliver in early March.