News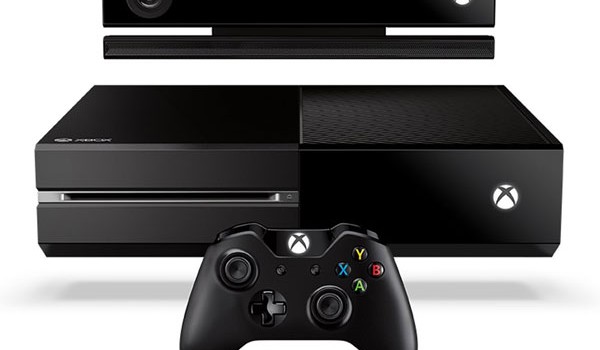 Published on November 20th, 2014 | by admin
Xbox and JB Hi-Fi Announce Digital Content Now Available at Retail
Today, Xbox is pleased to announce that as of this week, consumers will be able to purchase digital downloadable content at retail stores in Australia.
Rolling out now, JB Hi-Fi stores across the nation will be stocking redeemable digital codes for select game add-ons, season passes, consumables and full game downloads for the Xbox One console.
Launching with a selection of the biggest current titles, the catalogue will expand as new titles are launched, as well as adding in some of the popular back catalogue range for both the Xbox One and Xbox 360.
Current available offerings include Minecraft, Forza Horizon 2's 'Car Pass', NBA 2K15's 'Virtual Currency', and Grand Theft Auto Online's 'Shark Cards', with more titles from Microsoft and other publishers coming shortly.
Jeremy Hinton, the Business Group Lead for Interactive Entertainment at Microsoft in Australia, commented, "Xbox Live has always been at the forefront of digital experiences in Australia and around the world. By giving consumers access to our finest digital content at retail, it's just another way in which we can offer amazing choice, and allow them to access our services in the way that best suits them. It also gives our retail partners like JB Hi-Fi the exciting opportunity to provide our ever expanding digital product range to their customers in-store."