Uncategorized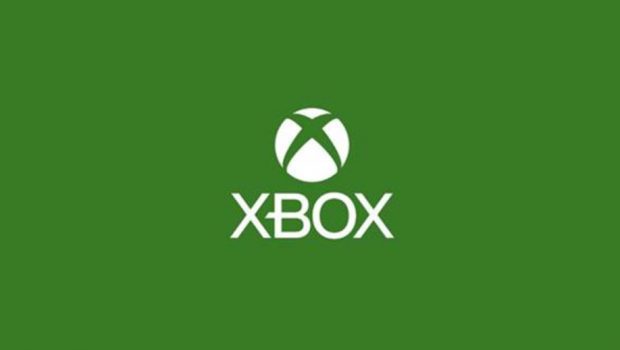 Published on August 16th, 2023 | by Adrian Gunning
Xbox Introduces Enforcement Strike System
At Xbox, we are invested in improving the player experience and ensuring our platform is safe, inclusive and welcoming for all players. One of the most common questions we get from players is how repeated enforcements impact gameplay and how they escalate. To help address this, we announced an enforcement strike system via Xbox Wire today. The system attaches strikes to every enforcement, ranging in severity based on the inappropriate activity.
As always, when a player believes they have witnessed a violation of Xbox's Community Standards, we encourage them to report it. The Xbox Safety team reviews all reports to determine whether or not a violation occurred. If they determine it has, the player receives an enforcement. With the new system, enforcements will include strikes based on the severity of their actions. For example, a player that has received two strikes will be suspended from the platform for one day, whereas a player that receives four strikes will be suspended for seven days. Players have a total of eight strikes and, once reached, will be suspended from Xbox's social features like messaging, parties and party chat, multiplayer and others for one year from the enforcement date.
Each player will have a view of their enforcement history including strikes and the overall impact these have on their player record. This revised system gives players a better understanding of enforcement severity and the cumulative effect of multiple enforcements. We'll share data and updates in our bi-annual Transparency Report.
Please visit the Xbox Wire blog for more information. Visual infographics are included in this asset folder for your use; and for additional info, an FAQ page will go live later today.