Games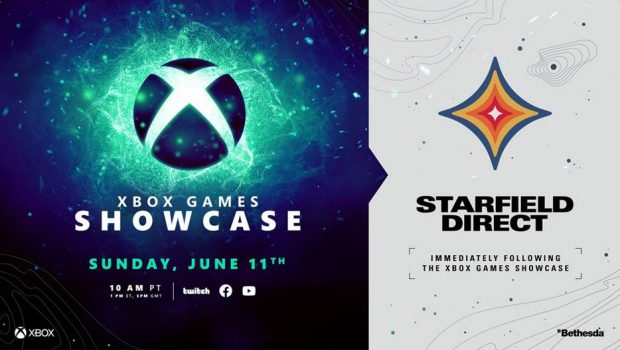 Published on May 4th, 2023 | by Adrian Gunning
Xbox Games Showcase and Starfield Direct Double Feature to take place 3:00 am AEST on Monday, June 12
Today we announced that this year's Xbox Games Showcase will take place on Monday, June 12 at 3:00 am AEST. As previously announced, a dedicated Starfield Direct will air immediately following the Xbox Games Showcase.
The Xbox Games Showcase and Starfield Direct Double Feature will both be available to watch on the Xbox Twitch, Xbox YouTube, Xbox Twitch ASL and Xbox Facebook channels, and will include news and updates about games coming to Xbox, PC, and Cloud Gaming. For more information, please check out today's blog – and mark your calendars for Monday, June 12.
Additionally, days after the event (exact time/dates TBC) we'll host the Xbox Games Showcase Extended, a follow-up deep-dive show with interviews focused on the news from our Xbox Games Showcase and other updates from our partners.