Games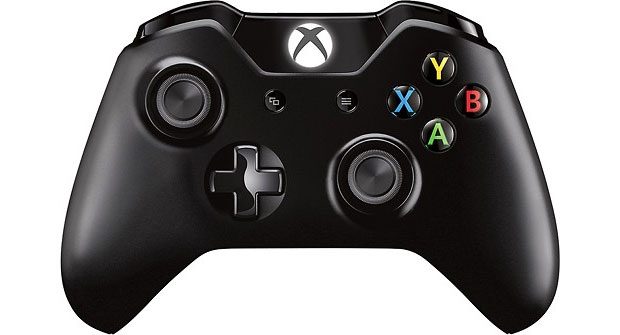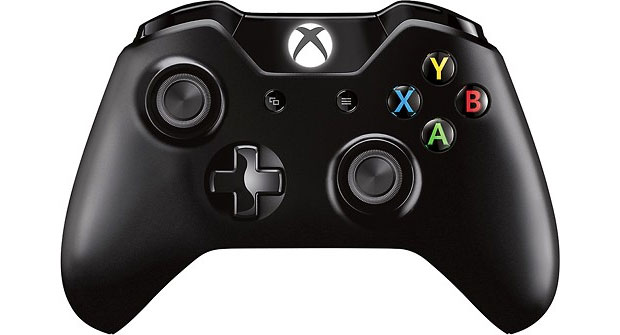 Published on October 1st, 2019 | by James Wright
Xbox Game Pass' home grown titles
Here in Australia, gamers across the country are packing their bags as they prepare to descend on Melbourne for PAX AUS (Oct 11-13).
With home-grown talent set to showcase their latest creations, we've curated a short list of some of the most acclaimed games developed right here in Australia and New Zealand.
Whether you're going to PAX or playing along from home, jump in and celebrate the very best of ANZ gaming, available now on Xbox Game Pass for console and/or PC.
Ashenby A44
Explore the darkness together in this third person action game where you must forge meaningful relationships to grow your settlement and survive in the remnants of humanity.
Void Bastardsby Blu Manchu
Created in Canberra and inspired by BioShock and System Shock 2, Void Bastards is a revolutionary new strategy-shooter that will test your wits as well as exercise your aim.
Hollow Knightby Team Cherry 
Descent into the award-winning world of this action adventure, exploring twisting caverns, ancient cities and deadly wastes. Created in Adelaide, South Australia, Hollow Knight brings to life Team Cherry's mission to build crazy, exciting worlds for travelers to explore and conquer.
The Gardens Betweenby The Voxel Agents 
Fall into a series of vibrant, dreamlike island gardens and manipulate time to solve puzzles in this mysterious realm created by one of Australia's most awarded studios. From Train Conductor to Puzzle Retreat, the stories created by the Melbourne based studio have been enjoyed by over 17 million players from around the world.
The Stillness of the Windby Fellow Traveller
A quiet game of life and loss, this sad but incredibly beautiful Victorian-developed game challenges you to tend to your homestead and animals in a once bustling village, in which you are the only remaining resident.
Ashes Cricketby Big Ant Studios
Not impressed with the latest instalment to this iconic sporting event? Create your own history in this sporting epic created in Melbourne.