News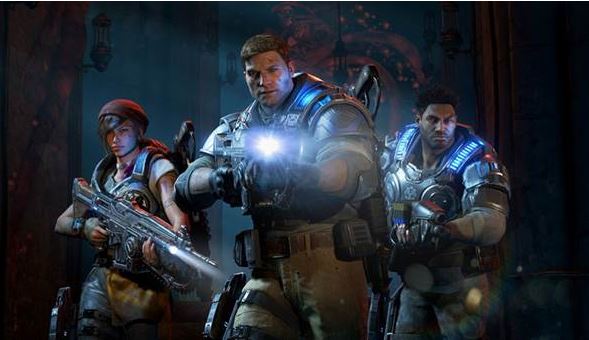 Published on September 7th, 2016 | by admin
Xbox FanFest: Sydney 2016 Kicking Off on September 27
First there was E3… then there was Gamescom… and now, Xbox FanFest is coming to Sydney, Australia!
Taking place across the city, Xbox FanFest: Sydney 2016 will bring fans in Australia an exciting combination of unique experiences to celebrate some of Xbox's most anticipated titles – including Forza Horizon 3 and Gears of War 4.
Tickets will be available exclusively at Microsoft Store, Sydney at Pitt Street Mall from 10:30am AEST on Tuesday, September 27th 2016 on a first come, first serve basis – with demand expected to be high.
Full details below and at the following link on the Xbox Wire: http://news.xbox.com/2016/09/06/xbox-fanfest-in-sydney-australia-starting-september-27/