News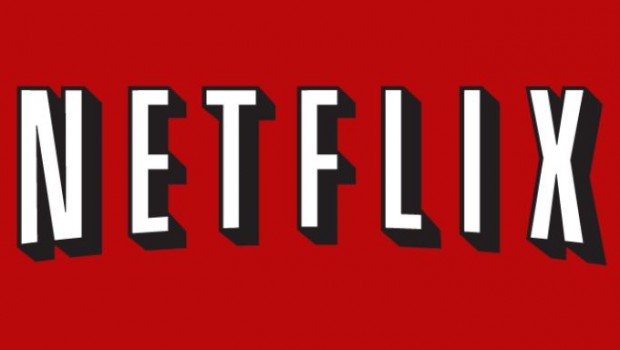 Published on March 24th, 2015 | by Admin
Xbox extends entertainment offering with Netflix now live
Today, Netflix has officially launched in Australia on the Xbox One and Xbox 360, giving all Xbox Live members with a Netflix subscription access to thousands of hours of exciting film and TV content – including critically-acclaimed shows House of Cards, Marco Polo, Orange is the new black and Marvel's Daredevil.
The cutting edge Netflix app, which can be downloaded from Xbox today, lets users stream content in standard and high definition, find titles easily by searching for title, actor, director or genre, and with Kinect, you can play, pause and rewind selections with the wave of a hand or the sound of your voice. You can even start watching your favourite film or TV show on your Xbox and pick up where you left off on your Windows phone or other Netflix-enabled device, taking your entertainment with you on the move.
Xbox users will also benefit from the innovative Netflix recommendations engine, which learns about the content you love to watch and suggests similar films and TV series you'll enjoy based on your viewing behavior.
Xbox One in Australia has a console exclusive Netflix bundle available at selected retailers* that includes a three month prepaid subscription to the Netflix service upon purchase of the console. Also available to Xbox users is a free, one-month trial of Netflix when they download the app.
The addition of Netflix on Xbox One and Xbox 360 is the latest move in Xbox's dedication to extend its entertainment offering and be the number one entertainment platform in Australian living rooms.
Furthermore, the Xbox One Digital TV Tuner will be available to purchase from tomorrow, 25th March. The Digital TV Tuner will provide Xbox One users in Australia with an over-the-air digital terrestrial TV experience through a USB-attached TV tuner, an alternative to accessing TV content from a free-to-air box connected through the HDMI-In port. One feature of the new Digital TV Tuner, is the streaming of TV across a home network to a smartphone or tablet using the Xbox One SmartGlass app, which means you can then watch TV on another device within your home and game on the Xbox console simultaneously. The TV tuner also allows you to pause, rewind and fast forward live TV. The Xbox One Digital TV Tuner will be available at $39.95 AUD tomorrow from select retailers including the online Microsoft store.
The innovative OneGuide feature also launched for live TV on Xbox One earlier this month. Enabling Xbox One users to experience premium live TV features on the console, OneGuide provides an enhanced entertainment experience, enabling the combination of live, free-to-air, television with apps and other great features of the Xbox One. OneGuide can be navigated using the controller or Kinect Voice*** and allows users to personalise how and when TV is watched.
These updates supplement a wide range of local entertainment apps already on, or coming soon to Xbox One. These include ABC iView, Foxtel Play, Plus7, SBS on Demand and Quickflix as well as console next generation exclusives such as TenPlay, Skype, Pandora, NFL, EA Access, Crunchyroll, Vevo, Vine, NBA GameTime, Major League Baseball, Machinima, GoPro Channel, Khan Academy and many more.
More local apps and features will be announced in the coming months as Xbox continues on its mission to offer Australian fans a best-in-class and unrivalled entertainment experience.