Games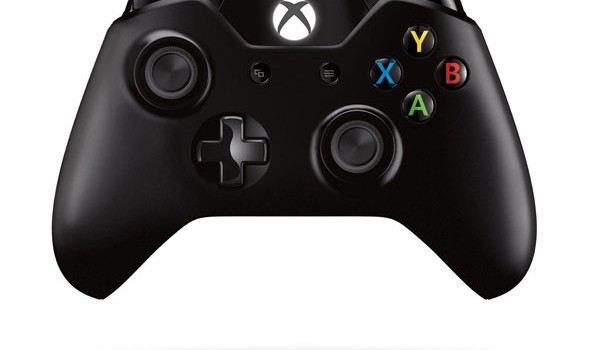 Published on December 17th, 2014 | by admin
XBOX AUSTRALIA LAUNCHES LOCALLY HOSTED XBOX LIVE SERVICES
Locally hosted multiplayer services go live in time for holiday season
Hosted in Australian datacentres, dedicated Xbox Live servers are the latest in nearly one hundred fan-fuelled updates to the console enjoyed by Australia based gamers in the last year 
17 December 2014 – Sydney, Australia: Xbox Australia has announced that starting today, Xbox One fans will experience an enhanced multiplayer gaming experience with the launch of local Xbox Live servers, bringing low pings and centralised local hosting to players around the country on select Xbox One titles.*
As the latest in nearly one hundred updates to the Xbox One console in the last 12 months – many of which have been requested by fans via the Xbox community feedback website – the launch of Australian-based multiplayer servers was amongst the most sought after new functions by local gamers, and brings with it a whole host of benefits for both players and developers alike.
Hosted from datacentres in Australia, Xbox One players can now enjoy the ultimate online gaming experience, with lightning quick connection speeds, centralised local hosting and improved reliability on certain Xbox One games* with further title support coming soon.  The new Xbox Live services will utilise the recently launched Azure services in Australia to deliver unparalleled in-game graphics and audio, alongside deeply intelligent NPC (non-player characters) and artificial intelligence – as seen in Xbox exclusive titles such as Titanfall and Forza Horizon 2.
The launch will also improve the reliability and stability of online gameplay for supported titles by switching from international servers and peer-to-peer connections to dedicated Australian Xbox Live servers.  This will reduce drop outs and host migrations when players leave a locally supported game and provide players with a more enjoyable and reliable multiplayer gaming experience.
Jeremy Hinton, Business Group Lead for Interactive Entertainment at Microsoft Australia, said: 
"It has been a very exciting year for both Xbox and the industry. We set out to deliver amazing experiences on the Xbox One platform, and are humbled by the support and positive response from Aussie gamers to the updates over the past 12 months. Today's announcement of Australian based Xbox Live servers addresses the most requested feature from local gamers. We are excited to give our fans the best online gaming experience available, just in time for the Holidays."
Australia based gamers can access the best in online multiplayer gaming via local Xbox Live servers starting today. No updates are required as supported games will automatically utilise the service.