Events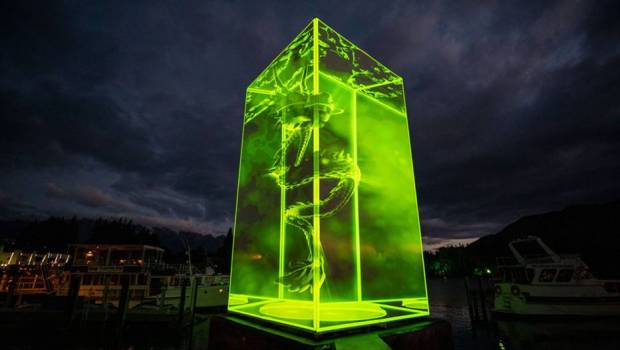 Published on November 10th, 2020 | by Adrian Gunning
Xbox ANZ transforms Queenstown into 'Greenstown'
As the clock hits midnight tonight, Aussie's will be some of the first in the world to usher in the next generation of gaming with the launch of the Xbox Series X|S.
Xbox ANZ took over New Zealand's Queenstown to create 'Greenstown'– as Xbox fans across the Tasman in Australia and New Zealand celebrated the global launch of the most powerful gaming console ever made: the Xbox Series X and the smallest and sleekest Xbox ever, the Xbox Series S.
In partnership with Xbox ANZ, Fergburgerhave created three limited edition signature Fergburger products for New Zealand fans to enjoy; including an Xbox Series X Fergburger, Fergbakers Assassin's Creed Valhalla "Viking Pie" and Mrs Ferg's Destiny 2: Beyond Light Stasis Gelato. These will be available for ten days, starting from Tuesday 10 November, and anyone who purchases one of these menu items will receive a one-month Xbox Game Pass Ultimate voucher.
Xbox Series X ($749 AUD RRP) and Xbox Series S ($499 AUD RRP) both launch in Australia and New Zealand on November 10. Please check in with your local retailers directly for more details on availability in your area.