Games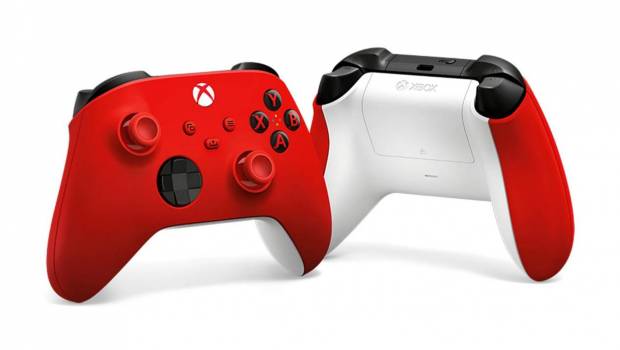 Published on October 5th, 2022 | by Adrian Gunning
Xbox ANZ & Dr Bryan Lessard's Backyard Survival Guide
In case you missed it, the full "1.0" release of Grounded, Obsidian Entertainment's unique backyard survival game where you suddenly find yourself shrunk to the size of an ant, is available now with Xbox Series X|S, Xbox One, Xbox Game Pass, Windows PC, Xbox Cloud Gaming (Beta) and Steam.
To celebrate the launch, Xbox has partnered with entomologist Dr Bryan Lessard to create a survival guide on what you'll need to do to make it in your own backyard, should you be shrunk down in size. The guide, developed by Dr Lessard and detailed in this infographic, breaks down how you can get your defences sorted, find food, and protect yourself against the claws, stingers and fangs that are much more deadly than ever before.
Dr Lessard says Aussies and Kiwis are lucky enough to be in some of the safest places to suddenly find yourself miniature, with both countries being a part of biodiversity hotspots, meaning they're full of tools and treasures to help you get by. In need of some grub? Look no further than the witjuty grub itself, which you wash down with a gin ant tonic infused with zesty lime green tree ants.
Don't bug out, build up your defences to tackle the deadly claws, stingers and fangs that'll be on the hunt during your garden journey. Whether you're in Grounded or your own backyard, you'll need to craft your own armour and weapons to stay alive if you want to go back to normal size.
You can brush up on your survival skills with Dr Bryan's survival guide here. More information on Grounded, including details on what's included in the "1.0" release can be found here.